I.U.P.A. Local Virginia Beach PBA Bringing Safety and Smiles to Children
The Virginia Beach Police Benevolent Association has a long history of doing good things in their community, not only when they put on their uniforms, but within their community to make it a better place for everyone. Most recently, they received a donation of dolls for children, so they packed them into their cruisers and took them on patrol with them, giving them out to some very thankful youngsters.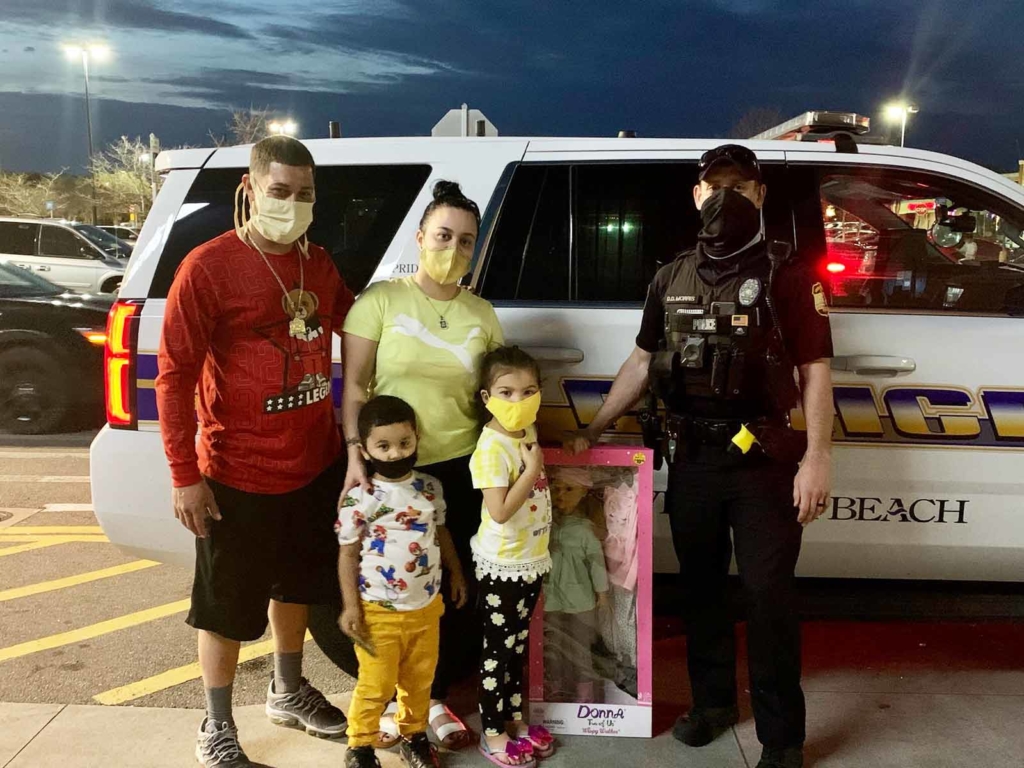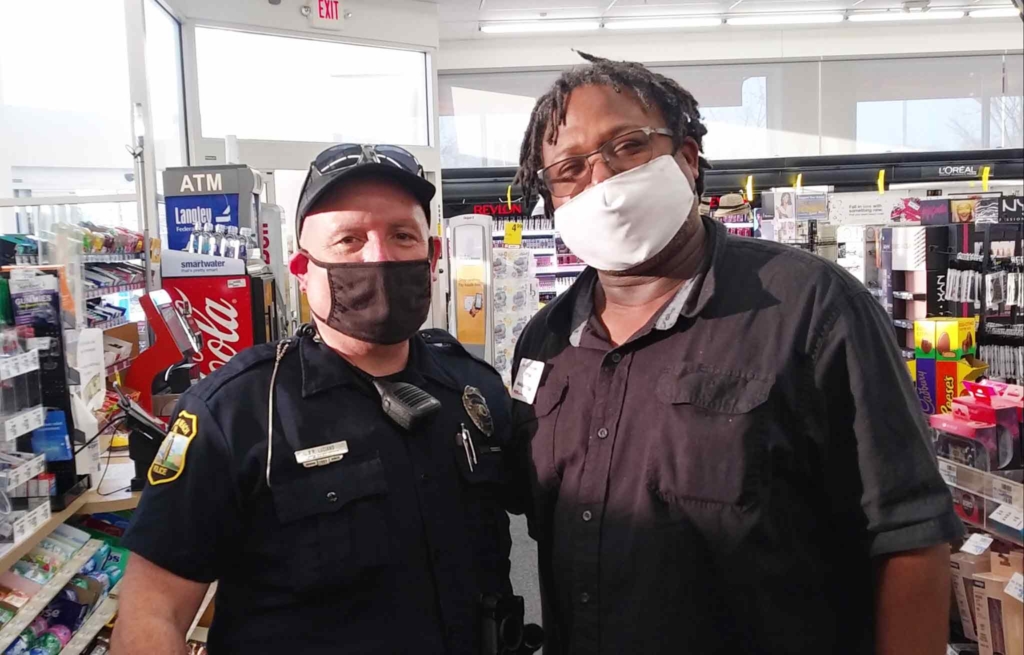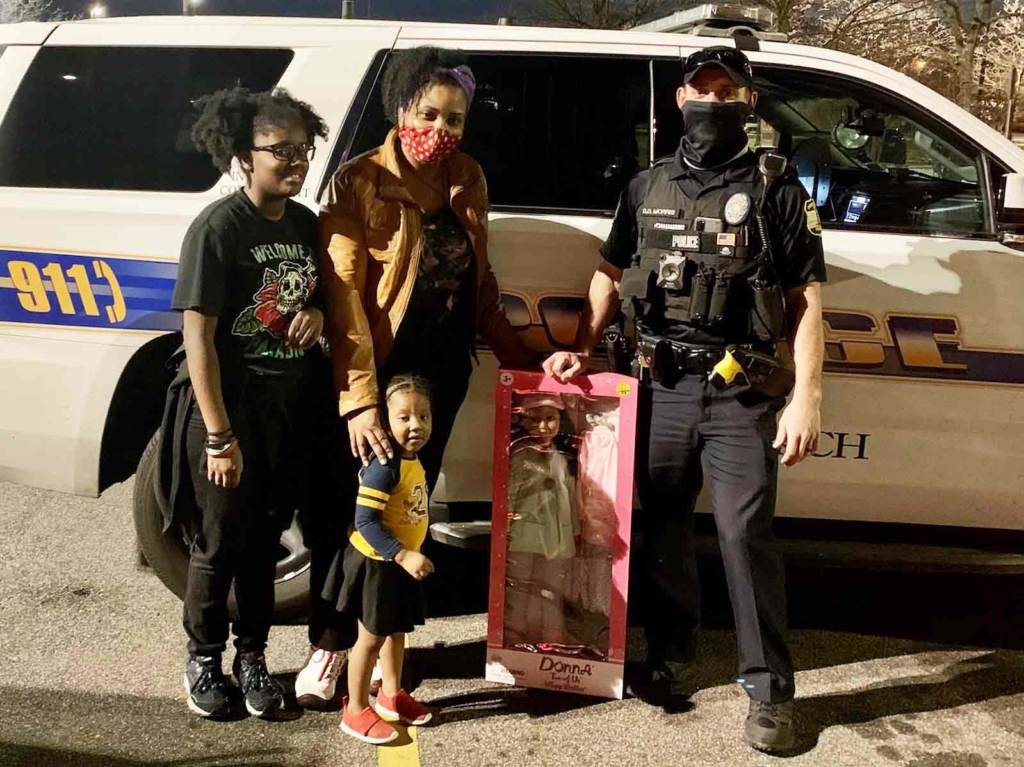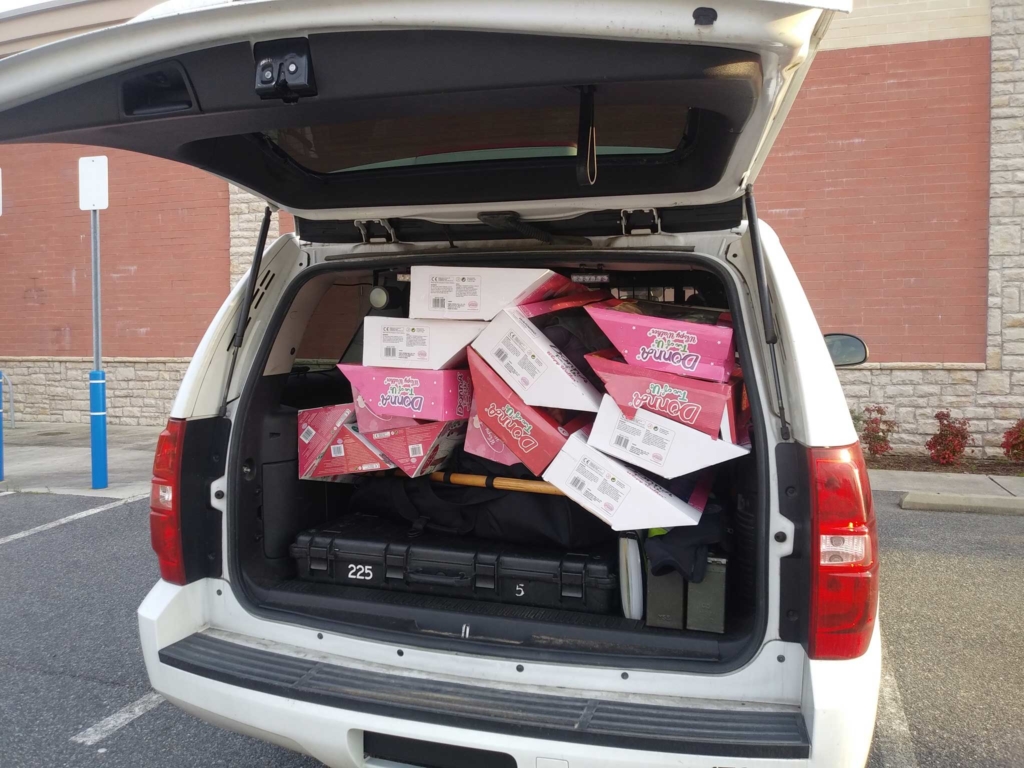 A few of the many previous community events they have led include cookies with Girl Scouts and Veterans, the Polar Plunge to raise money for the Special Olympics, and they distributed flags all over Virginia Beach for the 4th of July and Flag Day!