A curious little girl gets a personal tour of the front seat of a police vehicle by a police officer in Port Saint Lucie, Florida.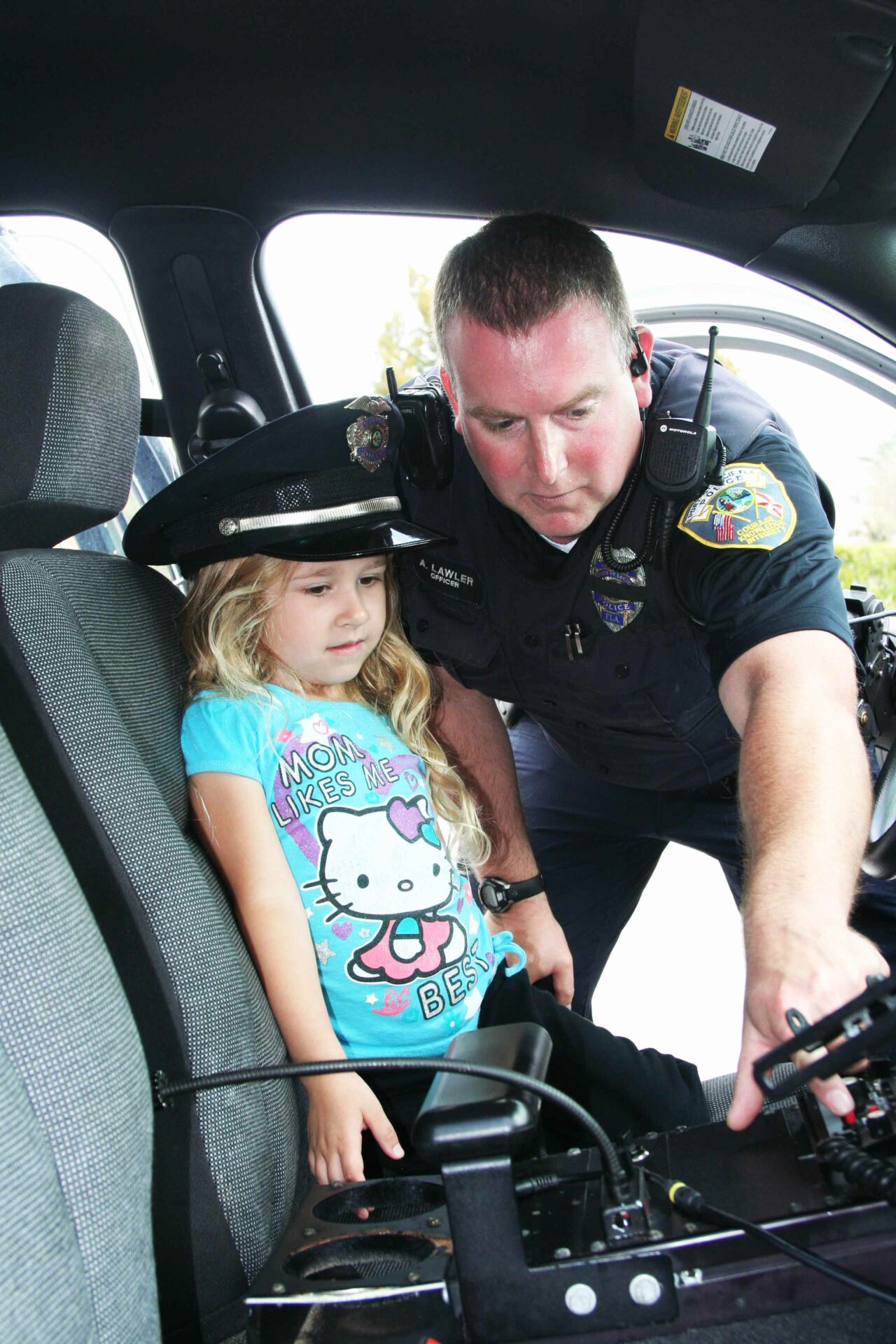 Each week, the I.U.P.A. Briefing Room will feature a photo that exemplifies the valuable part of the community that our Law Enforcement Officers all across the U.S. are and their positive impact.
Submit your photos today to be considered for the photo of the week next week to alinaj@iupa.org!