I.U.P.A. Local Milwaukee Police Association participated in this year's annual Concerns of Police Survivors (C.O.P.S.) Kids Camp! Kids Camp is a weeklong camp for surviving children of Law Enforcement Officers killed in the line of duty. MPA sponsored team shirts for the 6-8 year old age group and arranged for the Milwaukee Police Department to have the Mounted Patrol, Motorcycle Unit, and Tactical Enforcement Unit on display for the kids to interact with.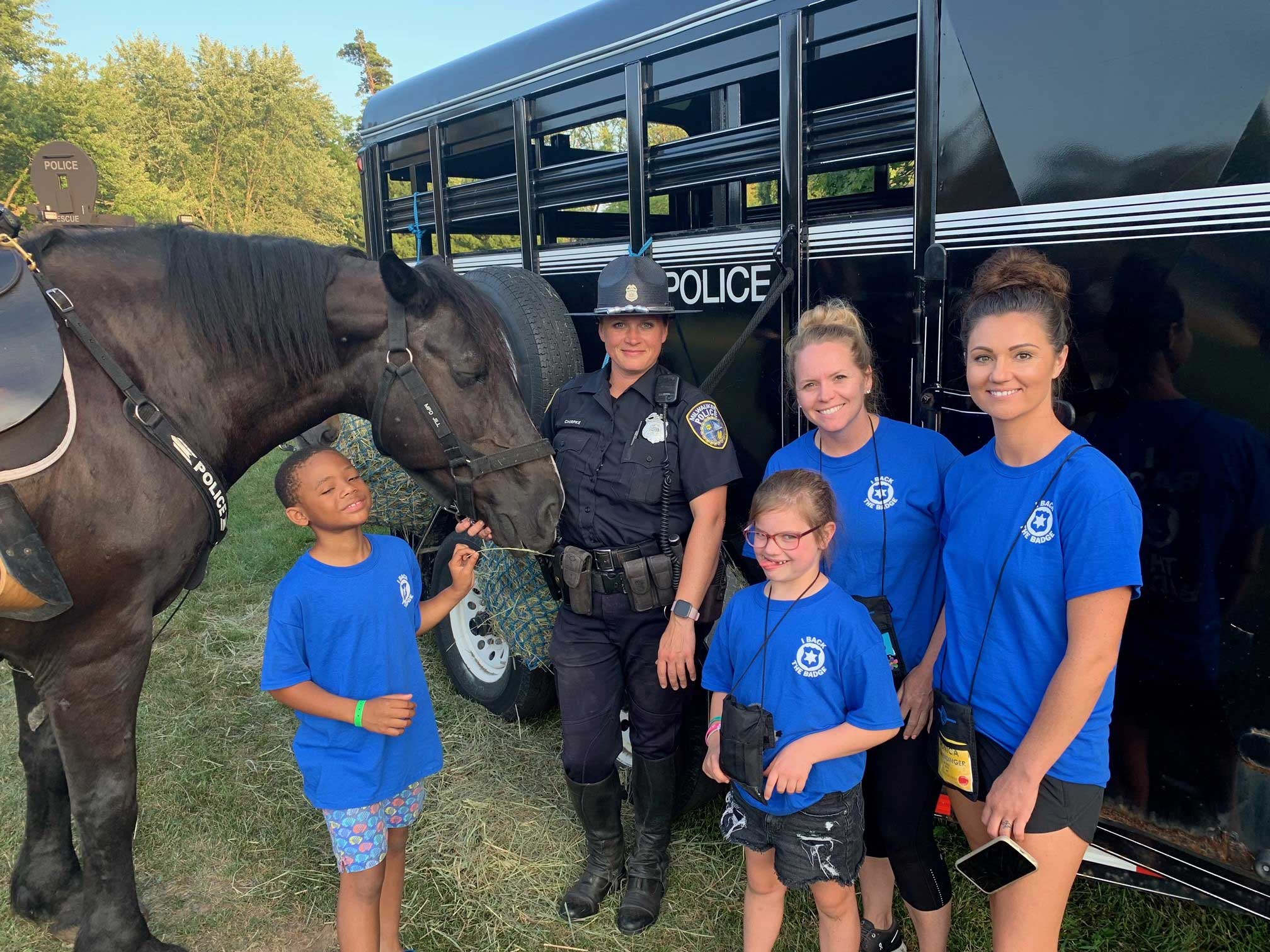 Submit Your Photo to be Selected as a Photo of the Week for the Chance to Win a 2021 Harley-Davidson® FLHTK Ultra Limited Peace Officer Special Edition in Dark Blue!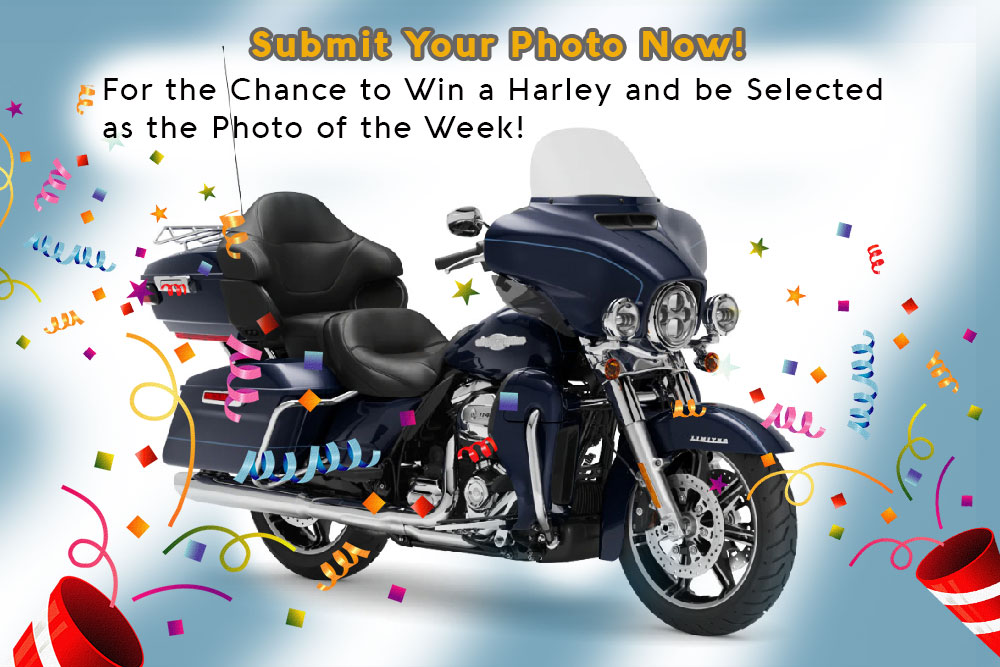 Previous photos of the week have included:

 
Each week, the I.U.P.A. Briefing Room features a photo that exemplifies the valuable part of the community that our Law Enforcement Officers all across the U.S. are and their positive impact as well as their dedication, service, and sacrifice.
Submit your photos today to be considered for the photo of the week next week to alinaj@iupa.org!