Vero Beach Police Department is partnering with Team Success on Thanksgiving to hand out cooked meals for members of the Vero Beach community who are in need. Donations can be dropped off in the Vero Beach Police Department lobby. Those who wish are invited to contact Team Success to donate or volunteer their time to help out.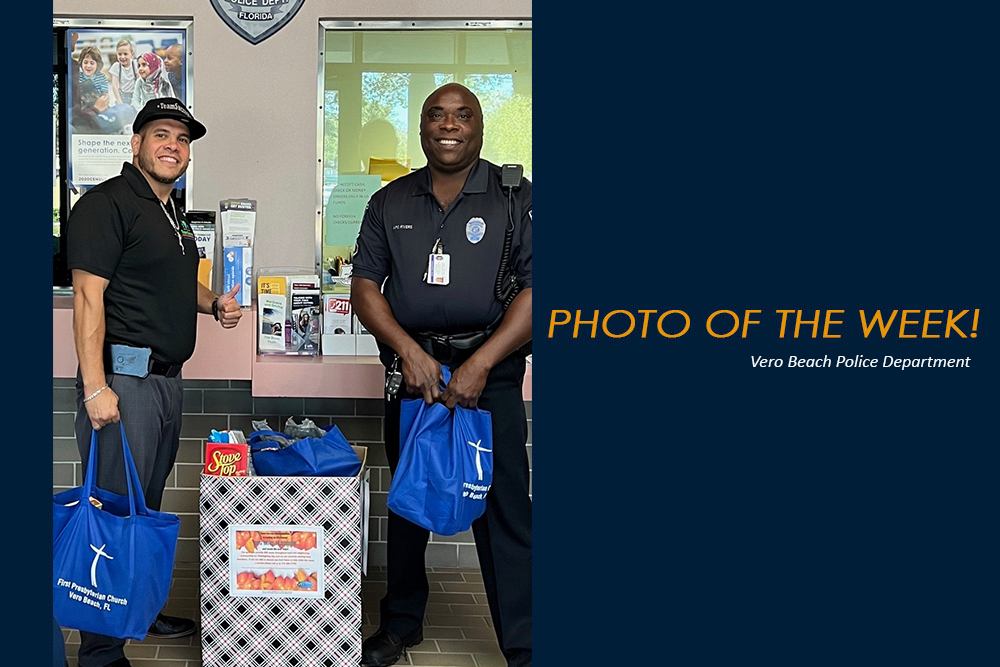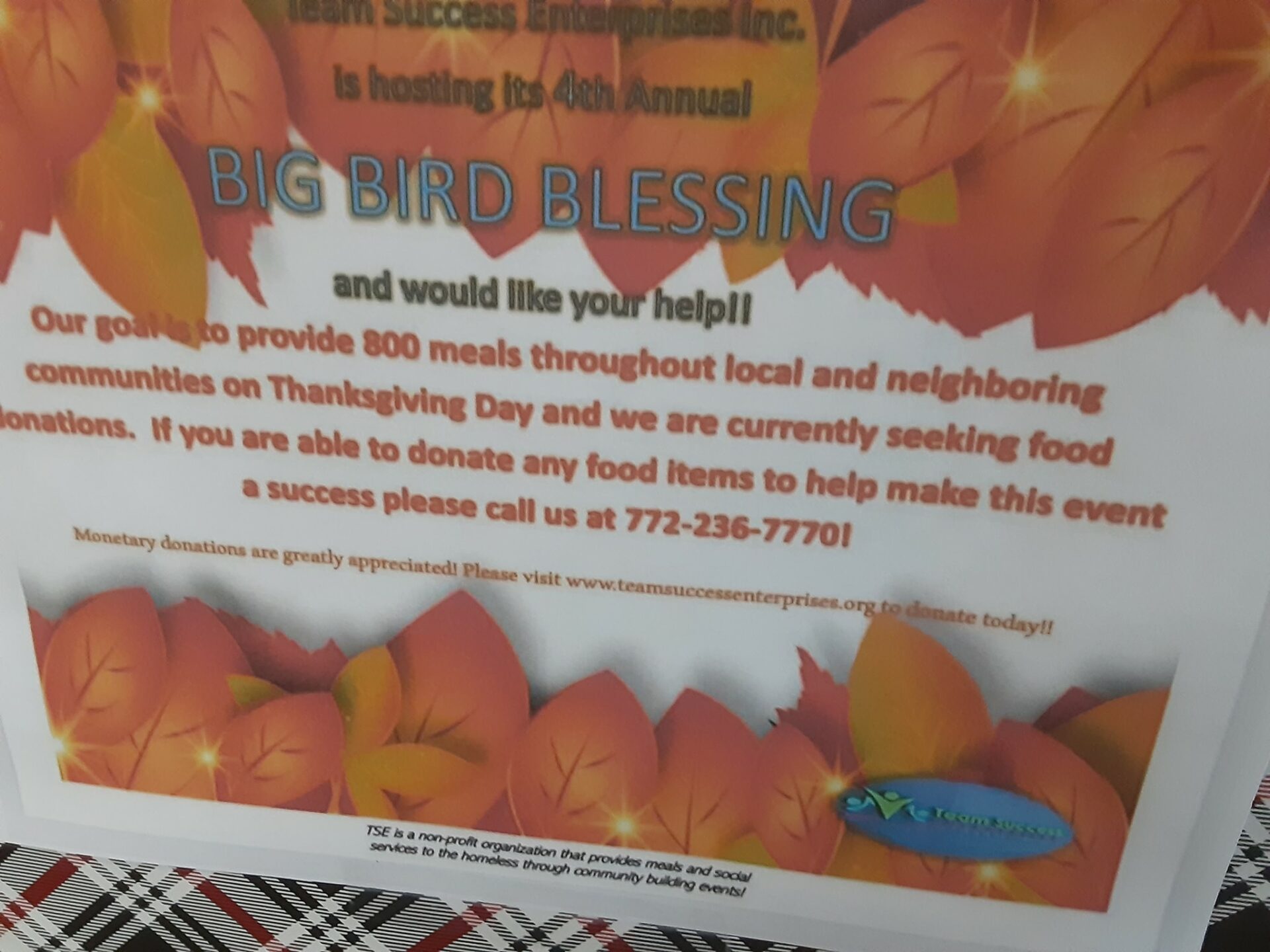 Others who wish to help out this Thanksgiving who are far from Vero Beach can host their own food drives or try other suggestions such as those mentioned in these articles:
Each week, the I.U.P.A. Briefing Room features a photo that exemplifies the valuable part of the community that our Law Enforcement Officers all across the U.S. are and their positive impact as well as their dedication, service, and sacrifice.
Submit your photos today to be considered for the photo of the week next week to alinaj@iupa.org
Previous photos of the week have included: