Departments all across the United States recognized their female staff during the month of March in honor of Women's History Month and International Women's Day.
Tacoma Police Department proudly posted this photo along with the message, "Today is International Women's Day, focused on commemorating the socioeconomic, political and cultural achievements of women throughout the world. At the Tacoma Police Department, we honor the contributions made by countless women, past and present, in moving us toward a workplace free of bias and stereotypes, one that is equitable, diverse and inclusive."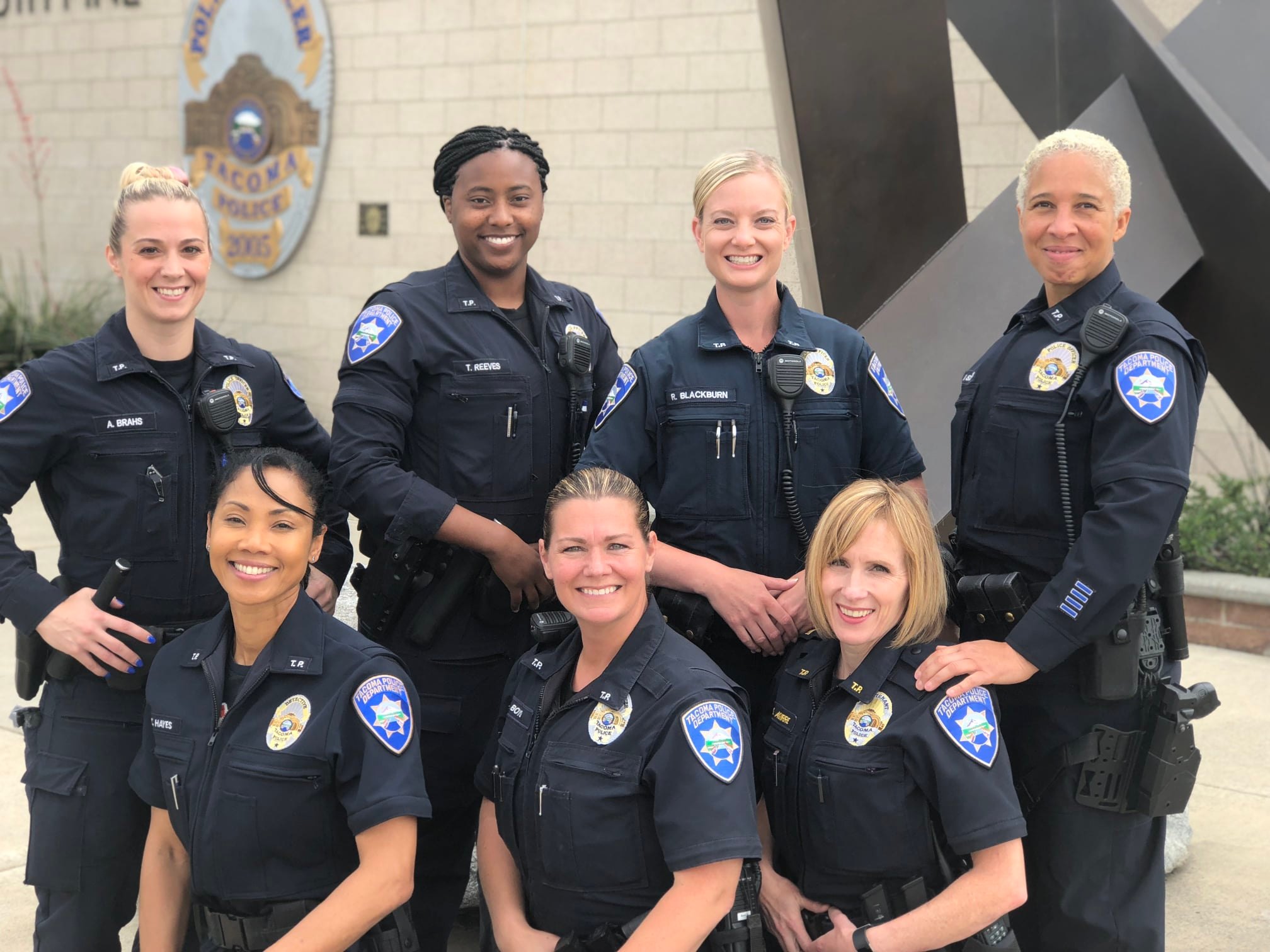 Each week, the I.U.P.A. Briefing Room features a photo that exemplifies the valuable part of the community that our Law Enforcement Officers all across the U.S. are and their positive impact as well as their dedication, service, and sacrifice.
Submit your photos today to be considered for the photo of the week next week to alinaj@iupa.org
Previous photos of the week have included: