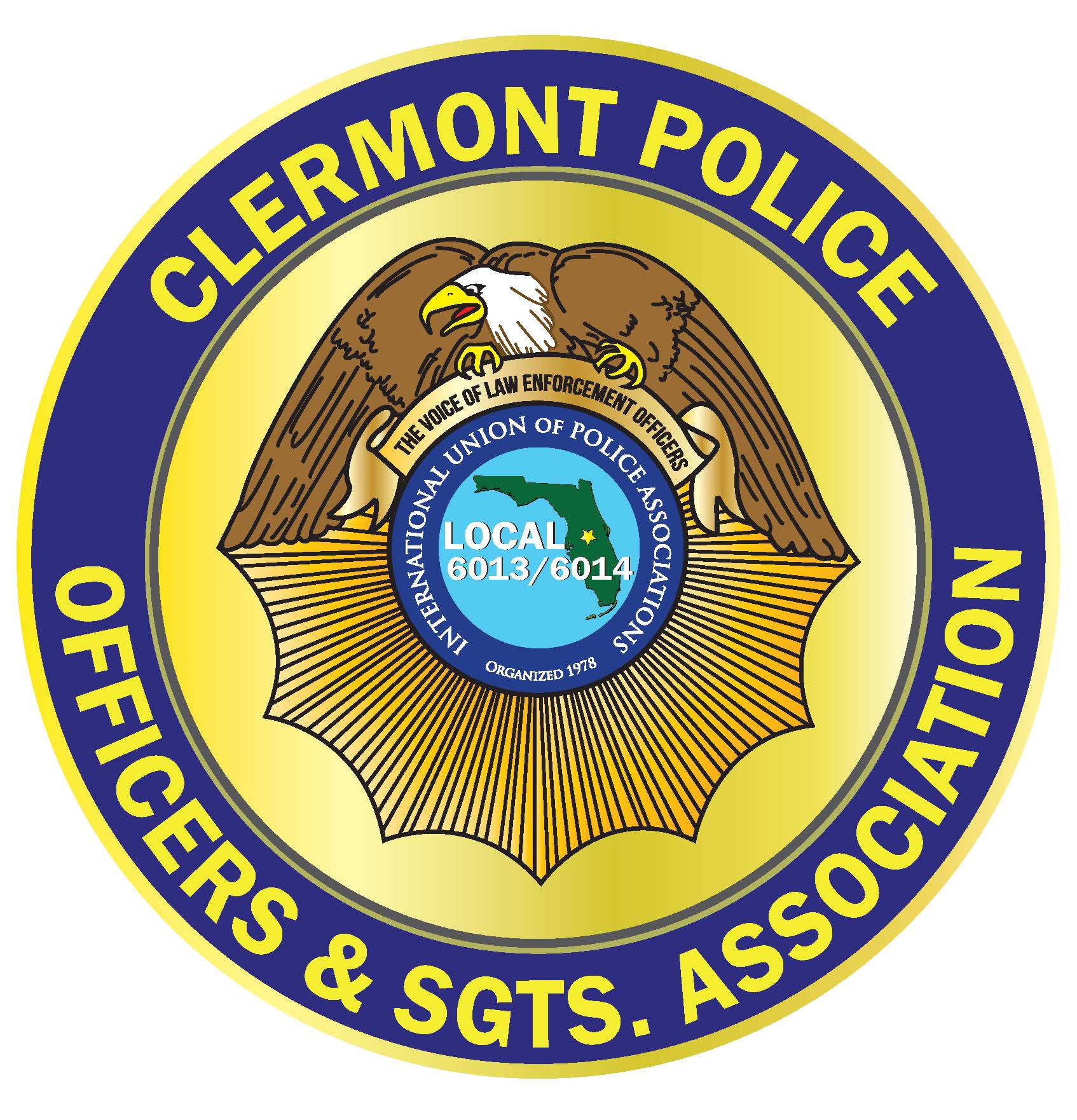 I.U.P.A. Local Clermont Police Officers/Sgts. Union recently came to an agreement with the City of Clermont. Thanks to an excellent negotiations team, stellar leadership at the local level and from the International, and the assistance of the I.U.P.A. Research Department, officers in Clermont will enjoy extremely impressive raises this year.
President Chris Martin spoke of this achievement, "Over the past year and a half, our chapter was in negotiations with the City of Clermont for a new collective bargaining agreement. During that time, I was in constant contact with Alina Johns in I.U.P.A.'s Research Department. Alina was instrumental in assisting us with the raises we negotiated by continuously updating the salary survey over the course of 18 months!"
President Martin continued, "By having this service available to us and the dedication of Ms. Alina Johns, the Officers and Sergeants of the Clermont Police Department are now the 2nd highest paid agency in Central Florida (as of 1/25/22). We were also able to negotiate an opener in the contract in 2023 if our agency is not still in the top five highest paid of the 26 agencies surveyed. I wanted to express my sincerest thanks for all of the hard work and time put in to assisting us with our contract negotiations!"
The I.U.P.A. is extremely pleased with the outcome of these negotiations and so many others that we represent our locals throughout this great nation. Representing our members in collective bargaining is one of the I.U.P.A.'s very important and valued functions for our locals and our members. Read more about the varied benefits of collective bargaining in a previous article from the I.U.P.A. Briefing Room here.