I.U.P.A. Local Virginia Beach Police Benevolent Association 34 regularly feeds officers who work holidays and other events to keep us all safe. This July 4th was no exception. They fed hundreds of LEOs who worked that day to keep Virginia Beach safe during the fireworks.
On their Facebook page, Virginia Beach Police Benevolent Association 34 posted, "Great day as PBA 34 fed several shifts and hundreds of officers (from various commands) who were assigned to MT. Trashmore to keep everyone safe at tonight's fireworks show. We had a full house of good friends and good food. Thanks to Mayor Dyer, Councilmen Berlucchi and Holcomb, Chief Neudigate, Deputy Chief Adams and our friend and advisor (consigliere) Mike Imprevento for joining us!"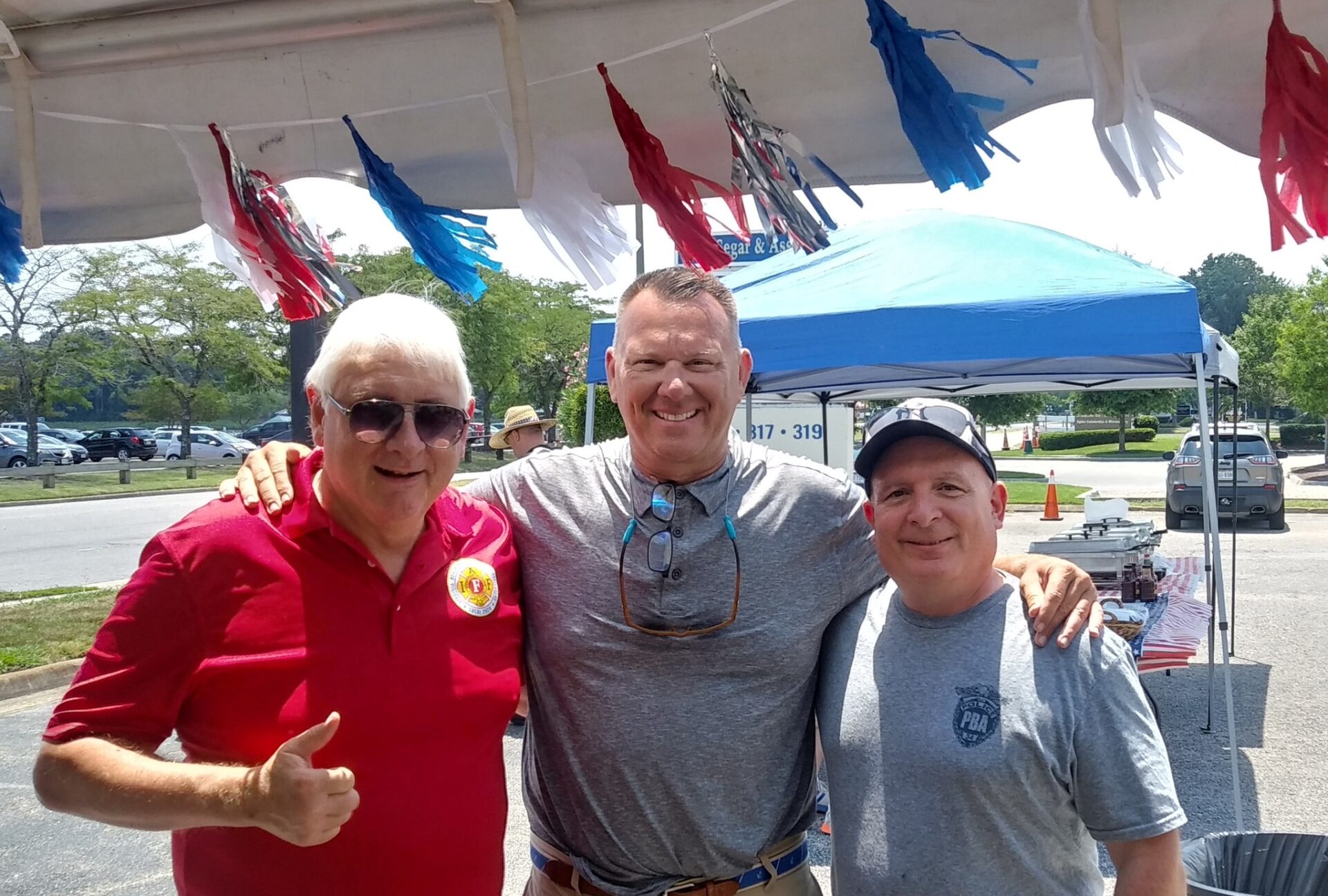 Each week, the I.U.P.A. Briefing Room features a photo that exemplifies the valuable part of the community that our Law Enforcement Officers all across the U.S. are and their positive impact as well as their dedication, service, and sacrifice.
Submit your photos today to be considered for the photo of the week next week to alinaj@iupa.org
Previous photos of the week have included: