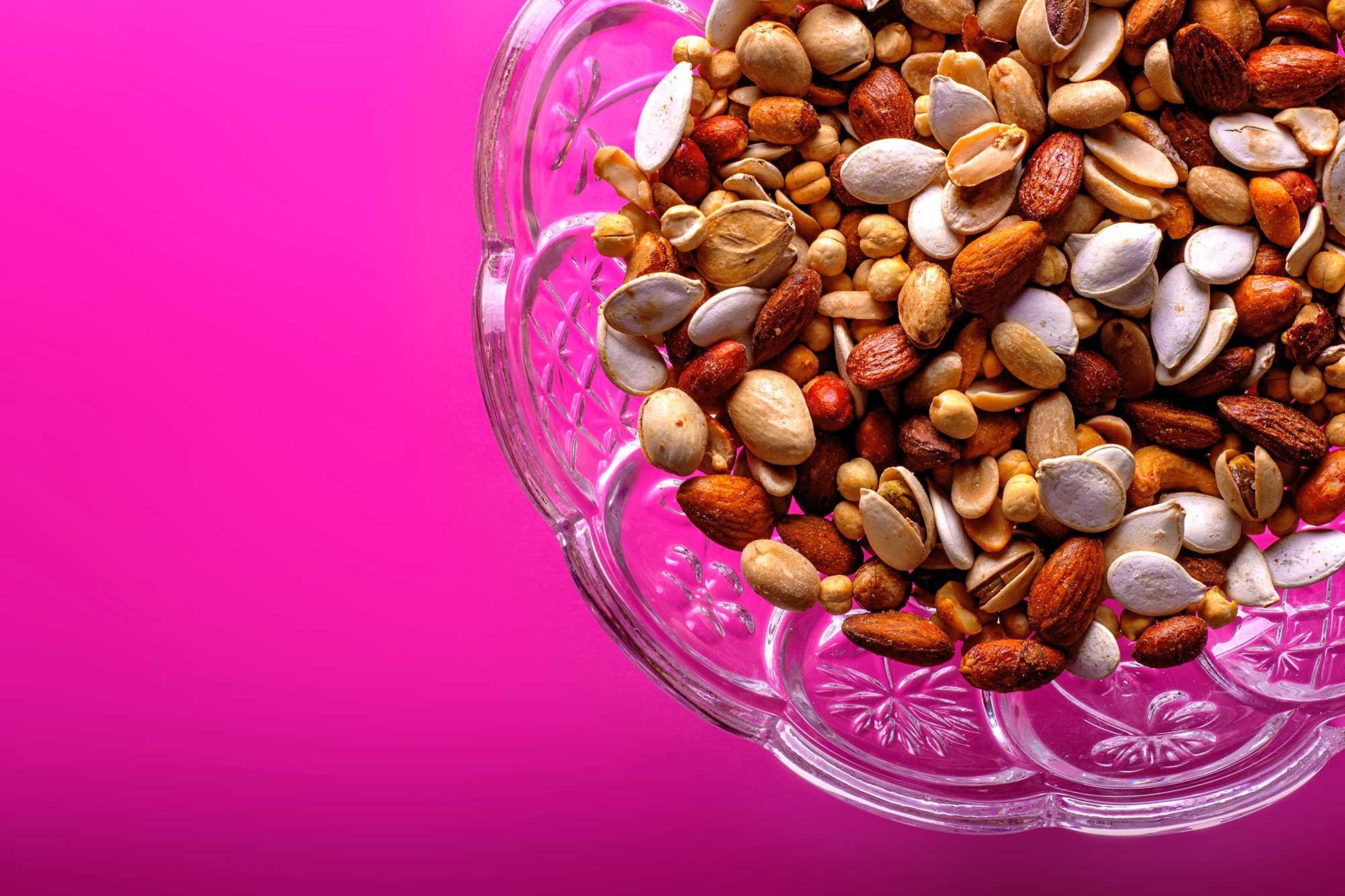 What exactly is a heart healthy snack/meal? 
Foods high in omega-3's and low in omega-6's (ex: fish, avocado, unsaturated oils such as olive oil, and seeds/nuts)
Meals and calorically high beverages in small portion sizes
Low calorie, nutrient-rich foods (ex: vegetables and fruit)
Whole-wheat bread, rather than white bread
Oatmeal and brown rice
Salt-free seasoning blends for flavor
Quick on the go convenience store options:
Bananas
Yes, Bananas are sold individually at most convenience stores. They are a yummy nutrient packed snack that provides glucose for much needed energy while patrolling and serving the community. Tip: Try with single served almond butter packets for an added healthy fat source that will keep you fuller for longer.
Granola Bars
HUGE disclaimer here, be aware of the ingredients list. Granola bars can be healthy, but it is important to look for added sugars and empty calories. Choose products with real ingredients (such as fruits, seeds, and nuts), 6-10 grams or more of protein, 5 grams or more of fiber, and no more than 10 grams of sugar.
Cheese Sticks
Your childhood favorite is coming full circle! Loaded with calcium and vitamin D, this quick snack services your healthy bones. It is also packed with protein to satisfy your appetite.
Air-popped popcorn
Opt for an unsalted whole-grain popcorn with little to no added ingredients.
Hard-boiled eggs
A protein classic! Hard-boiled eggs are readily available at convenience stores and provide your body with all nine essential amino acids. Essential amino acids cannot be made by the body. As a result, they must come from food. They are vital for functions throughout your body, including building and repairing muscles.
Sources:
https://www.mskcc.org/experience/patient-support/nutrition-cancer/diet-plans-cancer/cardiac-diet
https://www.ncbi.nlm.nih.gov/pmc/articles/PMC1447051/