I.U.P.A. Local Hammond Police Association, #345, members, including many members of their board, along with other officers from Hammond Police Department in Louisiana helped serve lunch to veterans in their community. Hammond Police Department posted the below photos on their Facebook page along with the message, "Our officers were honored to help serve lunch to our Veterans at the Veterans Luncheon City of Hammond REC Center!"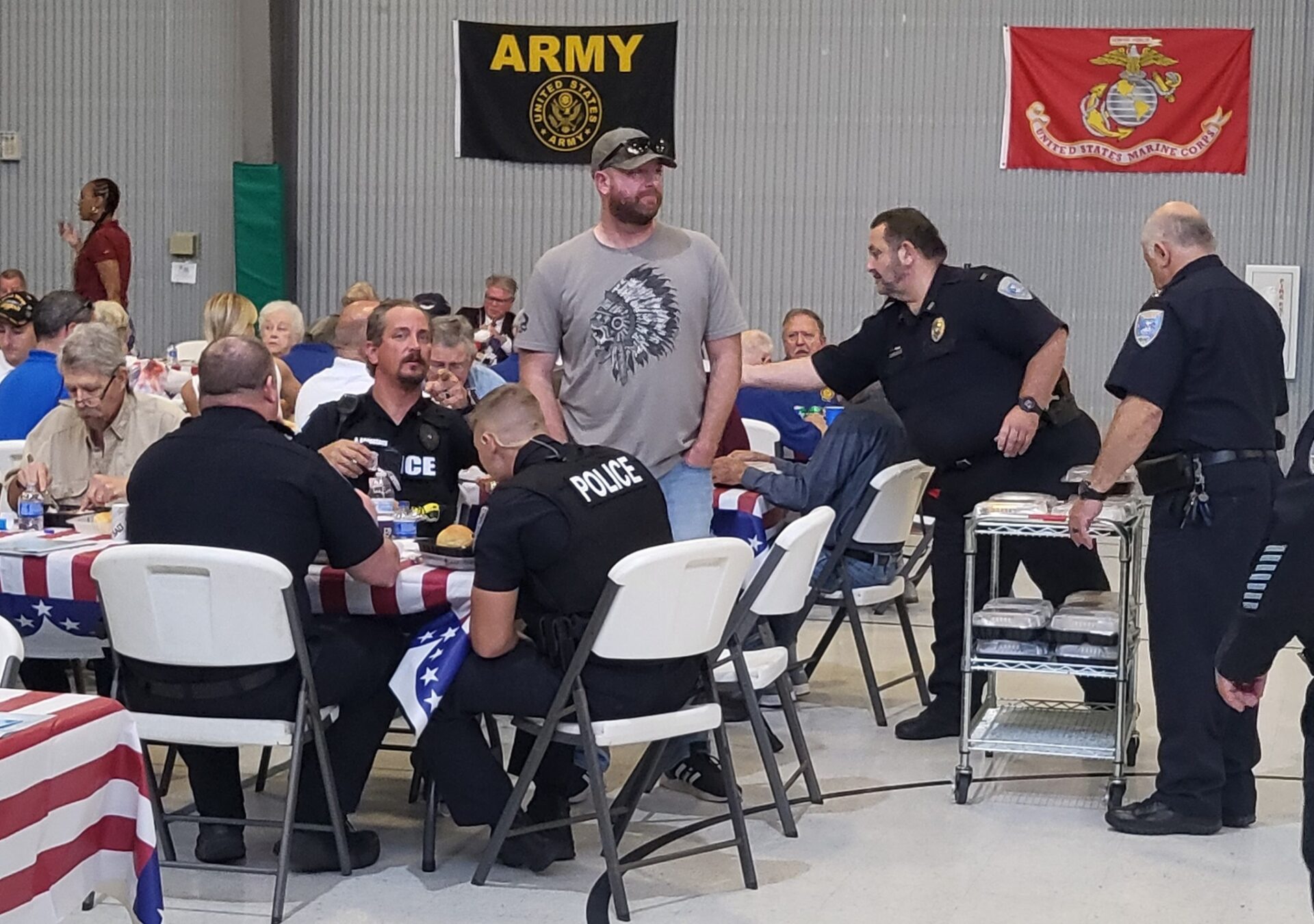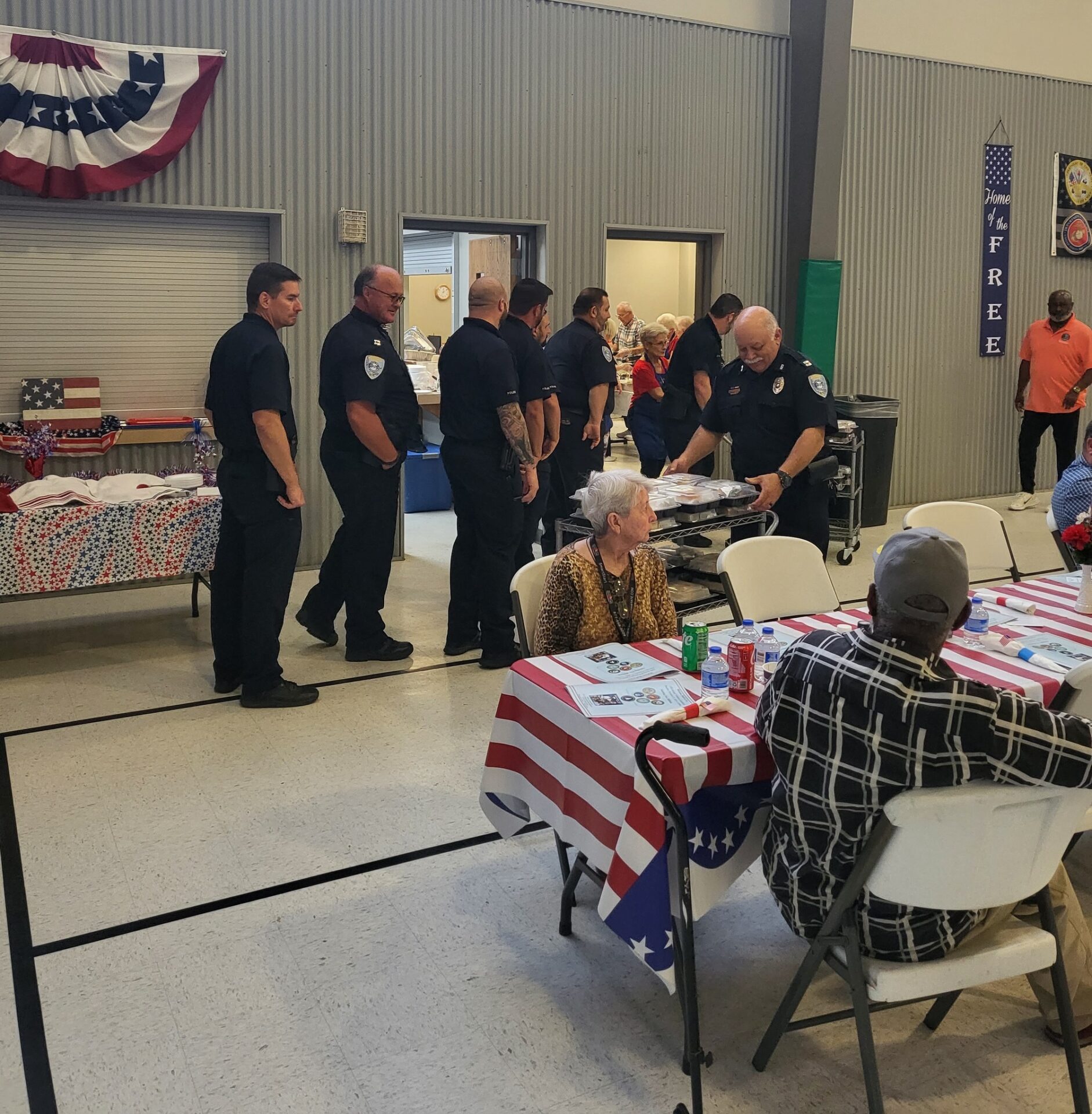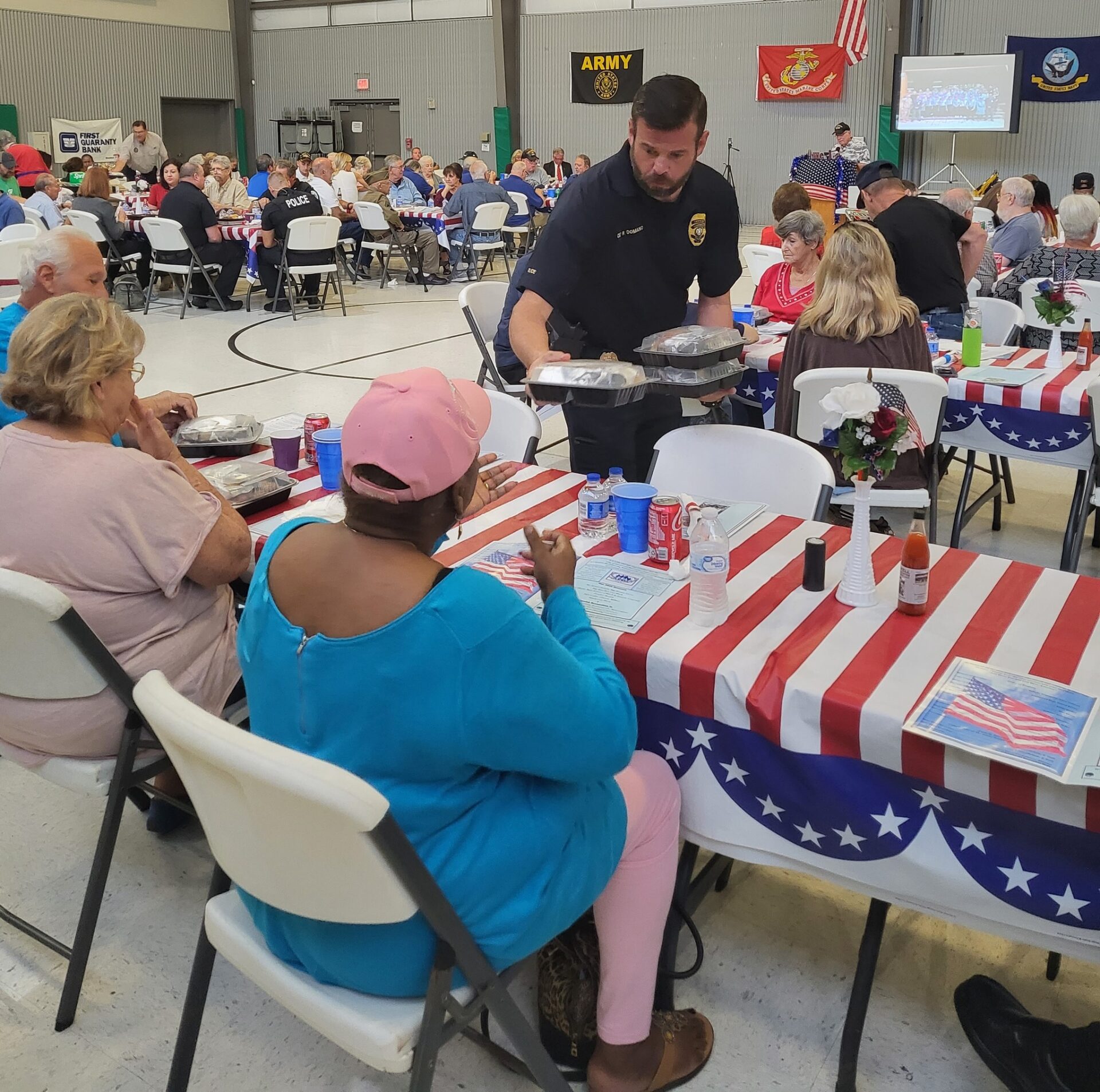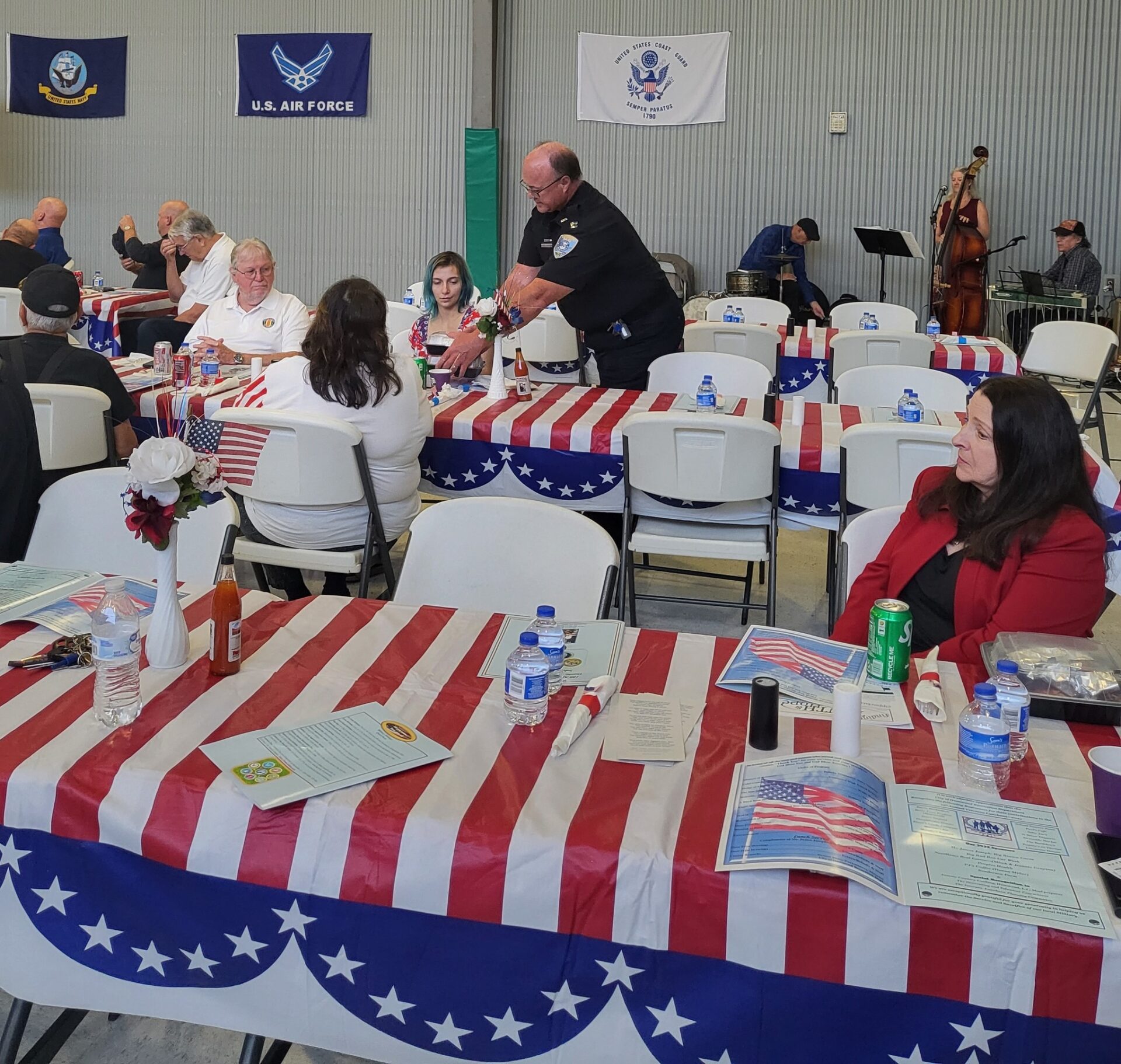 Each week, the I.U.P.A. Briefing Room features a photo that exemplifies the valuable part of the community that our Law Enforcement Officers all across the U.S. are and their positive impact as well as their dedication, service, and sacrifice.
Submit your photos today to be considered for the photo of the week next week to alinaj@iupa.org.
Previous photos of the week have included: