Welcome to I.U.P.A.
The International Union of Police Associations is the only union chartered exclusively for law enforcement and law enforcement support personnel. While I.U.P.A.'s officers, active and retired law enforcement officers, fight to improve the lives of their brothers and sisters in law enforcement, I.U.P.A. works to improve legislation that protects and affects public safety officers, as well as representing the needs of law enforcement officers and support personnel, whether that be for better equipment, more staff or a fair wage.
Speaking with one Voice, Moving with one Purpose
On behalf of the International Union of Police Associations, AFL-CIO, I am proud to announce our support of your thoughtful legislation, H.R. 4893, the "Blocking Lawlessness from Undermining Enforcement Act". As many pound the drums to "defund" the police, they, at the same time, look for funding to provide law [...]
Behind the Line BR made Thank a Police Officer Day really special this year. In the wake of COVID-19 and the aftermath of two devastating storms, officers and their families needed all of the help and support they could get, especially when they give so selflessly every day to serve [...]
  One of the biggest fears of any new or seasoned state or local police association is losing money. This fear can actually inhibit a board from ever investing at all, and it might lead to selling preemptively or opting for the lower risk investment option time and again. To [...]
  In late August, Memphis Police Association held a blood drive along with the Memphis Fire Department offering Covid-19 vaccinations to those who were interested. Law enforcement, fire personnel, the public, friends, family, and anyone else who wanted to participate were invited and welcomed to participate. The event was a [...]
Officer Scotty Triplett was killed in the line of duty in May of this year. Since then, his Blue Family has been looking after his family at home. They collected donations for them to assist them after he was killed. They helped out around their home. They gave a plaque [...]
Union Plus
First Responder Appreciation Program
Ford Motor Company is grateful to you for your honorable service to our country and would like to salute those who serve. That's why we're proud to offer you and your families a First Responder Bonus Cash Offer.
Please click here for more information.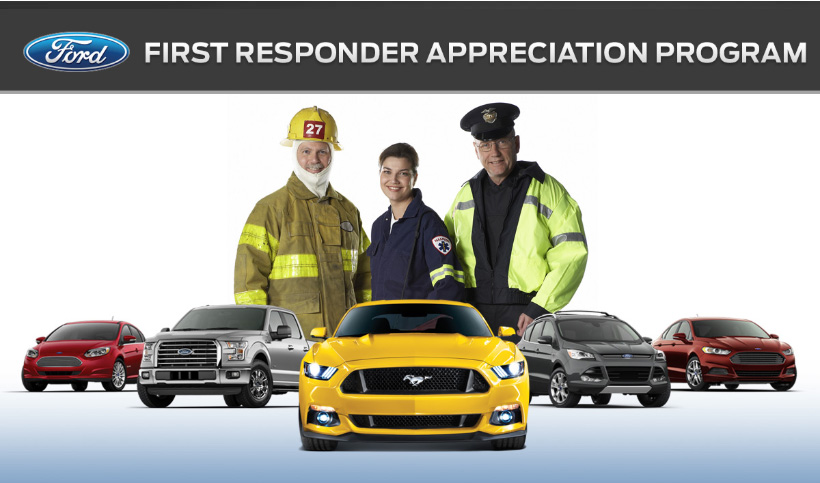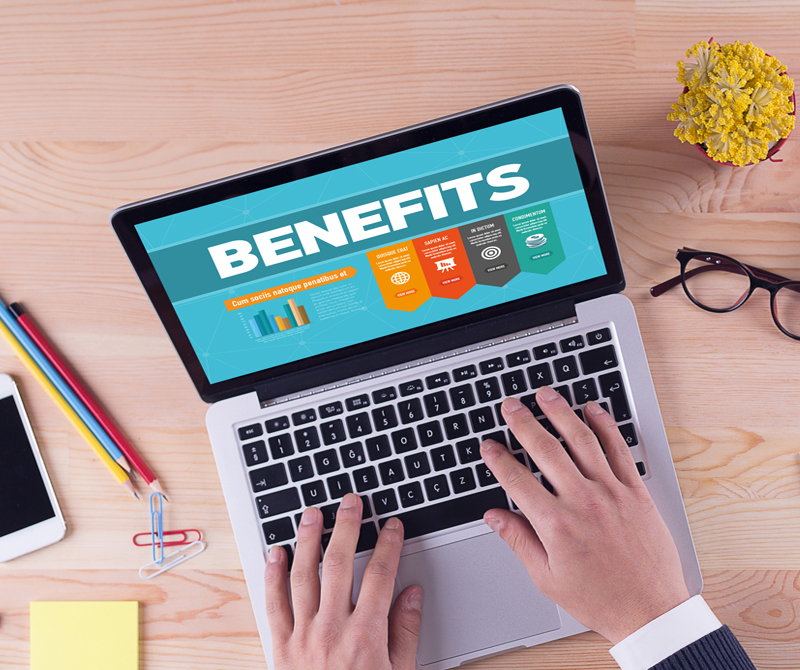 The I.U.P.A. provides a variety of great benefits for our Members and their families. Benefits include financial, insurance, home services, police products, travel and leisure, educational discounts and scholarships, and much, much more!

Member Benefits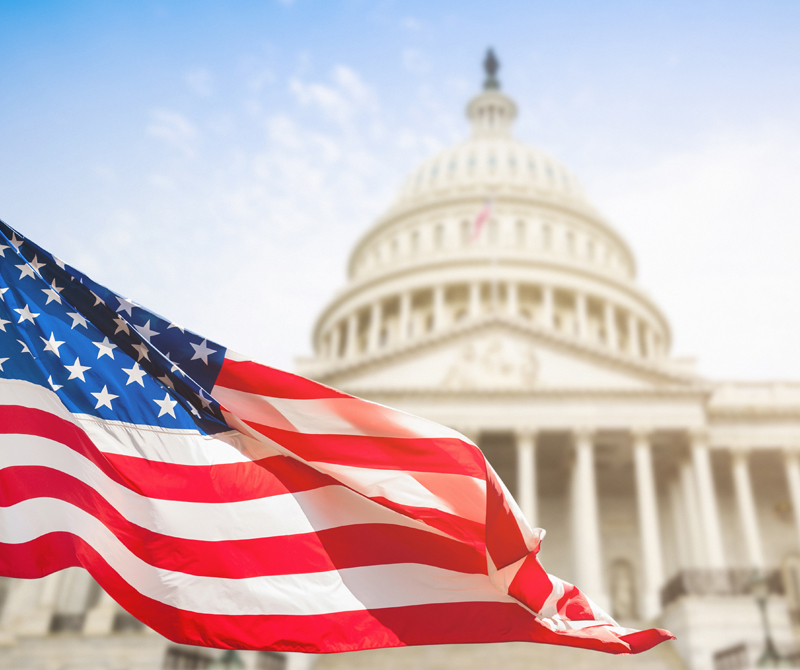 The I.U.P.A. has become the most politically influential voice on law enforcement issues at the federal, state, and local levels for issues that affect you and your community.
We have always maintained a presence in Washington, D.C.


Legislative Agenda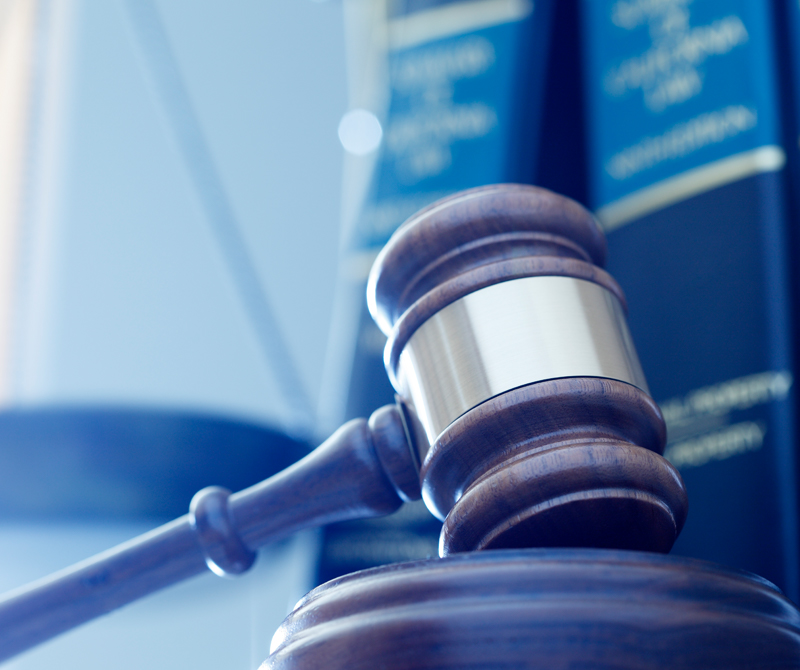 The I.U.P.A. provides legal assistance to law enforcement officers and union leaders on law enforcement legal concerns. We represent parties, in both criminal and civil matters, in cases of interest to the law enforcement profession.
Legal Services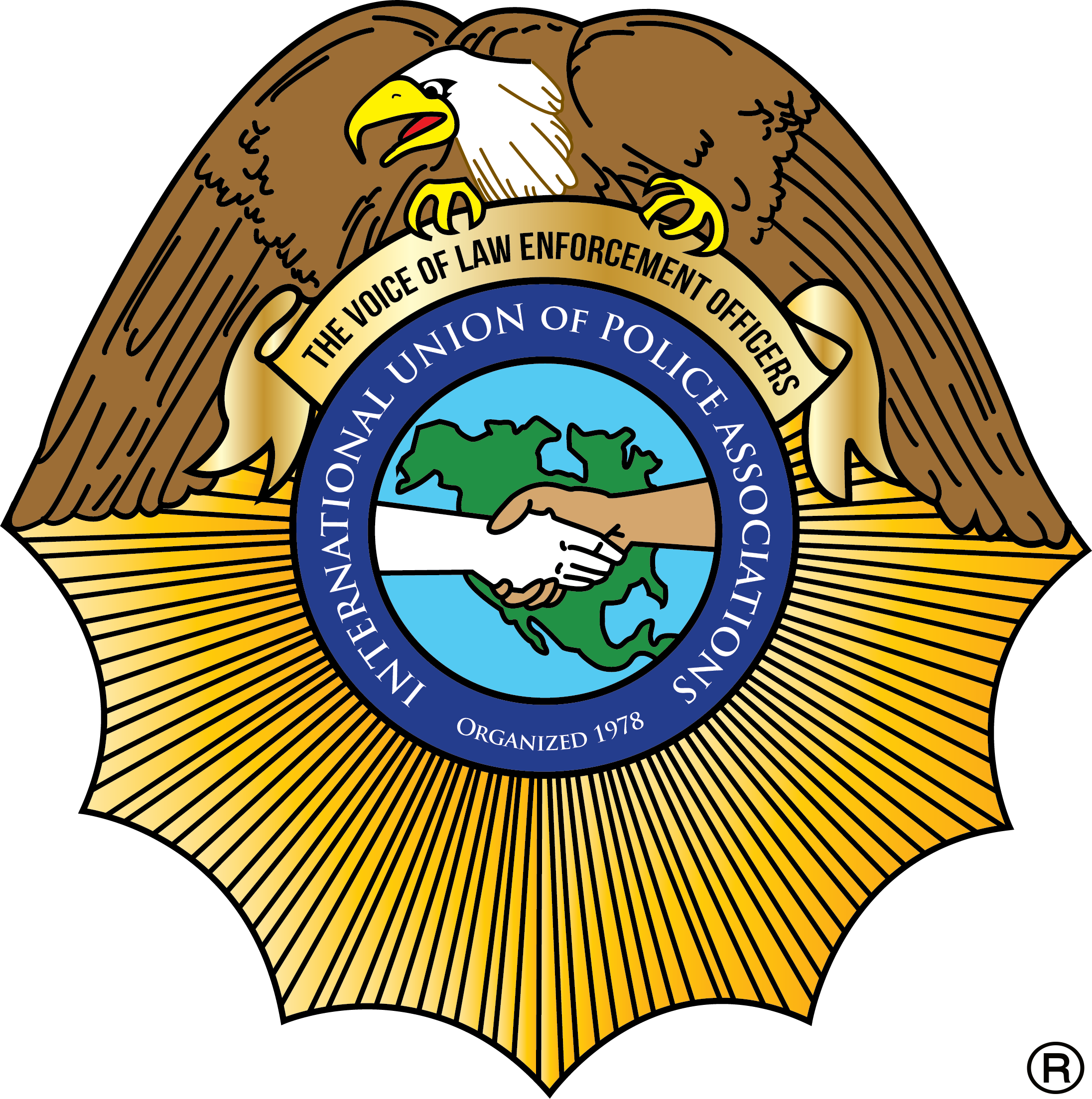 It is our continual desire to keep our supporters' organizations top of mind and to provide the support and benefits they have to offer, as we are confident, that the services and products they provide are the solutions our members seek.
Support I.U.P.A.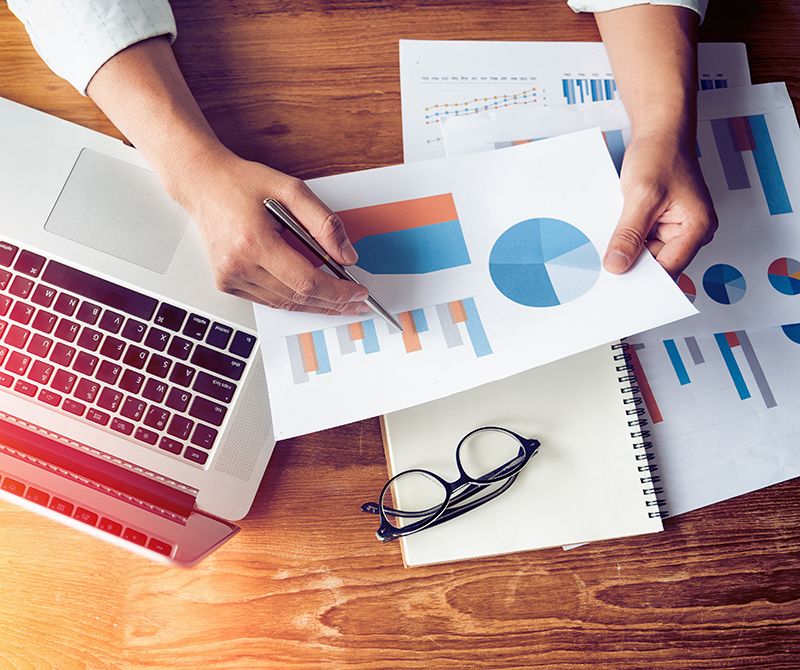 The I.U.P.A. Research Department completes wage and benefits surveys, research reports, and other projects that benefit our Locals and the Law Enforcement Community. A library of previous research reports are available.

Research Department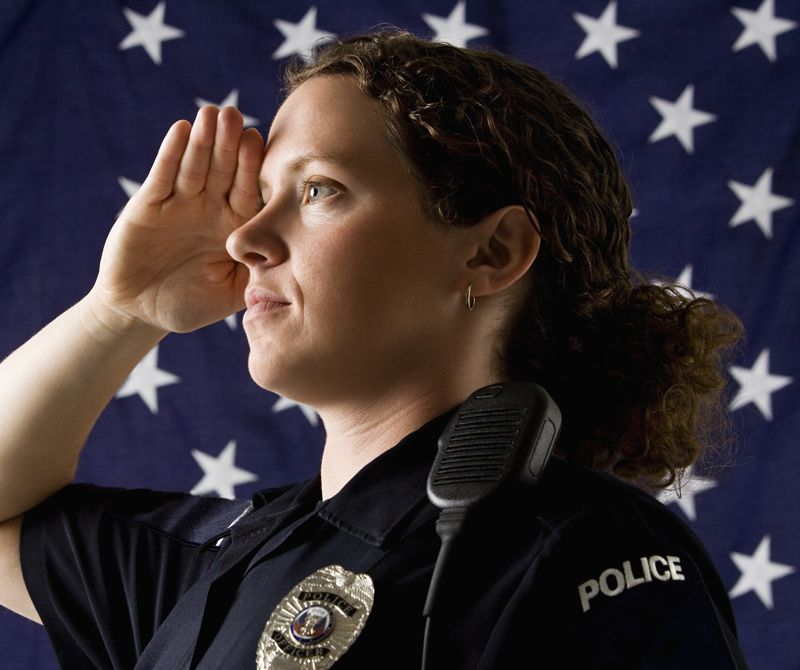 Become an I.U.P.A. Sponsor to show your support for the Law Enforcement Community.
The I.U.P.A. represents LEOs across the United States and in its Territories of the U.S. Virgin Islands and Puerto Rico.

Sponsorship

Heroes Vacation Club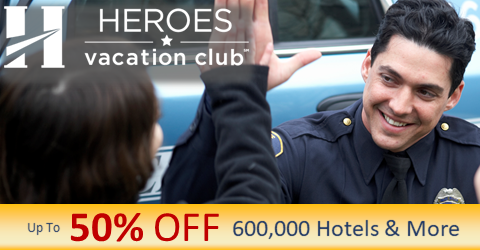 Start your 120-day free trial Click here — there will be a subscription fee to continue receiving these amazing discounts.
Check Out Our Exciting New Products: 
600,000 hotels up to 60% off retail
2,000 Weekly Condo-Style resorts up to 25% off retail
Car Rental
Activities
Flights
2,000 Cruise Itineraries (booked by phone only)
HEROES POINTS: New members receive 1,000 Heroes Points to be used to buy down travel products – giving members' additional savings.  New members who sign up for a Free Trial Membership or existing members who log in are eligible to win one of five weekly vacations by being entered in "Win a 7-night vacation" with our Vacation for Heroes Sweepstakes!