Welcome to I.U.P.A.
The International Union of Police Associations is the only union chartered exclusively for law enforcement and law enforcement support personnel. While I.U.P.A.'s officers, active and retired law enforcement officers, fight to improve the lives of their brothers and sisters in law enforcement, I.U.P.A. works to improve legislation that protects and affects public safety officers, as well as representing the needs of law enforcement officers and support personnel, whether that be for better equipment, more staff or a fair wage.
Speaking with one Voice, Moving with one Purpose
Union Plus
Wisely Pay
Check out our Wisely page here and please make sure you use Referral Code:  AeT36KN. More information on Wisely Flyer Click here .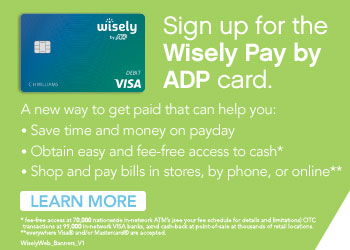 On behalf of the International Union of Police Associations, I am proud to endorse S. 3895, the "JUSTICE Act". We feel that this Bill is well thought out and provides reasonable and achievable goals towards improving the professionalism of America's Peace Officers. It provides sensible tracking mechanisms to help identify [...]
First Responder Appreciation Program
Ford Motor Company is grateful to you for your honorable service to our country and would like to salute those who serve. That's why we're proud to offer you and your families a First Responder Bonus Cash Offer.Please click here for more information.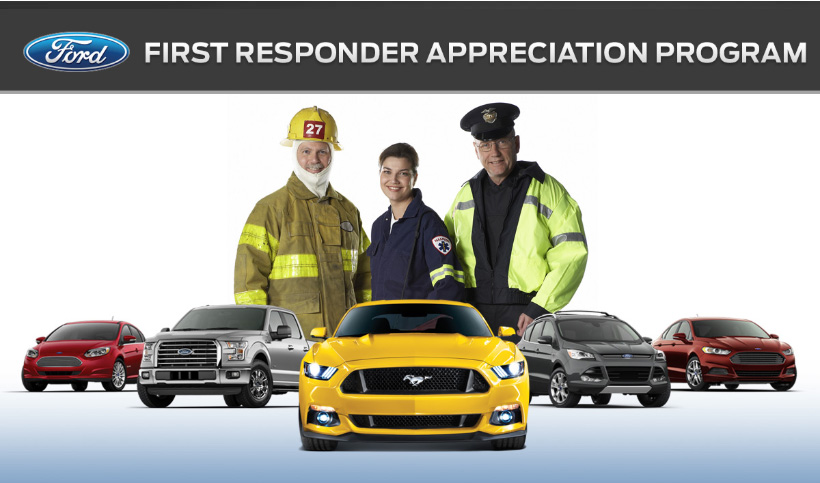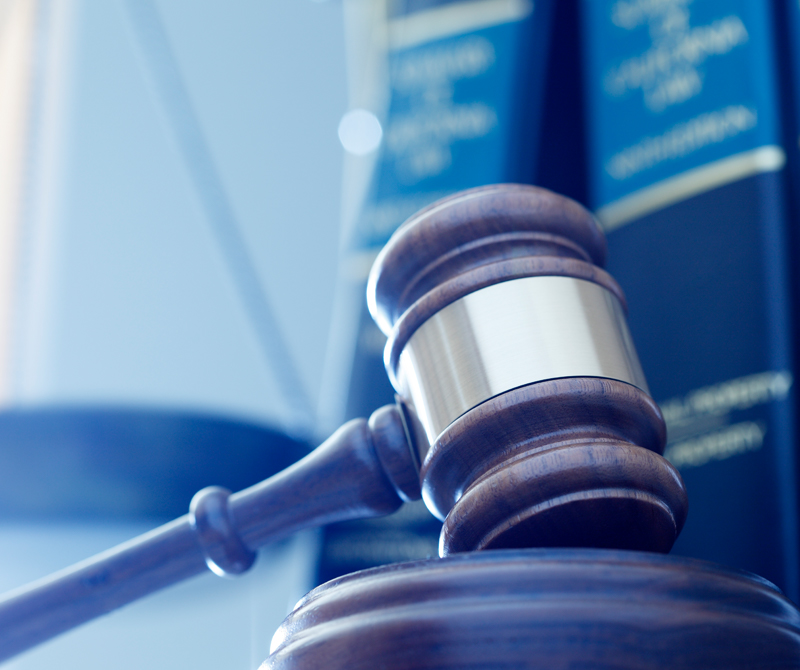 Legal Services

The I.U.P.A. provides legal assistance to law enforcement officers and union leaders on law enforcement legal concerns.
We represent parties, in both criminal and civil matters, in cases of interest to the law enforcement profession.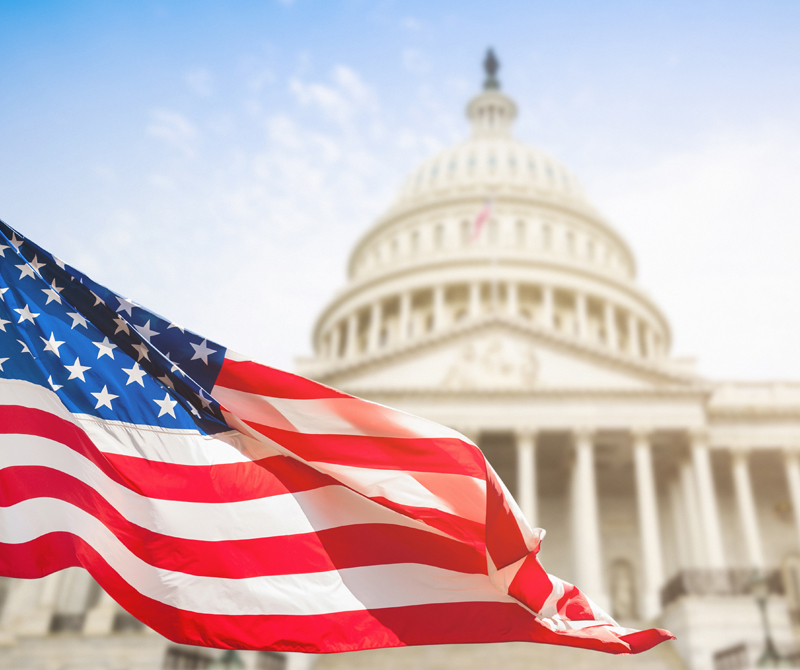 Legislative Agenda

The I.U.P.A. has become the most politically influential voice on law enforcement issues at the federal, state, and local levels for issues
that affect you and your community. We have always maintained a presence in Washington, D.C.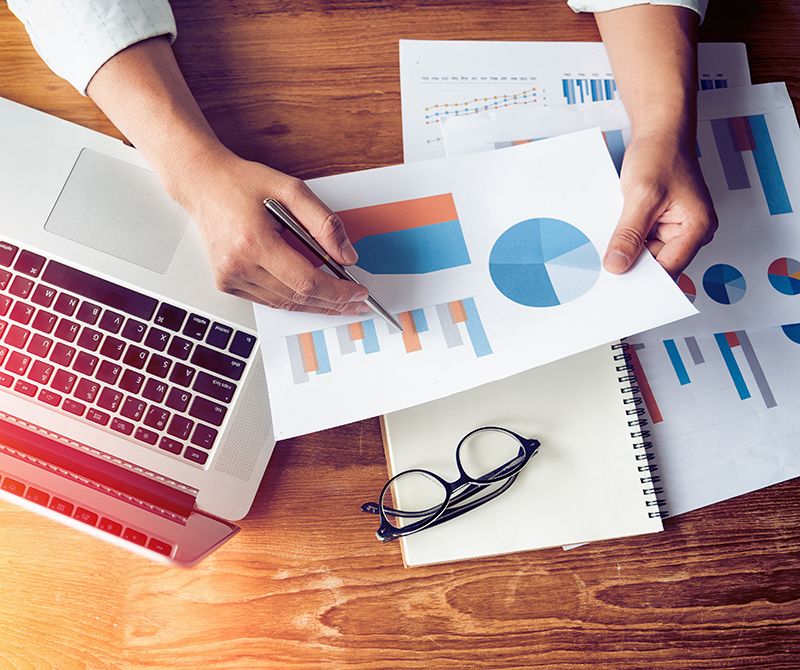 Research Department

The I.U.P.A. Research Department completes wage and benefits surveys, research reports, and other projects
that benefit our Locals and the Law Enforcement Community. A library of previous research reports are available.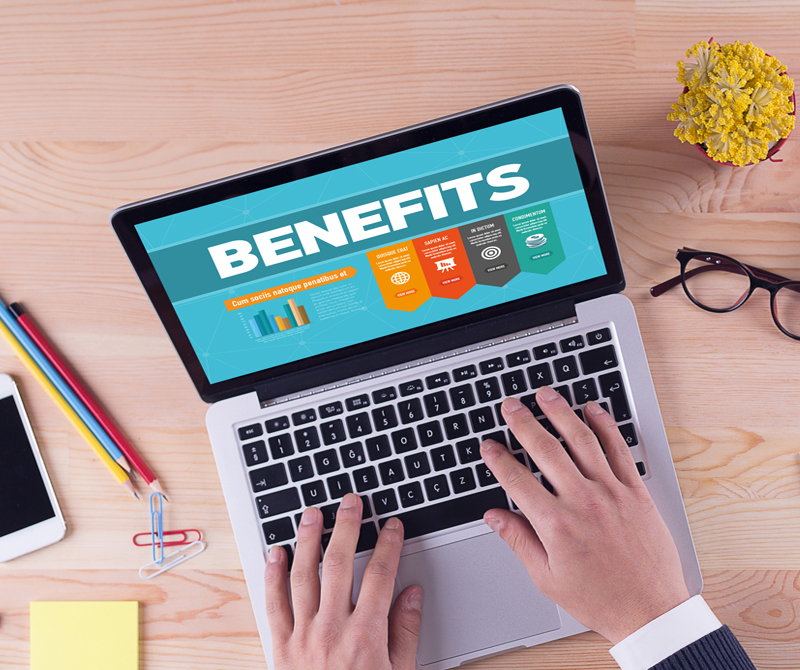 Member Benefits

The I.U.P.A. provides a variety of great benefits for our Members and their families.Benefits include financial,
insurance, home services, police products, travel and leisure,educational discounts and scholarships, and much, much more!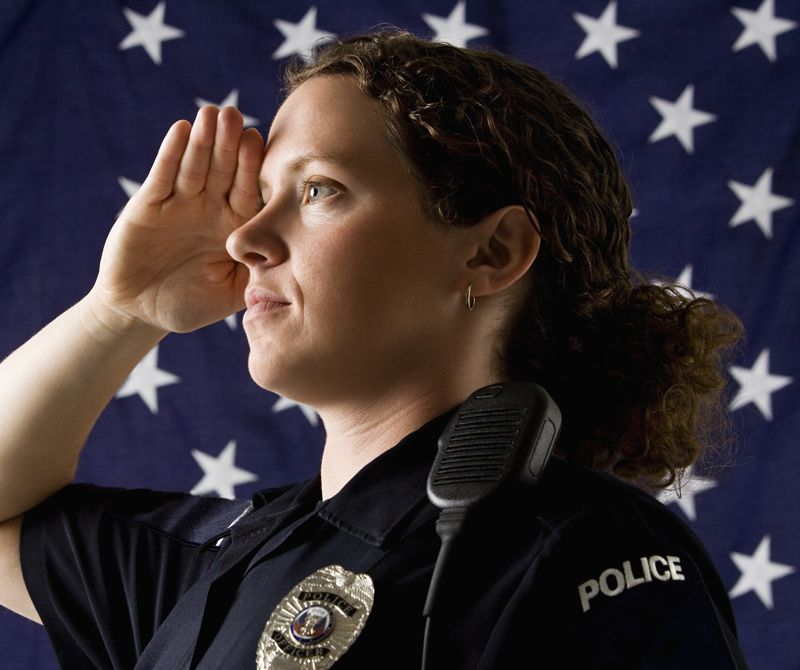 Sponsorship

Become an I.U.P.A. Sponsor to show your support for the Law Enforcement Community.
The I.U.P.A. represents LEOs across the United States and in its Territories of the U.S. Virgin Islands and Puerto Rico.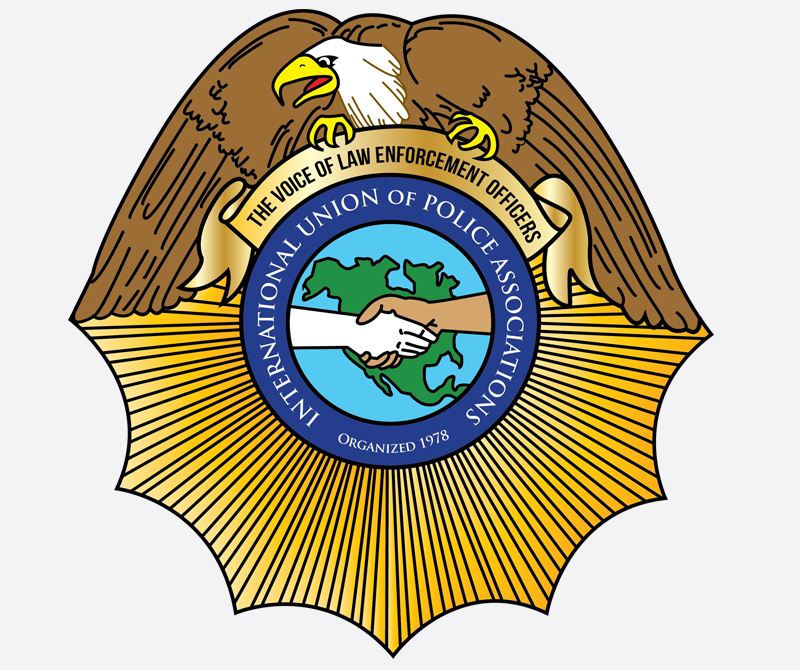 Support I.U.P.A.

It is our continual desire to keep our supporters' organizations top of mind and to provide the support and benefits they have to offer,
as we are confident, that the services and products they provide are the solutions our members seek.