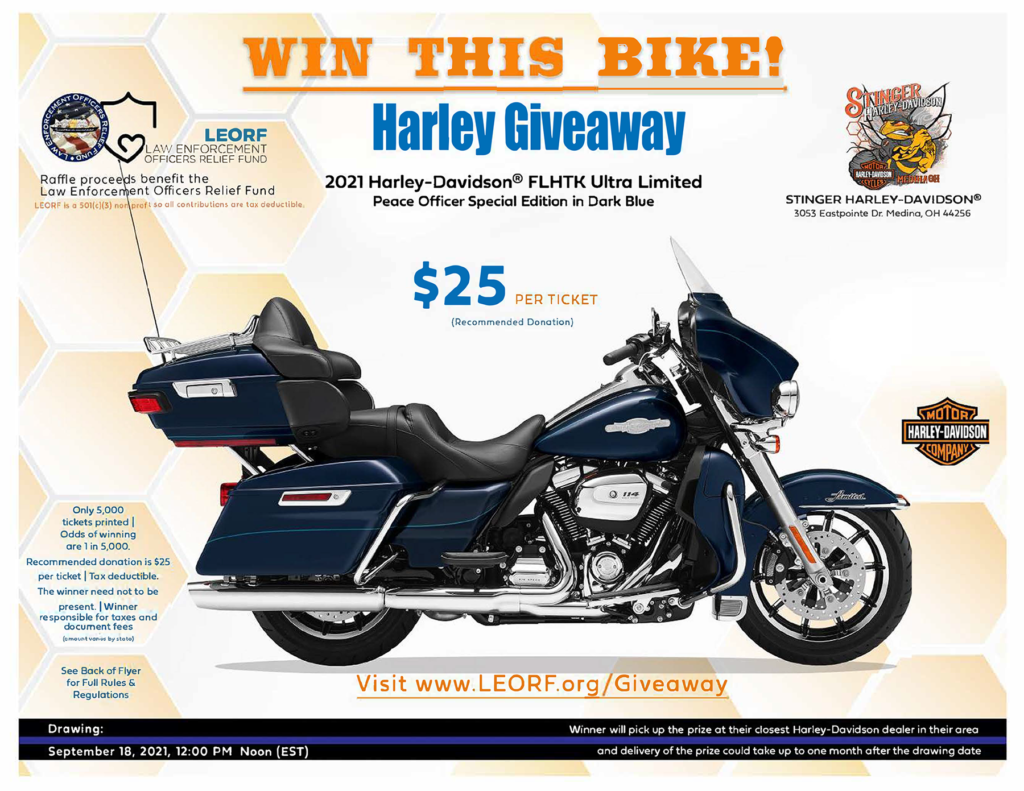 Donate now to LEORF to win a Harley-Davidson bike while helping Law Enforcement Officers and their families! Recommended minimum donation is $25 per ticket and only 5,000 tickets will be sold. All proceeds will go to the Law Enforcement Officers Relief Fund, which benefits officers and their families in financial crises and when officers have been killed. LEORF is a 50l(c)(3) non-profit so all contributions are tax deductible. Click here to donate now!
Tax Refund Services
20 plus years of tax season experience has allowed Tax Refund Services to provide our customers a tax season solution that is Easy, Affordable and Reliable. Please use I.U.P.A. Member, use discount code: IUPA25 for $25 Off. Click here to learn more.
iupausr
2021-03-16T15:42:05+00:00
First responders put their bodies to the test every shift, and injuries are, unfortunately, a part of their job. we help police officers reduce their risk of injury, as well as deliver elite and expedited care when accidents happen either on or off duty. Learn more about Rebound, click here!