What's New for IUPA Member Benefits?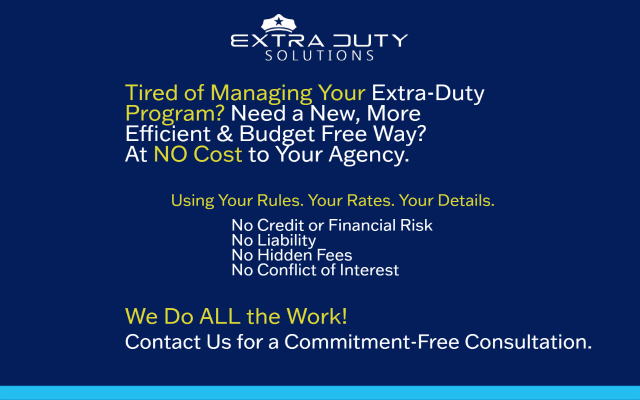 At Extra Duty Solutions, we administer extra duty programs for law enforcement agencies. We handle the customer interaction, communication, scheduling of the details, officer payment, and customer invoicing and collections – this relieves administrative burdens, limits financial and legal risk, and enhances operational efficiency. Click here to learn more!
What's New for IUPA Member Benefits?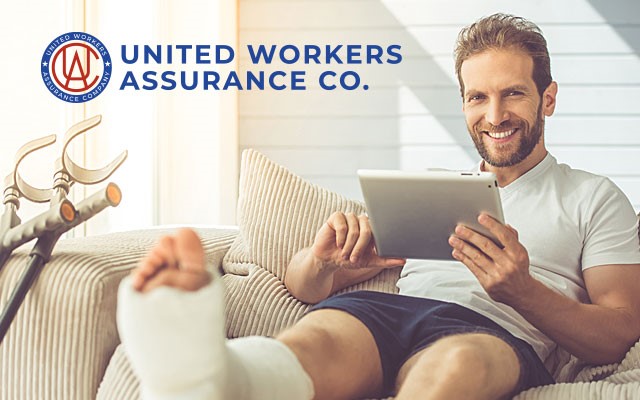 As a member of IUPA, you deserve to be able to protect your family as well as your community. How does your family financially survive if they rely on your paycheck? What if suddenly, you can't work? United Workers Assurance Company (UWAC), has created a supplemental insurance plan very similar to the one promoted by the "Big White Duck" except with better coverage for less money and in many cases, at no cost to you!
We offer: GAP+, Accident, Critical Illness, Short-term Disability, Hospital Indemnity, AD&D and Guaranteed Issuance Life
To ENROLL: www.UWAC.com And since its brand new, please call Cat Moriarty, IUPA Marketing Director, for more detailed information at 1-800-247-4872. For any links to uwac please send them here: www.UWAC.com
Click here for  IUPA member Flyer.
Click here for UWAC GAP+ Flyer
iupausr
2022-07-12T15:58:54+00:00
Today, American Income Life Insurance is licensed in 49 states, the District of Columbia, New Zealand, and Canada. Use access code "IUPA".