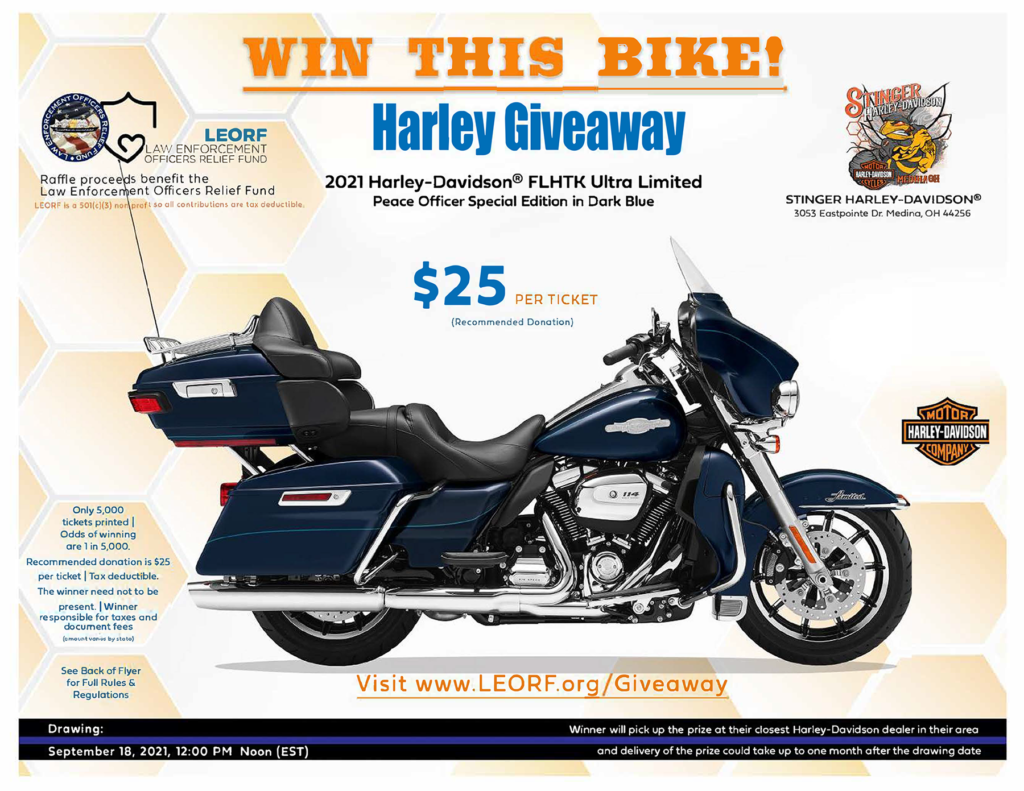 Donate now to LEORF to win a Harley-Davidson bike while helping Law Enforcement Officers and their families! Recommended minimum donation is $25 per ticket and only 5,000 tickets will be sold. All proceeds will go to the Law Enforcement Officers Relief Fund, which benefits officers and their families in financial crises and when officers have been killed. LEORF is a 50l(c)(3) non-profit so all contributions are tax deductible. Click here to donate now!
Tax Refund Services
20 plus years of tax season experience has allowed Tax Refund Services to provide our customers a tax season solution that is Easy, Affordable and Reliable. Please use I.U.P.A. Member, use discount code: IUPA25 for $25 Off. Click here to learn more.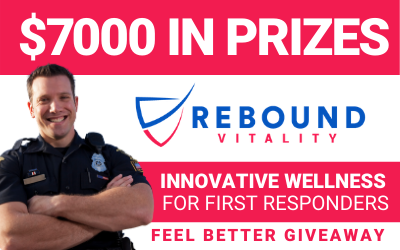 ENTER TO WIN MORE THAN $7,000 IN PRIZES Vitality 'Feel Better' Giveaway In partnership with Hyperice, we're giving away Rebound Vitality Recovery Zone gear to one lucky fire or police department! This gear is included in our full-body recovery stations, which are designed to give first responders relief from sore and over-worked muscles in 30 minutes compared with 12 hours of unassisted recovery during rest or sleep. Plus, we've added 20 Athletic Movement Index assessments to help first responders identify and remediate potential risks in their physically challenging and dangerous jobs. Learn more
iupausr
2020-10-28T18:03:06+00:00
Keep yourself ready for new opportunities by investing in your education. Rasmussen College offers IUPA members a 15% tuition grant when they enroll in an eligible online certificate or degree program. Learn More.