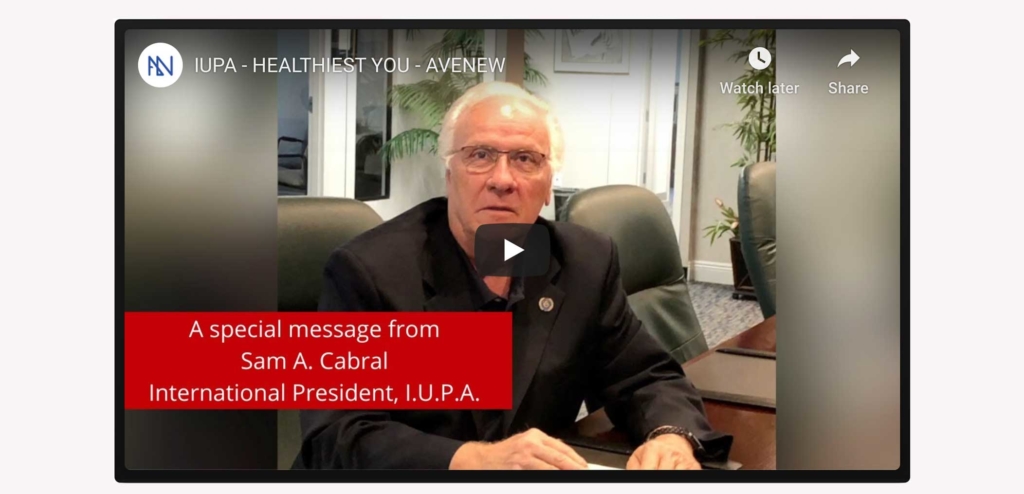 Safe, Professional Medical Care 100% ONLINE, 100% CONFIDENTIAL
Just $14.97 Per Month For The WHOLE Household*
For more information to enroll please contact cherri@avenew.org  phone: 310.941.1702
Union Plus Holiday Giveback: Nominations are open!
It's official. The Union Plus Holiday Giveback Campaign is officially live! Over the next month, Union Plus is accepting nominations for extraordinary union members across the country that deserve something a little extra this holiday season.  The best part? 100 winners will each receive $1,000 in appreciation of all that they do for their communities. It's simple to enter. Click here to learn more.
iupausr
2020-10-28T18:03:06+00:00
Keep yourself ready for new opportunities by investing in your education. Rasmussen College offers IUPA members a 15% tuition grant when they enroll in an eligible online certificate or degree program. Learn More.