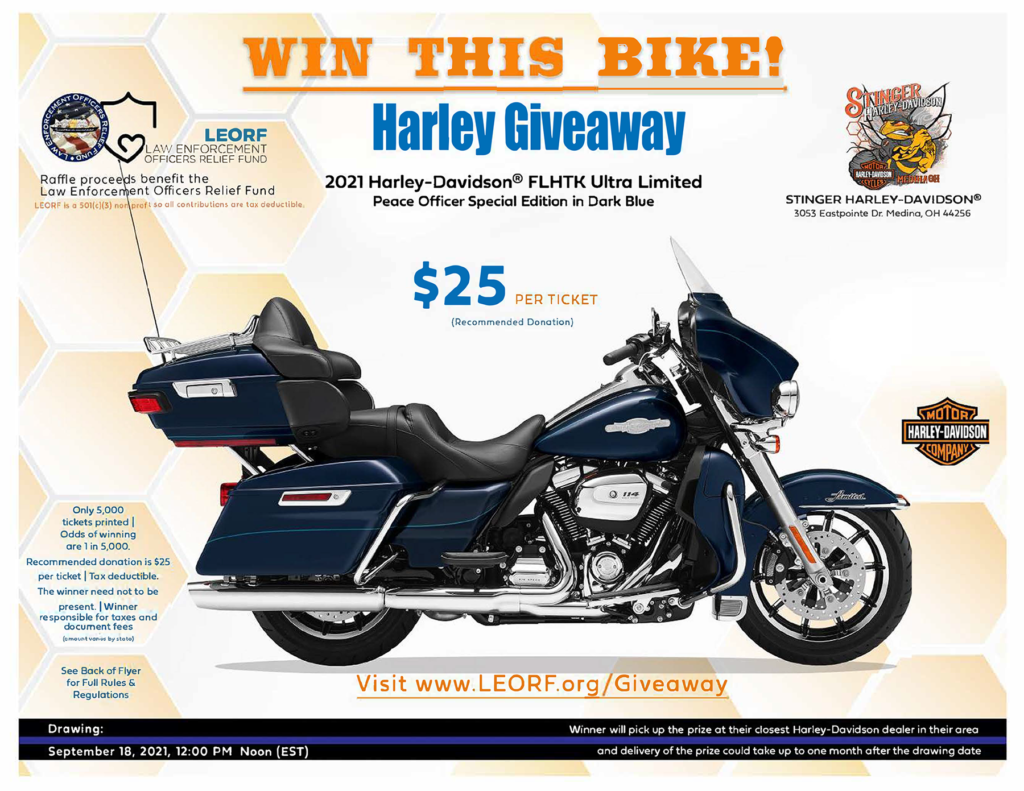 Donate now to LEORF to win a Harley-Davidson bike while helping Law Enforcement Officers and their families! Recommended minimum donation is $25 per ticket and only 5,000 tickets will be sold. All proceeds will go to the Law Enforcement Officers Relief Fund, which benefits officers and their families in financial crises and when officers have been killed. LEORF is a 50l(c)(3) non-profit so all contributions are tax deductible. Click here to donate now!
iupausr
2021-07-07T14:17:33+00:00
Most State and Local Fire and Police Associations currently lack a clear and defined strategy with members' dues that produces results towards a defined goal. Through our independent, objective, and transparent investment management process, Fire and Police Union Leaders can drive results for themselves and their members. We have advised and implemented that process with many State and Local Fire and Police Union Associations.