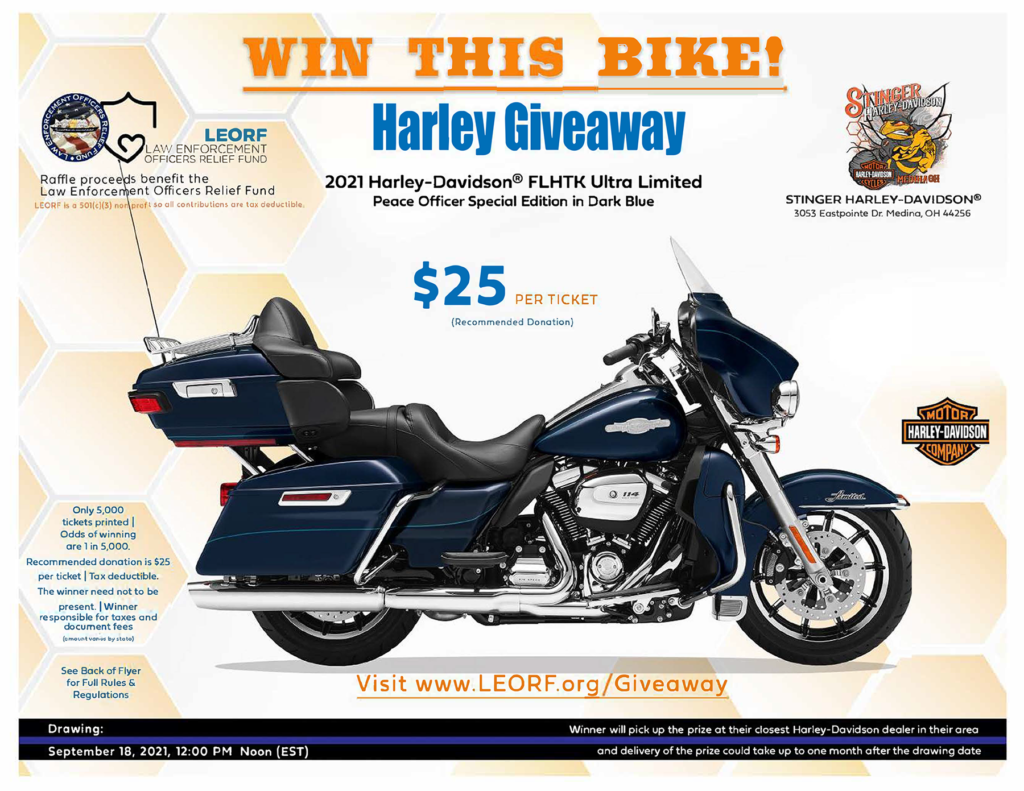 Donate now to LEORF to win a Harley-Davidson bike while helping Law Enforcement Officers and their families! Recommended minimum donation is $25 per ticket and only 5,000 tickets will be sold. All proceeds will go to the Law Enforcement Officers Relief Fund, which benefits officers and their families in financial crises and when officers have been killed. LEORF is a 50l(c)(3) non-profit so all contributions are tax deductible. Click here to donate now!
iupausr
2020-11-17T19:16:47+00:00
The I.U.P.A. free college benefit makes it possible for you and your family members to earn an Associate Degree completely online – for FREE!