What's New for IUPA Member Benefits?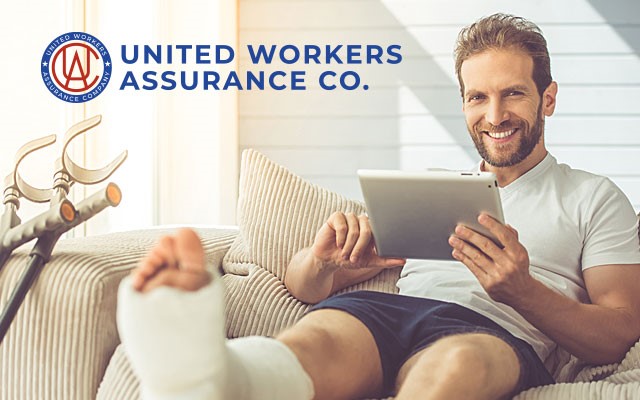 As a member of IUPA, you deserve to be able to protect your family as well as your community. How does your family financially survive if they rely on your paycheck? What if suddenly, you can't work? United Workers Assurance Company (UWAC), has created a supplemental insurance plan very similar to the one promoted by the "Big White Duck" except with better coverage for less money and in many cases, at no cost to you!
We offer: GAP+, Accident, Critical Illness, Short-term Disability, Hospital Indemnity, AD&D and Guaranteed Issuance Life
To ENROLL: www.UWAC.com And since its brand new, please call Cat Moriarty, IUPA Marketing Director, for more detailed information at 1-800-247-4872. For any links to uwac please send them here: www.UWAC.com
Click here for  IUPA member Flyer.
Click here for UWAC GAP+ Flyer
New IUPA Member Benefits from BLAUER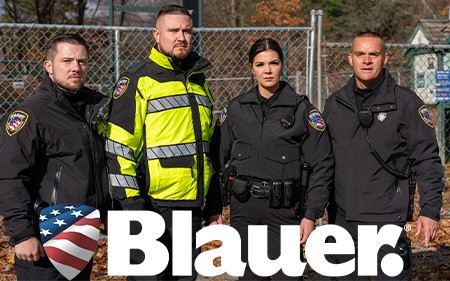 Discount code: IUPA10
First responders face unknown challenges every day. Blauer makes innovative, comfortable uniforms and gear that you can count on to get the job done. Use code IUPA10 for 10% off your order!
Visit our website: www.blauer.com
New IUPA Member Benefits from Kyocera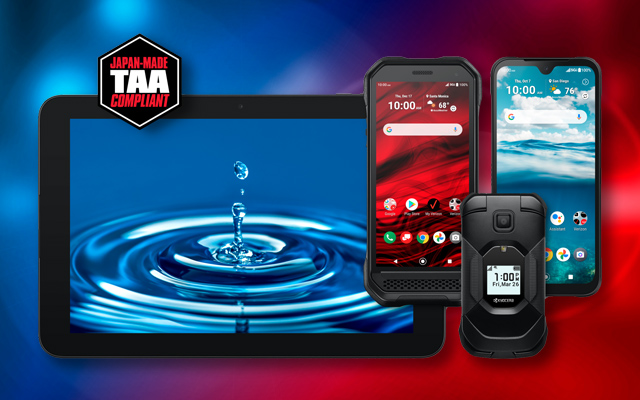 With features ranging from group Push-to-Talk to security, SOS capability, VPN support for remote management of sensitive information and LMR Interoperability, Kyocera's Total Solution including durable devices are the right tools to stay connected, informed, and safe in virtually any environment. Click here to learn about their Montpelier VT Body Worn Camera Kyocera & Visual Labs Case Study. Click here to visit Kyocera's website and learn more.
iupausr
2022-06-29T15:33:26+00:00
First responders put their bodies to the test every shift, and injuries are, unfortunately, a part of their job. we help police officers reduce their risk of injury, as well as deliver elite and expedited care when accidents happen either on or off duty. Learn more about Ready Rebound, click here!