What's New for IUPA Member Benefits?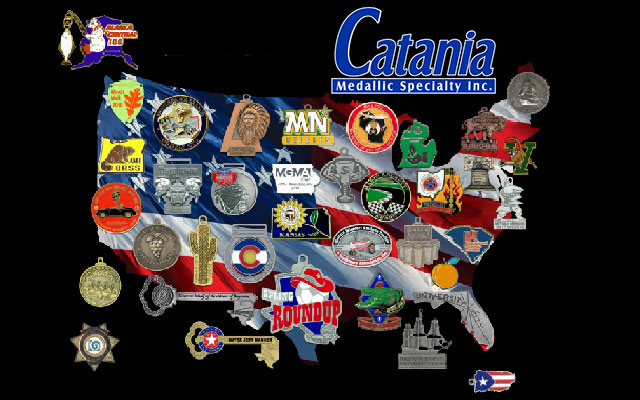 Coins by Catania is a USA based designer and manufacturer of custom challenge coins. We support all our First Responders by waiving all the dies and set up on custom challenge coins, lapel pins, or commendation medals. Coins by Catania is the proud supplier of the official challenge coins for I.U.P.A. Key West, Ohio Tactical Officer Association, GTOA, ATOA, MTOA, Rocky Mountain Tactical, Texas Tactical, SWAT Round Up, and SWAT Conference in NY, TN, and DC. We would be honored to help you with your custom challenge coin needs. Visit our website to get started. Thank you for the opportunity to be of service!
iupausr
2022-06-29T15:33:26+00:00
First responders put their bodies to the test every shift, and injuries are, unfortunately, a part of their job. we help police officers reduce their risk of injury, as well as deliver elite and expedited care when accidents happen either on or off duty. Learn more about Ready Rebound, click here!