REBOUND LAUNCHES INNOVATIVE WELLNESS DIVISION
Vitality aims to safeguard the well-being of public safety workers
Rebound, a healthcare company devoted to delivering high-quality, expedited injury recovery to public safety workers and their families, this year launched a new innovative wellness division, Vitality.
Vitality harnesses technology, data, education, and training programs to protect the well-being of first responders through safe movement analysis and remediation, muscle recovery, oncology and cancer assessments, and behavioral health support. Vitality leverages the latest healthcare technology, including a digital training platform that has shown to be an effective tool in helping users stick with both therapy and training to reach their goals.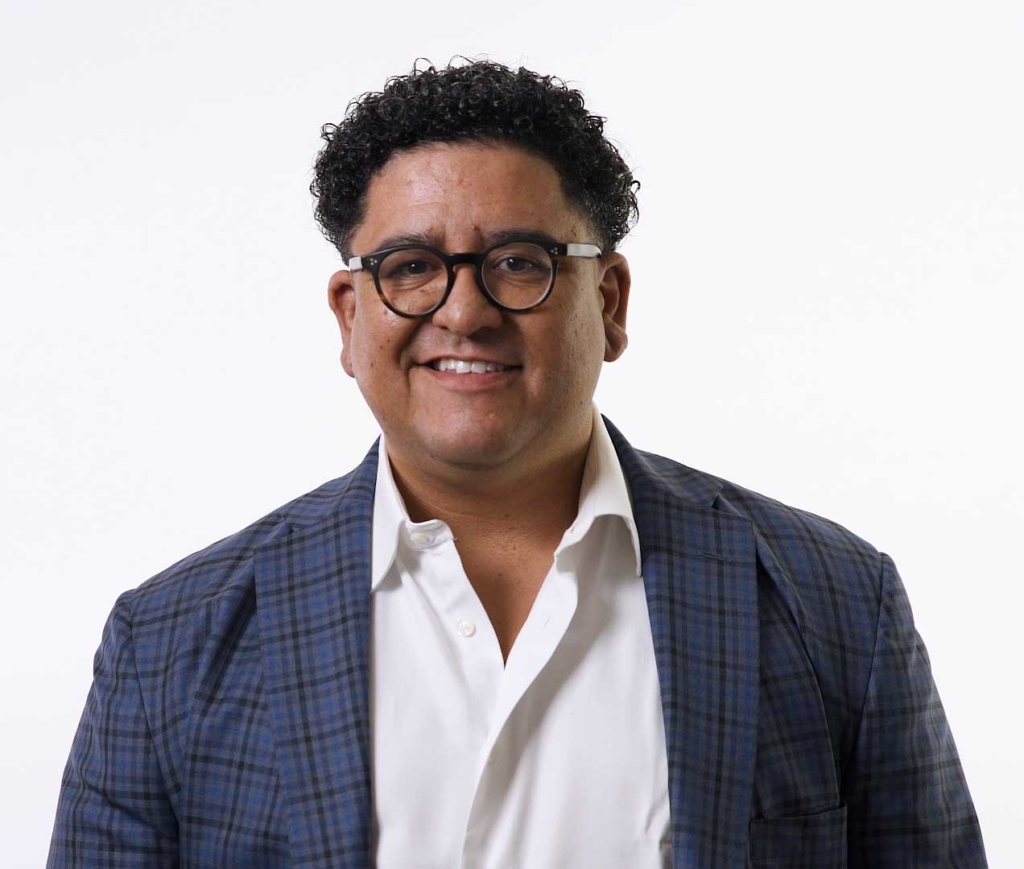 Since incorporating in 2015, Rebound's core mission has been to use sports medicine principles in the treatment of injured municipal employees. The result is that employees return to their jobs and lives much faster, and municipalities benefit from having a full roster with less overtime and backfill. The company works closely with municipalities, insurance companies and healthcare providers, all of whom have a stake in the well-being of public safety workers.
Vitality is the next evolution in safeguarding the wellness of first responders.
"We knew sports medicine absolutely would help injured public safety workers return to work – and their lives – much faster, just as elite athletes get back to the field in record time," said founder and CEO Luis Rivera, who has his master's degree in athletic training and brings years of clinical experience to Rebound. "But we quickly saw this worker population faces huge health risks from their jobs, and we weren't satisfied with solely helping them after an injury occurred. We wanted to do what we could to keep them healthier on the front end of the equation."
Rivera turned to a mentor and athletic trainer who has been studying the science of movement for decades, Trent Nessler.
Nessler, who holds a doctorate degree and has more than 20 years experience in clinical settings, has been analyzing movement in athletes and military for years. He has developed a proprietary movement test and 3D wearable technology to accurately assess risk of injury. He joined the Rebound Vitality last year and is leading the company's push to help public safety workers move more safely, increase muscle recovery, reduce cardiology and oncology risks, and increase behavioral health support.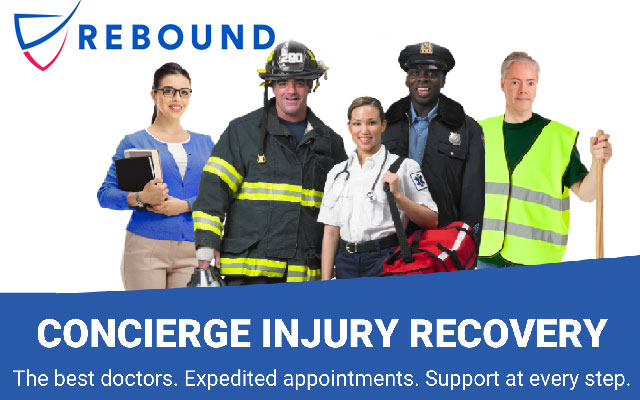 "Our Safe Movement Assessment can easily and accurately pinpoint a first responder's areas of weakness, and we can remediate that potential risk point with exercises specifically for that person," said Nessler. "The tests and training work, which I've seen having conducted thousands of tests among elite athletes and military personnel. There is nothing more rewarding than bringing this set of innovative wellness approaches to the heroes that help keep our communities safe."
Rebound is active in nine states, has more than 200 clients and covers more than 50,000 members and their immediate family members in its network.
Visit our website to learn more:  www.justrebound.com