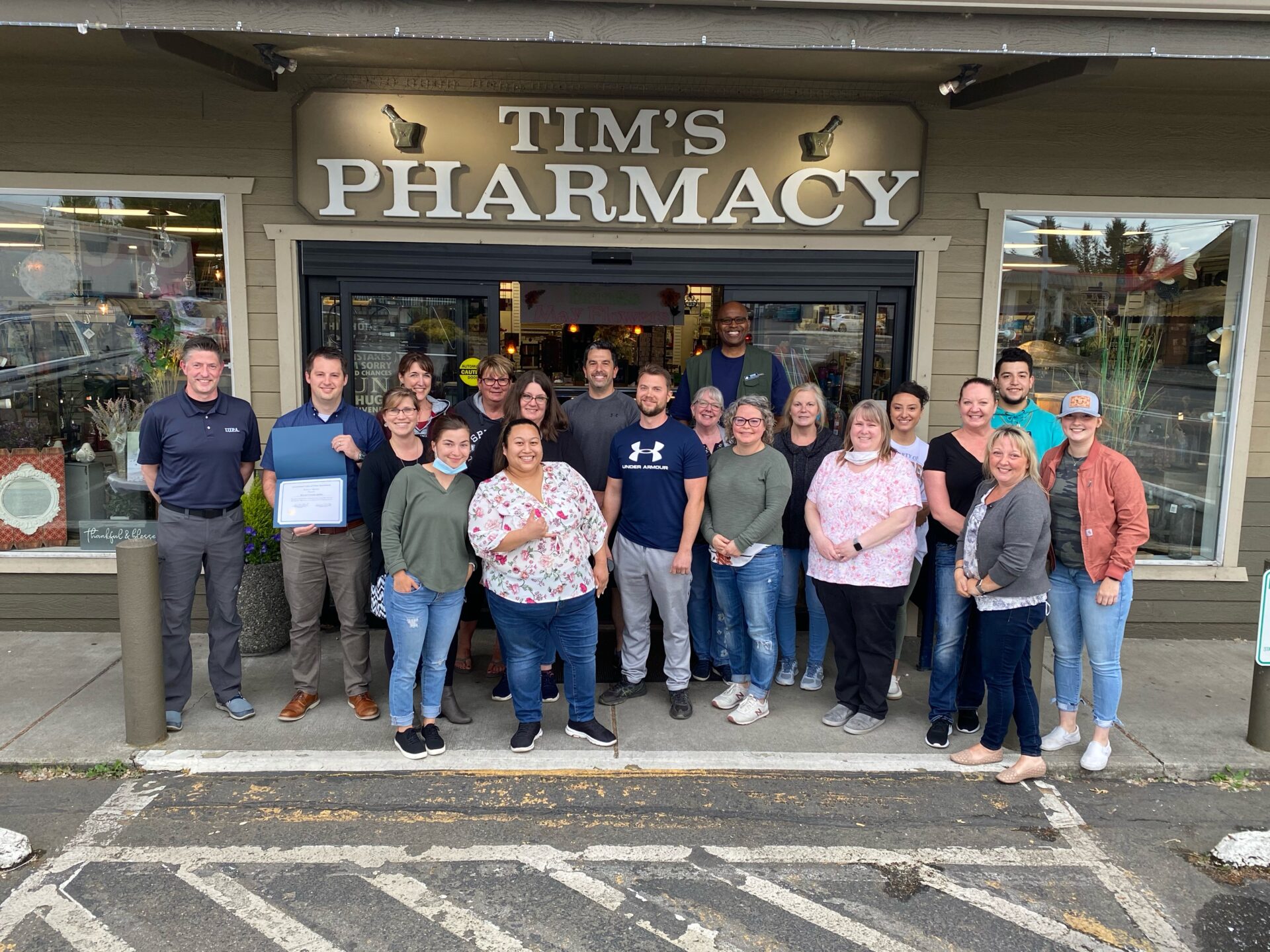 Tim's Pharmacy and Gift Shop in Yelm, Washington generously gave a lift chair to Deputy Andrea Moore who was critically wounded in the line of duty. When the International Union of Police Associations heard the news, International President Sam A. Cabral immediately started writing a letter to thank the owners for their touching assistance to Deputy Moore as well as the message of support to the law enforcement community that it communicated.
Additionally, International President Sam A. Cabral and International Secretary-Treasurer Michael V. Crivello drafted and signed a certificate, "In recognition and appreciation of your selfless donation and for your support of Law Enforcement. Law Enforcement Officers across our nation greatly value and are encouraged by your kindness."
The I.U.P.A. Briefing Room Photo of the Week this week is the above photo of the entire staff of Tim's Pharmacy and Gift Shop as Chris Tracy on the far left, President of Tacoma Police Union I.U.P.A. Local #6 and Washington Council of Police and Sheriffs, presented owners Will and Courtney Quinby with the letter and certificate from the International.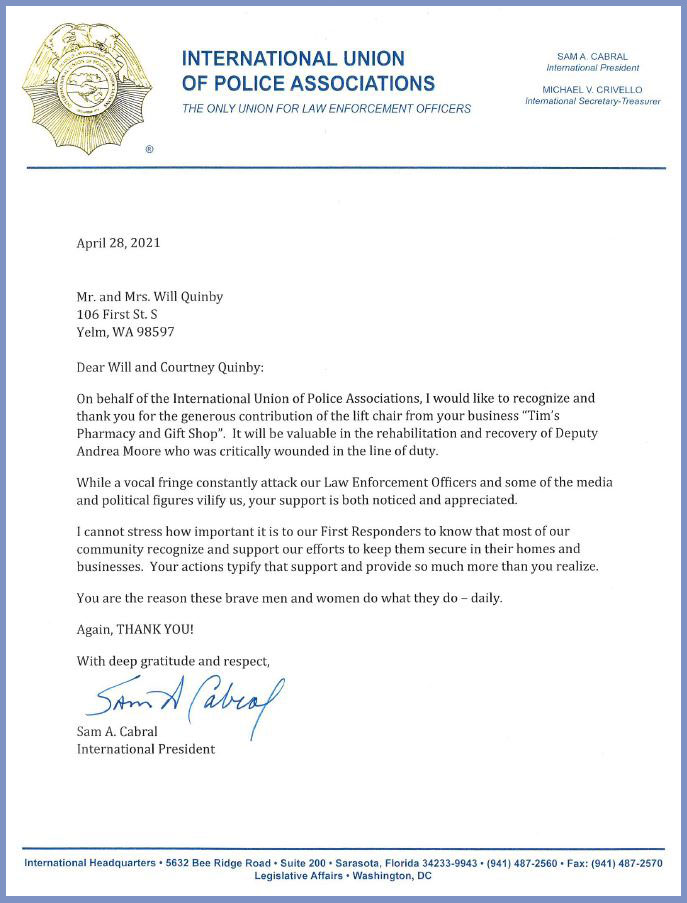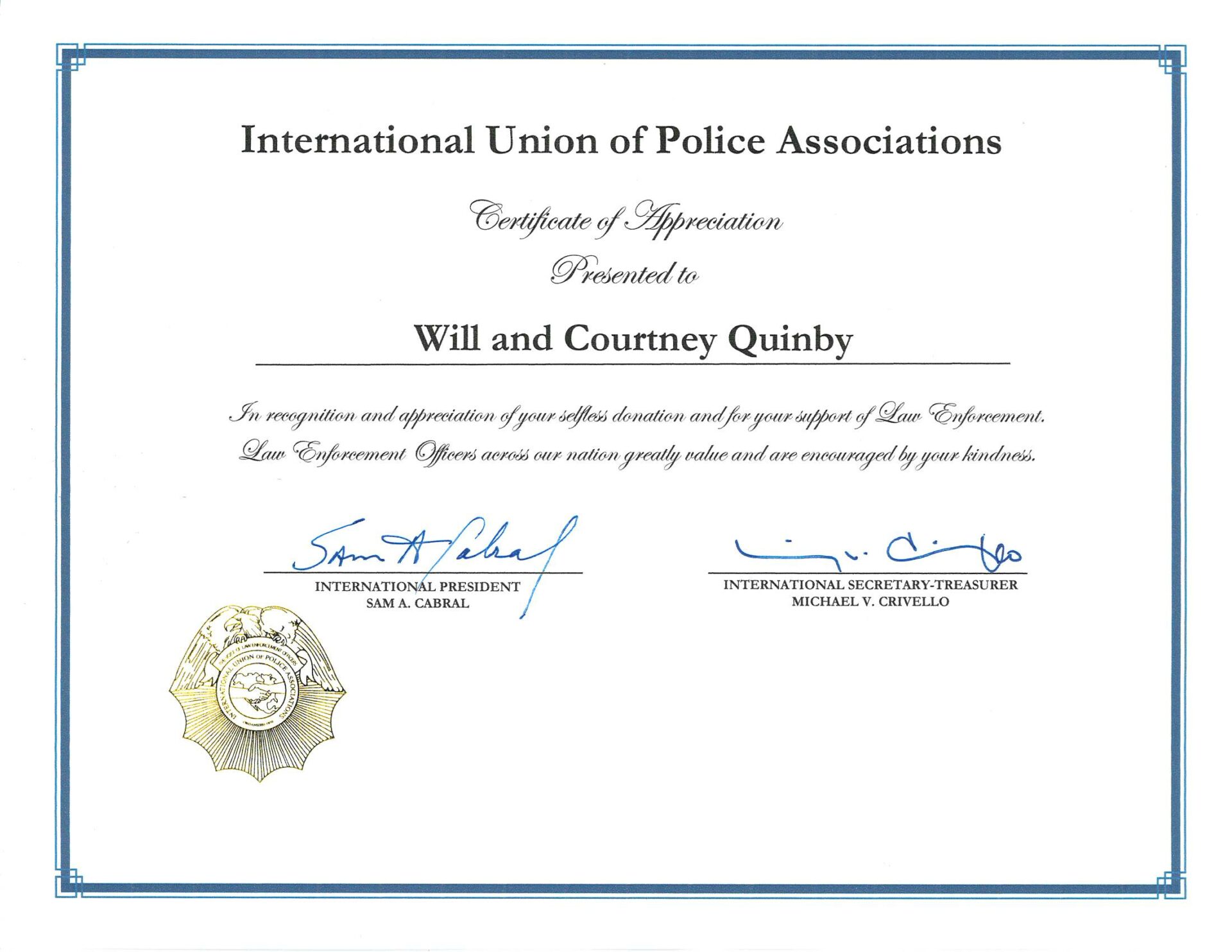 Submit Your Photo to be Selected as a Photo of the Week for the Chance to Win a 2021 Harley-Davidson® FLHTK Ultra Limited Peace Officer Special Edition in Dark Blue!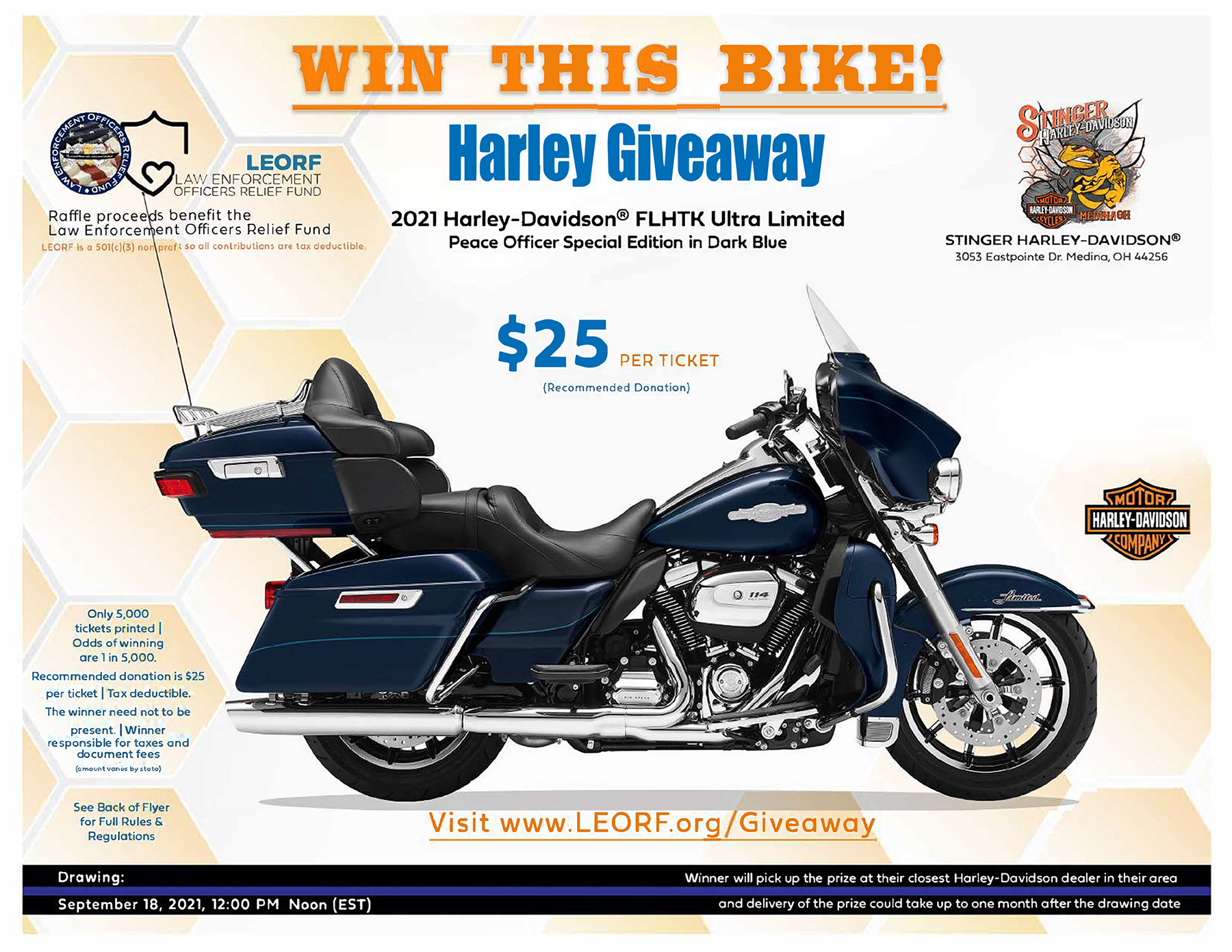 Previous photos of the week have included:
Each week, the I.U.P.A. Briefing Room features a photo that exemplifies the valuable part of the community that our Law Enforcement Officers all across the U.S. are and their positive impact.
Submit your photos today to be considered for the photo of the week next week to alinaj@iupa.org!