Terre Haute Police Detective and FBI Task Force Officer, Gregory Ferency, was shot and killed outside the FBI Resident Agency Office on July 7, 2021. After hearing of the tragedy, the Street Department of Terre Haute, Indiana took it upon themselves to show their support by painting a thin blue line down the center of Wabash Avenue in front of the Terre Haute Police Department. They did not tell anyone they were doing so, nor seek any credit. They simply wanted their local officers to know they were appreciated and supported.
Terre Haute Police Officers Local 133 posted the photo on their Facebook page, "It's symbols like this thin blue line, painted down the middle of Wabash Avenue, that remind our Officers daily how much our community has our back. Please allow this to also serve as a reminder to you that we will do everything within our capabilities to keep you safe. Know we will continue to serve you with respect, integrity, and fairness."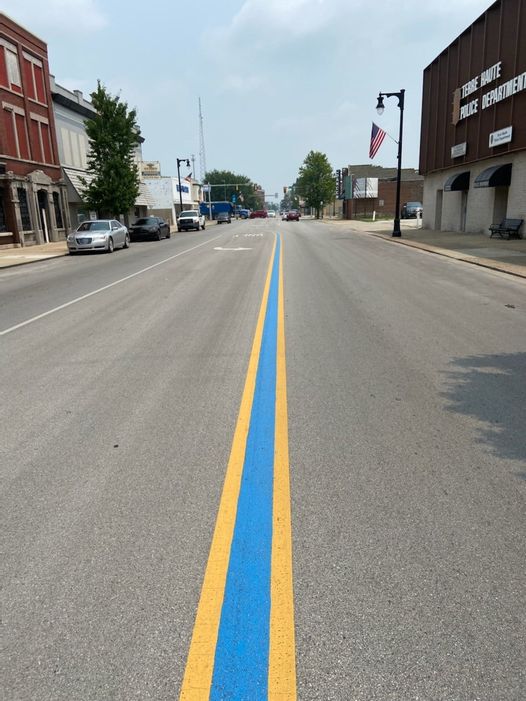 Submit Your Photo to be Selected as a Photo of the Week for the Chance to Win a 2021 Harley-Davidson® FLHTK Ultra Limited Peace Officer Special Edition in Dark Blue!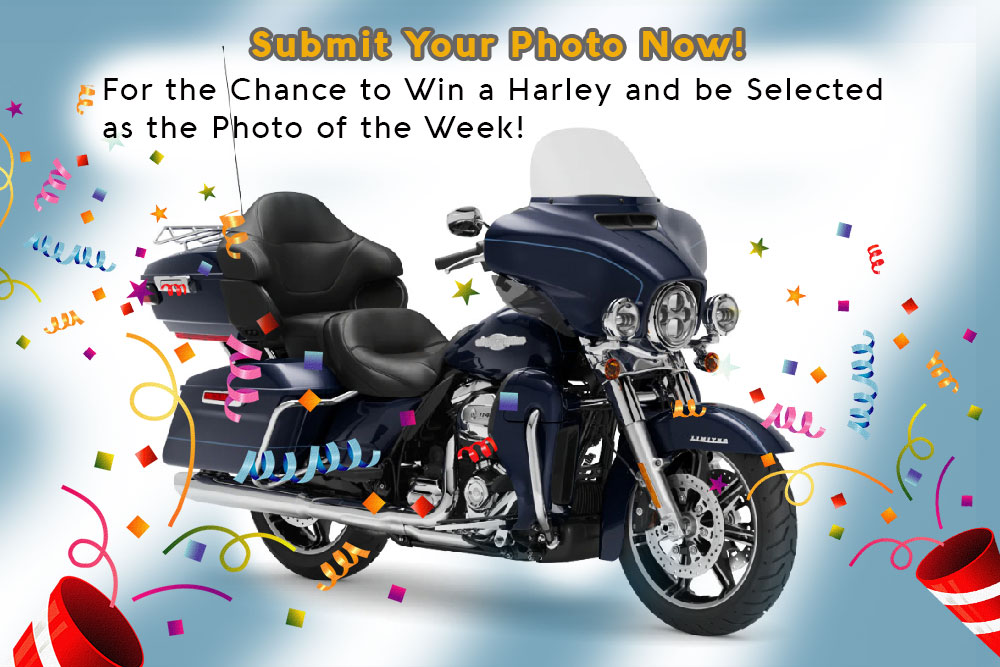 Previous photos of the week have included:

 
Each week, the I.U.P.A. Briefing Room features a photo that exemplifies the valuable part of the community that our Law Enforcement Officers all across the U.S. are and their positive impact as well as their dedication, service, and sacrifice.
Submit your photos today to be considered for the photo of the week next week to alinaj@iupa.org!