Officer Scotty Triplett was killed in the line of duty in May of this year. Since then, his Blue Family has been looking after his family at home. They collected donations for them to assist them after he was killed. They helped out around their home. They gave a plaque to his wife in his memory.
Most recently, they gathered to see his son Cason off to college and show him their unwavering support as his Blue Family.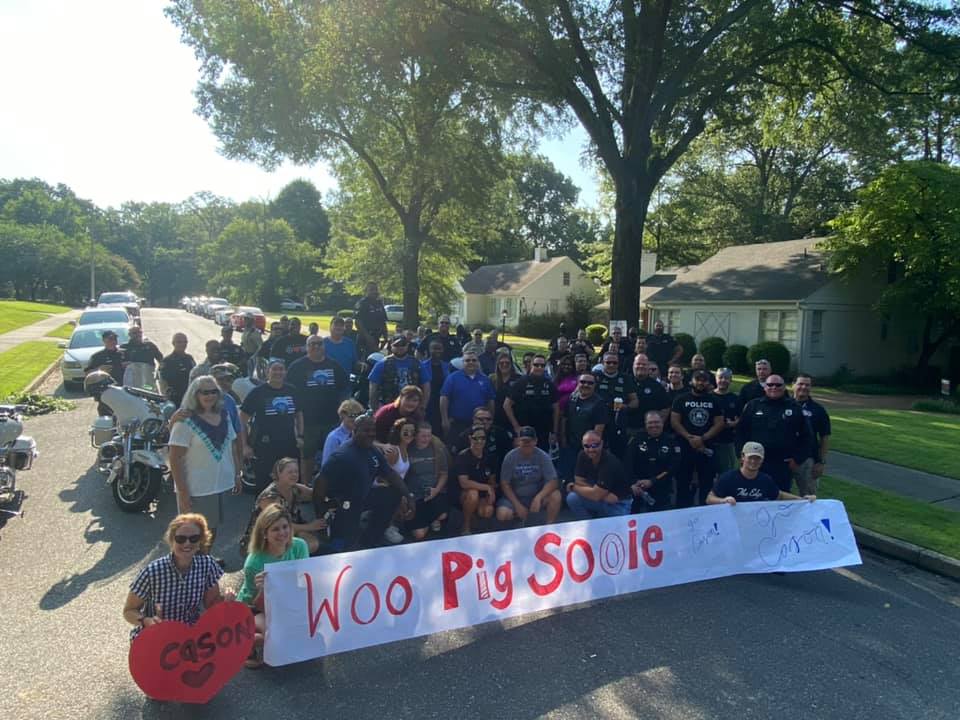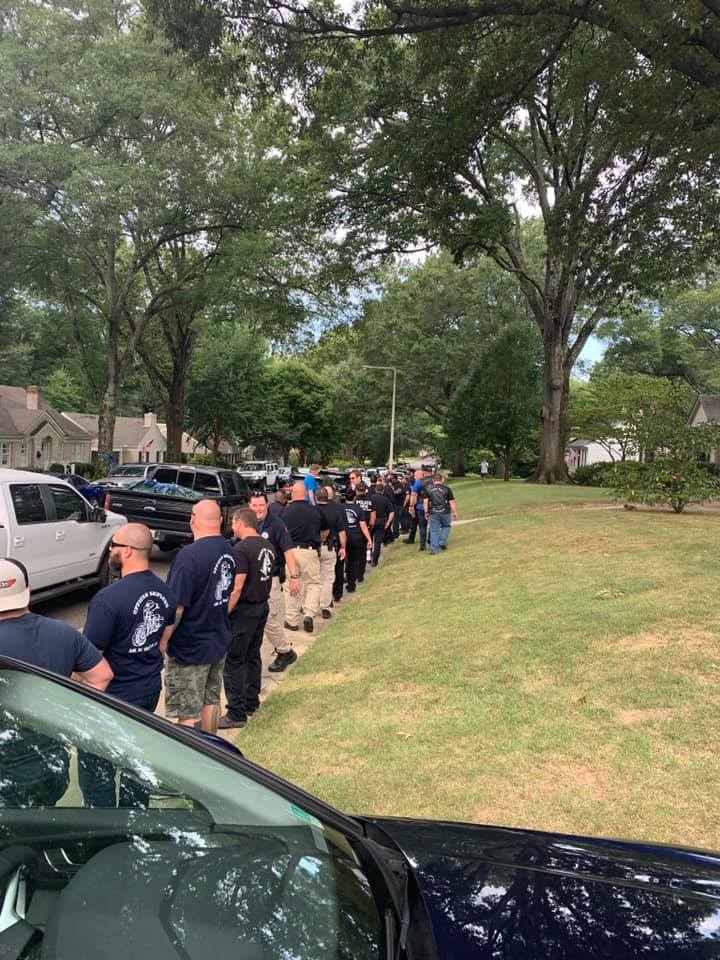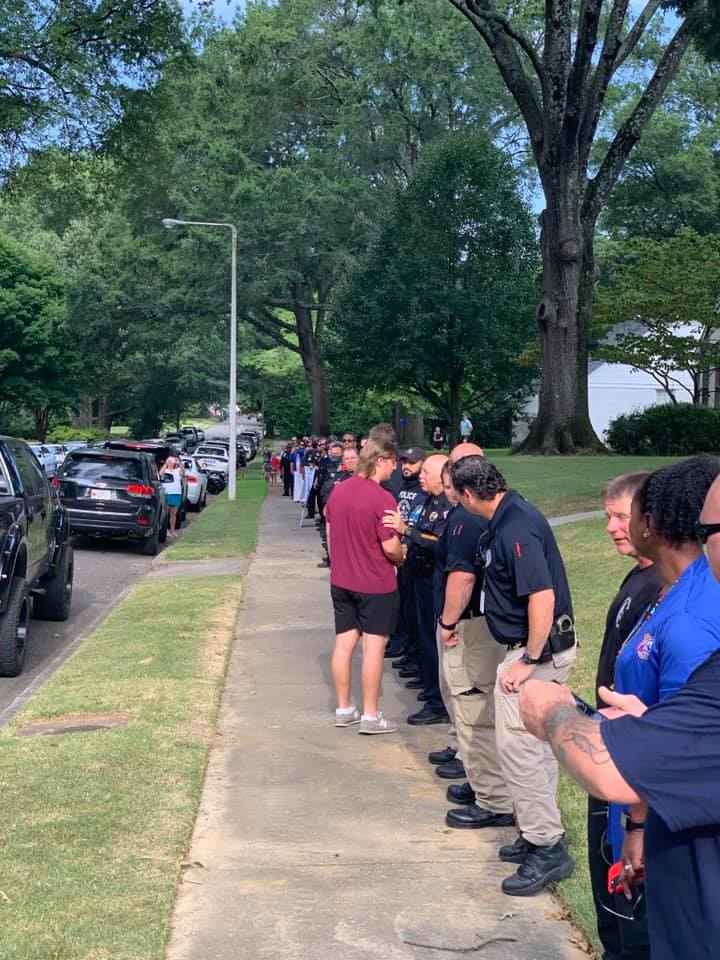 Each week, the I.U.P.A. Briefing Room features a photo that exemplifies the valuable part of the community that our Law Enforcement Officers all across the U.S. are and their positive impact as well as their dedication, service, and sacrifice.
Submit your photos today to be considered for the photo of the week next week to alinaj@iupa.org!
Previous photos of the week have included: