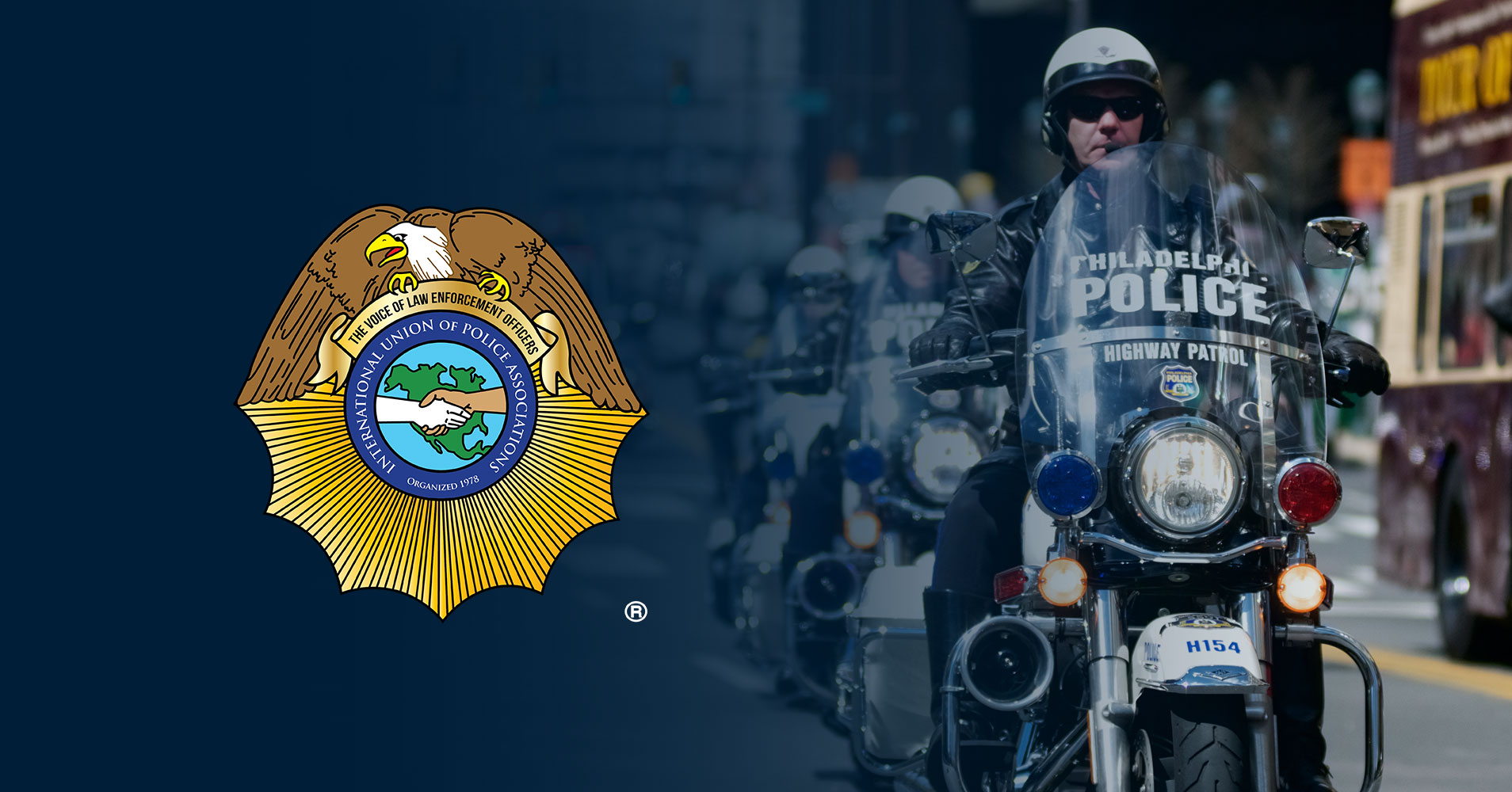 There are numerous shared benefits to employers and employees through the collective bargaining process:
Allows employees to participate in the decision-making process regarding their wages, benefits, working conditions, and hours of work. This participation provides for better morale as well as better outcomes for employers and employees since those with the most knowledge of their roles are contributing to the outcome.
Allows employers and employees to negotiate through a more transparent process, thereby expressing to each other what their concerns and challenges are to come to a better shared understanding of what is best for the city/county, department, staff, and community as well as how best to work together to achieve that.
Assists with employee retention, by affording employees an opportunity to play a meaningful role in the process.
Assists with recruiting by taking the specialized knowledge gained from employees into account when crafting benefits, policies, working hours, and pay plans so that the department is an attractive prospect for potential applicants.
Allows formalization of input on issues and details for both the city/county and leaders of labor groups.
Including personnel charged with implementing policies in the field in the collective bargaining process may provide valuable insight into unintended or unanticipated consequences of those policies prior to their adoption.
Greater communication between employees and the employer.
Clearer expectations of the employer and employees.
Increased job security for employees, which makes them more likely to stay in their roles and for the employer to better retain staff as well as the investment in training the staff so that the specialized skills and knowledge will benefit the department and community.
Fewer stresses from layoffs or reduction in benefits.
Cuts down on the perception of favoritism in the workplace.
The I.U.P.A. vigorously advocates for our members through the collective bargaining process for better wages, benefits, working conditions, equipment, and much, much more! Contact the I.U.P.A. to find out how to join, organize your local, and start negotiating!