I.U.P.A. Local Shreveport Police Union President Christopher Bordelon donated blood on February 11 at the Shreveport Police Department along with other Shreveport police, firefighters, and members of the public. Shreveport Police Department hosts four blood drives a year and raises 18-29 pints of blood per drive.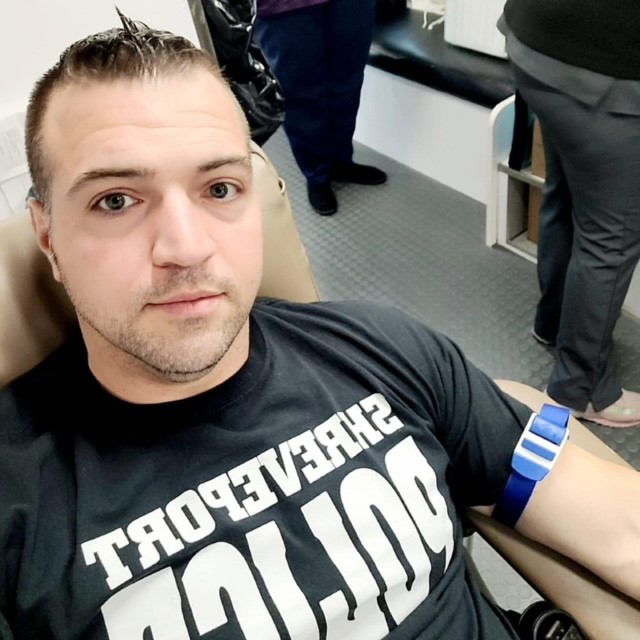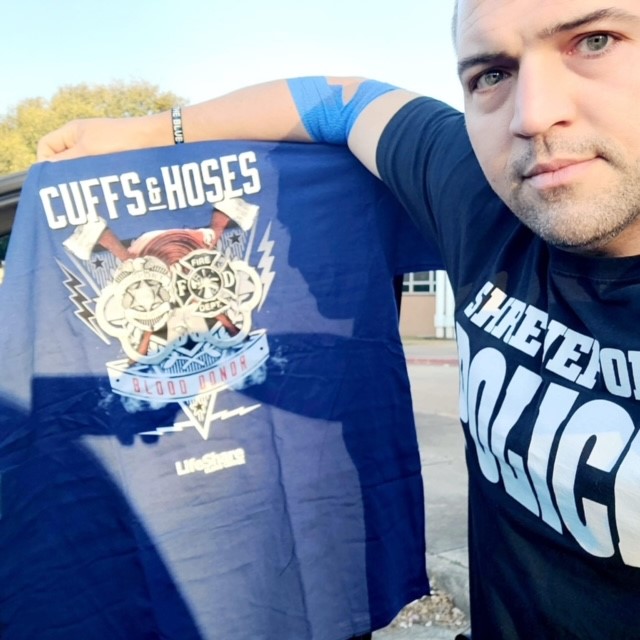 There is a nationwide blood shortage and blood donations are critically needed. The I.U.P.A. is holding a blood drive at our International Headquarters on March 11. Interested donors can sign up here. If your local is interested in hosting a blood drive and you are unsure of the nearest blood donation group to organize your event with, feel free to contact the I.U.P.A. Research Department at alinaj@iupa.org  and we will gladly assist you in locating one. If you are hosting a blood drive and would like for the I.U.P.A. to share the news in the I.U.P.A. Briefing Room and NewsWatch, contact alinaj@iupa.org and we would gladly share about your event to help promote and share about it to encourage more others to do the same.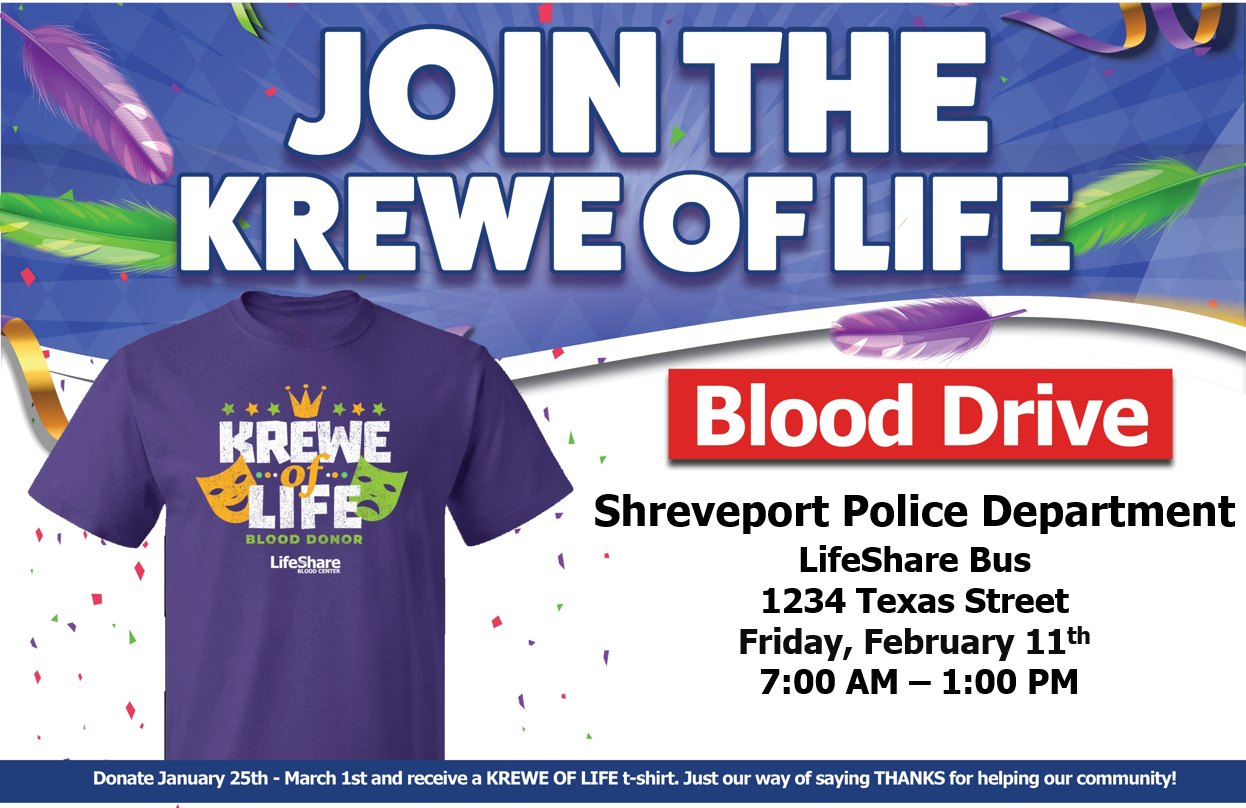 Each week, the I.U.P.A. Briefing Room features a photo that exemplifies the valuable part of the community that our Law Enforcement Officers all across the U.S. are and their positive impact as well as their dedication, service, and sacrifice.
Submit your photos today to be considered for the photo of the week next week to alinaj@iupa.org
Previous photos of the week have included: