I.U.P.A. local Napoleon Police Officers' Association, #240 along with the Napoleon Fire Department hosted and participated in their third annual Hoops and Heroes game. The police officers won the game again this year and as yet are undefeated.
Napoleon Police Officers' Association and the Napoleon Fire Department take turns picking who the proceeds from the event will benefit. This year, Napoleon Police Officers' Association chose Ashton Valdez.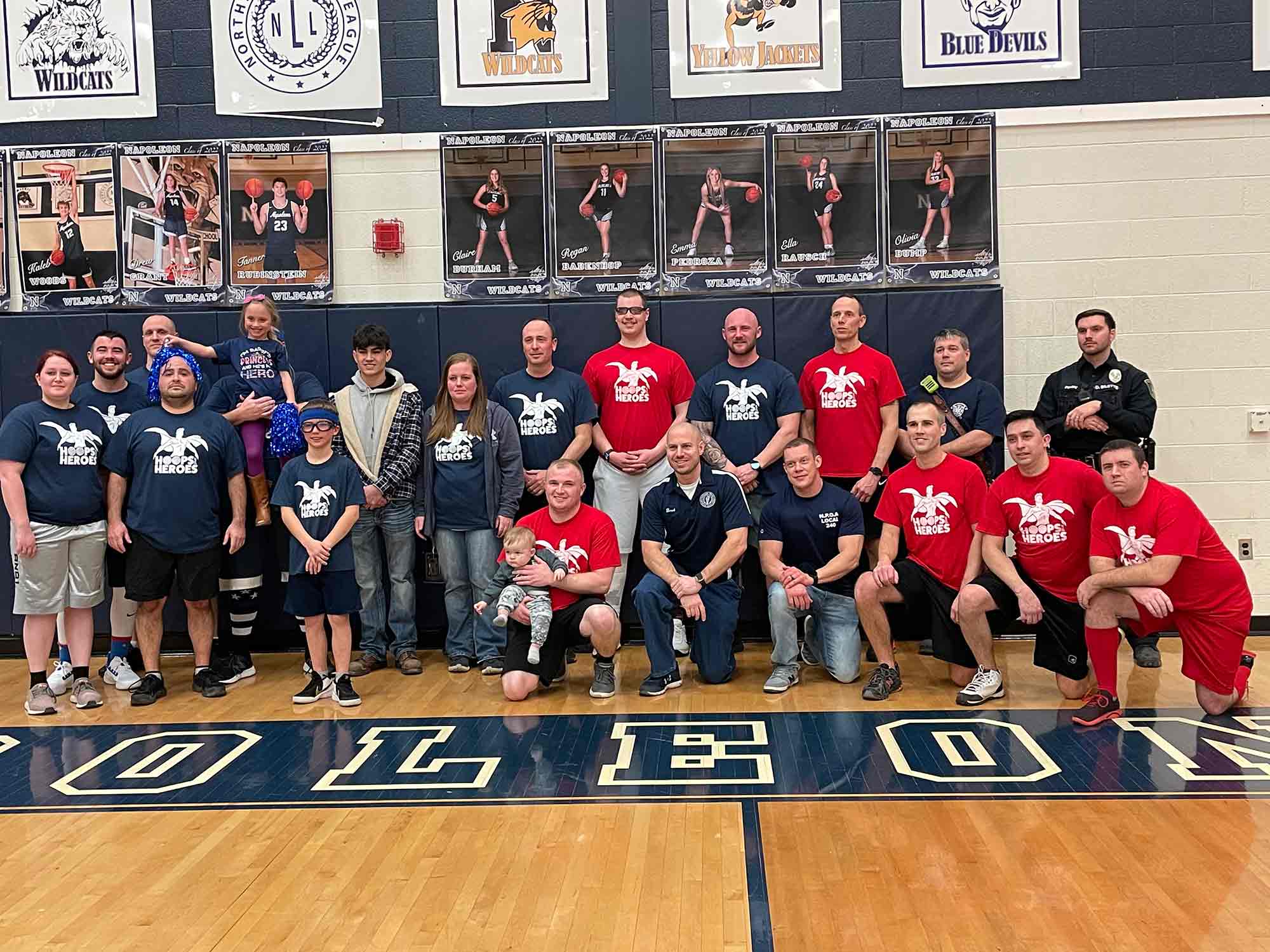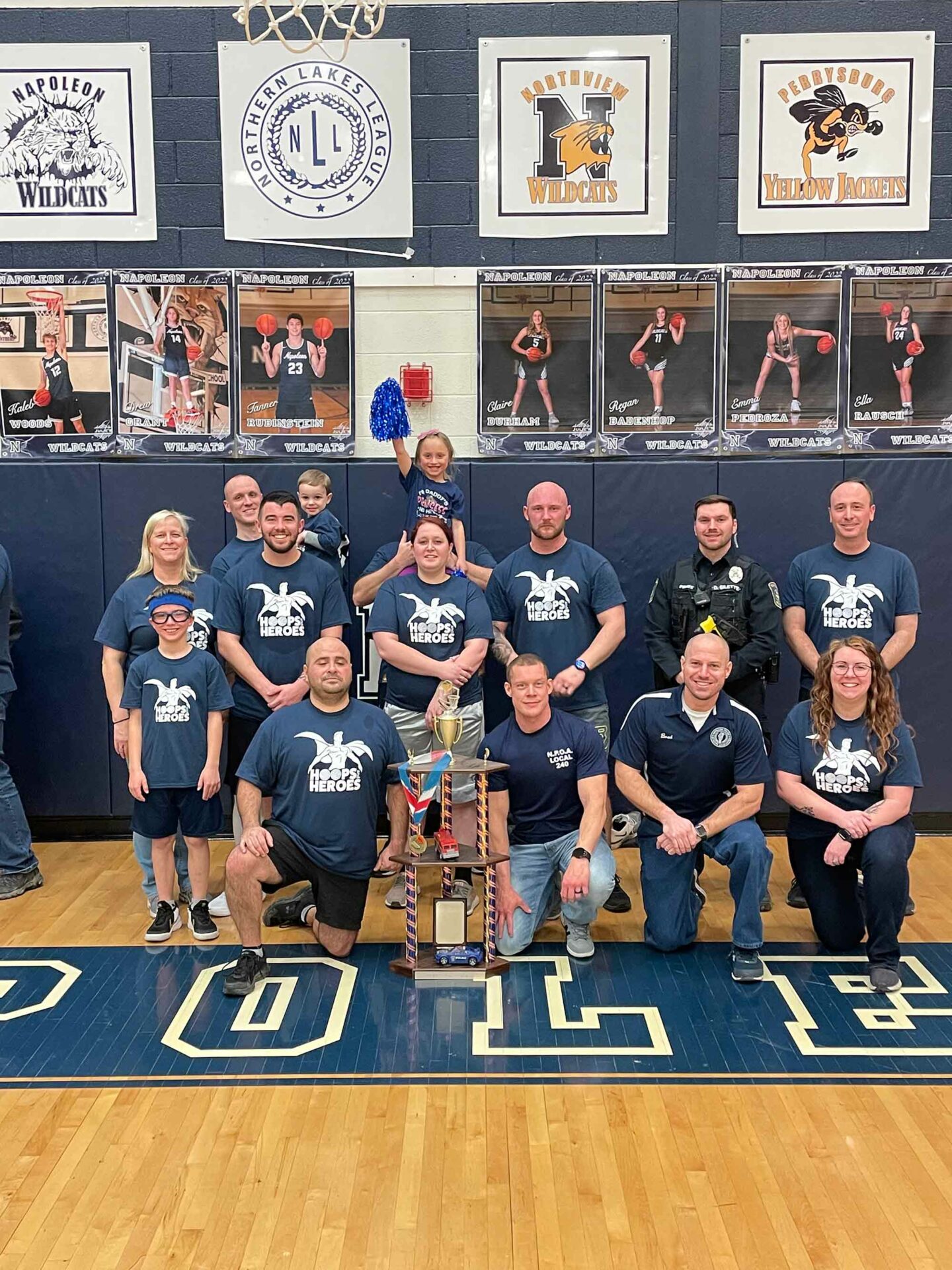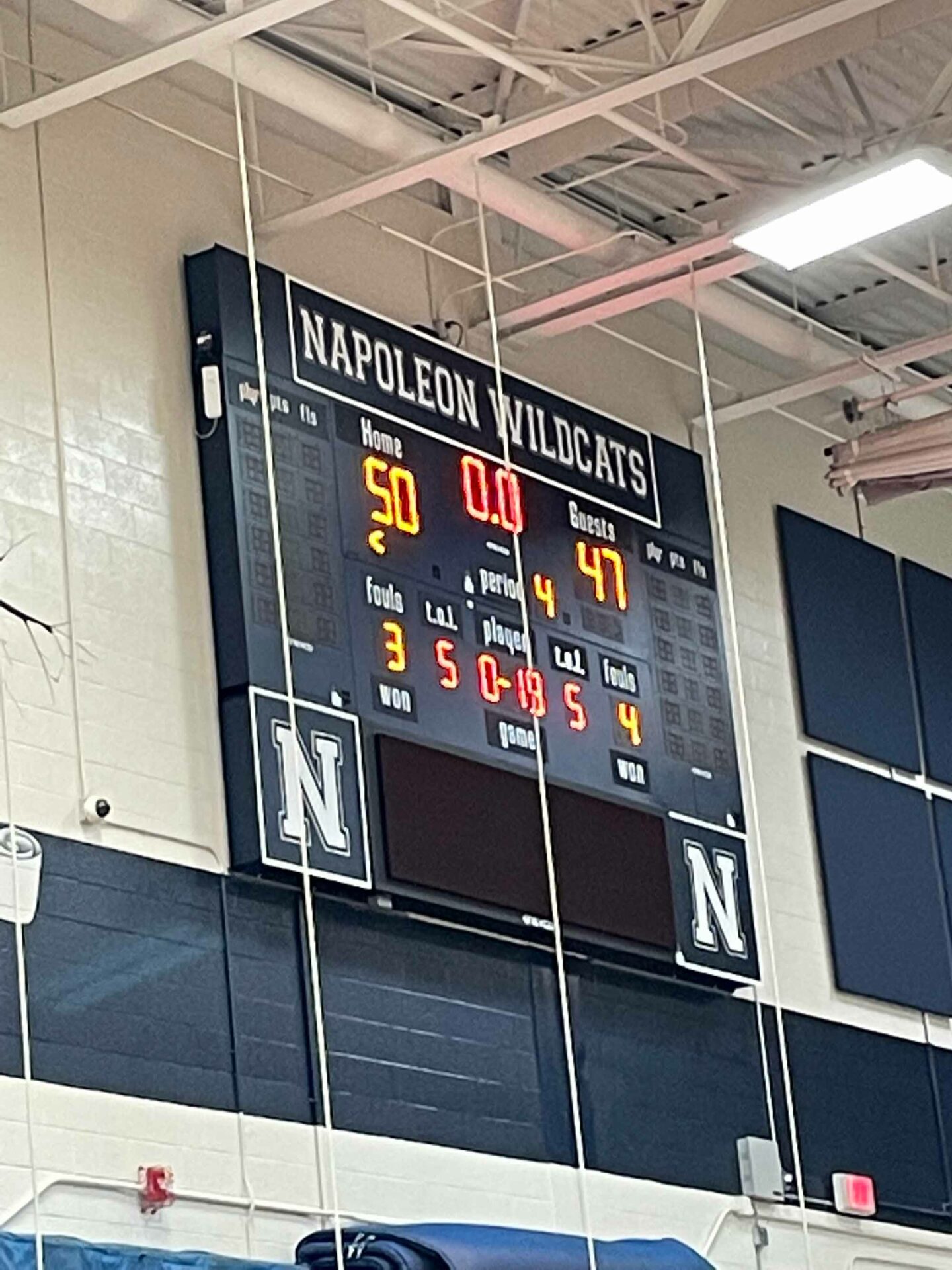 Ashton Valdez is a twelve-year old Henry County resident. In early December, Ashton was transported to Toledo Children's Hospital where the Pediatric Intensive Care Unit determined that he was suffering from respiratory failure.  He was placed on a ventilator where he was fighting for his life.  Ashton was given only a 25% chance for survival, but he persevered and beat those odds.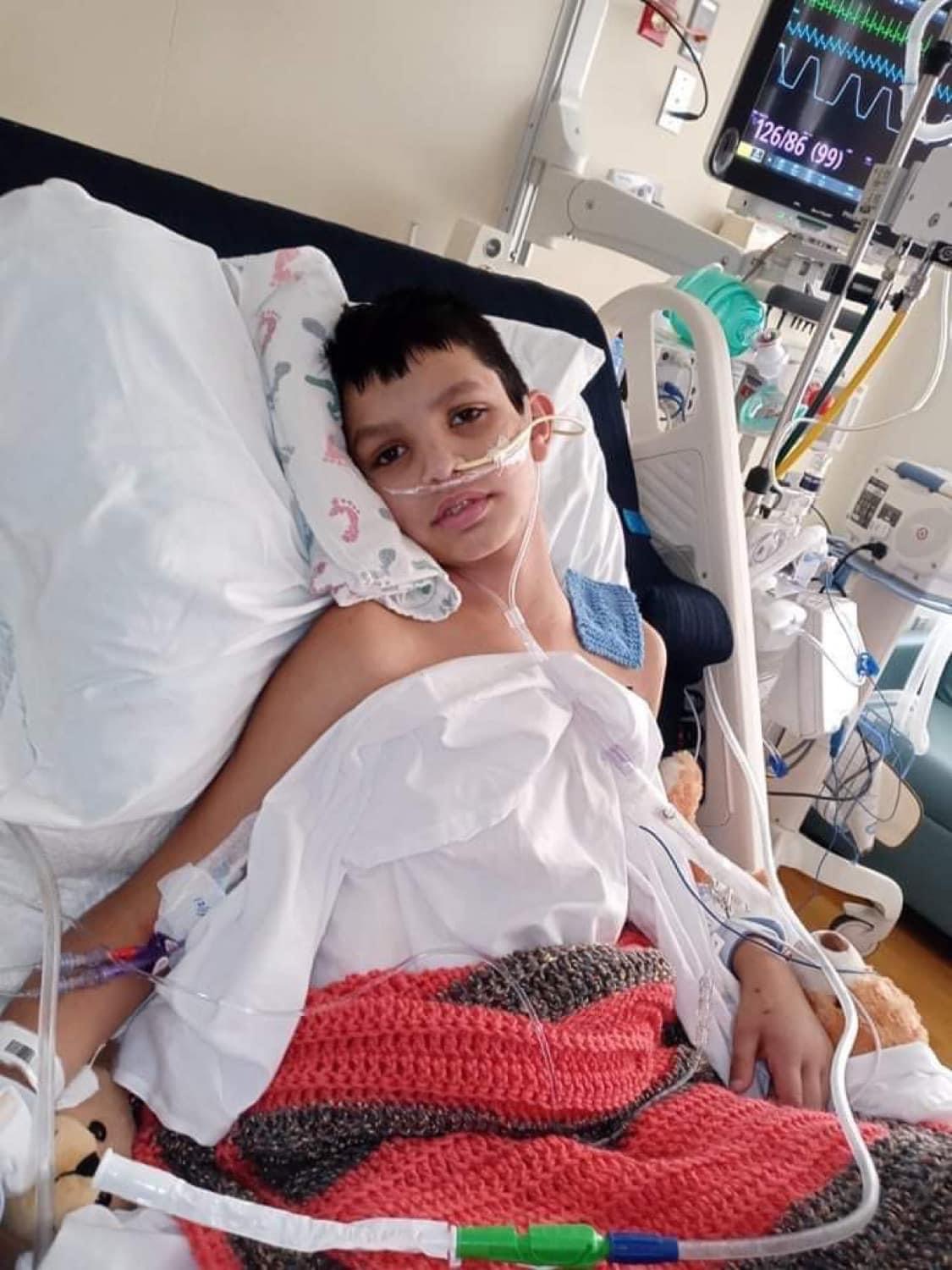 Ashton has since been taken off the ventilator, discharged from the hospital, and is recovering at home with his family.  The police officers and firefighters in Napoleon were able to raise $2,000 to help Ashton and his family through their event.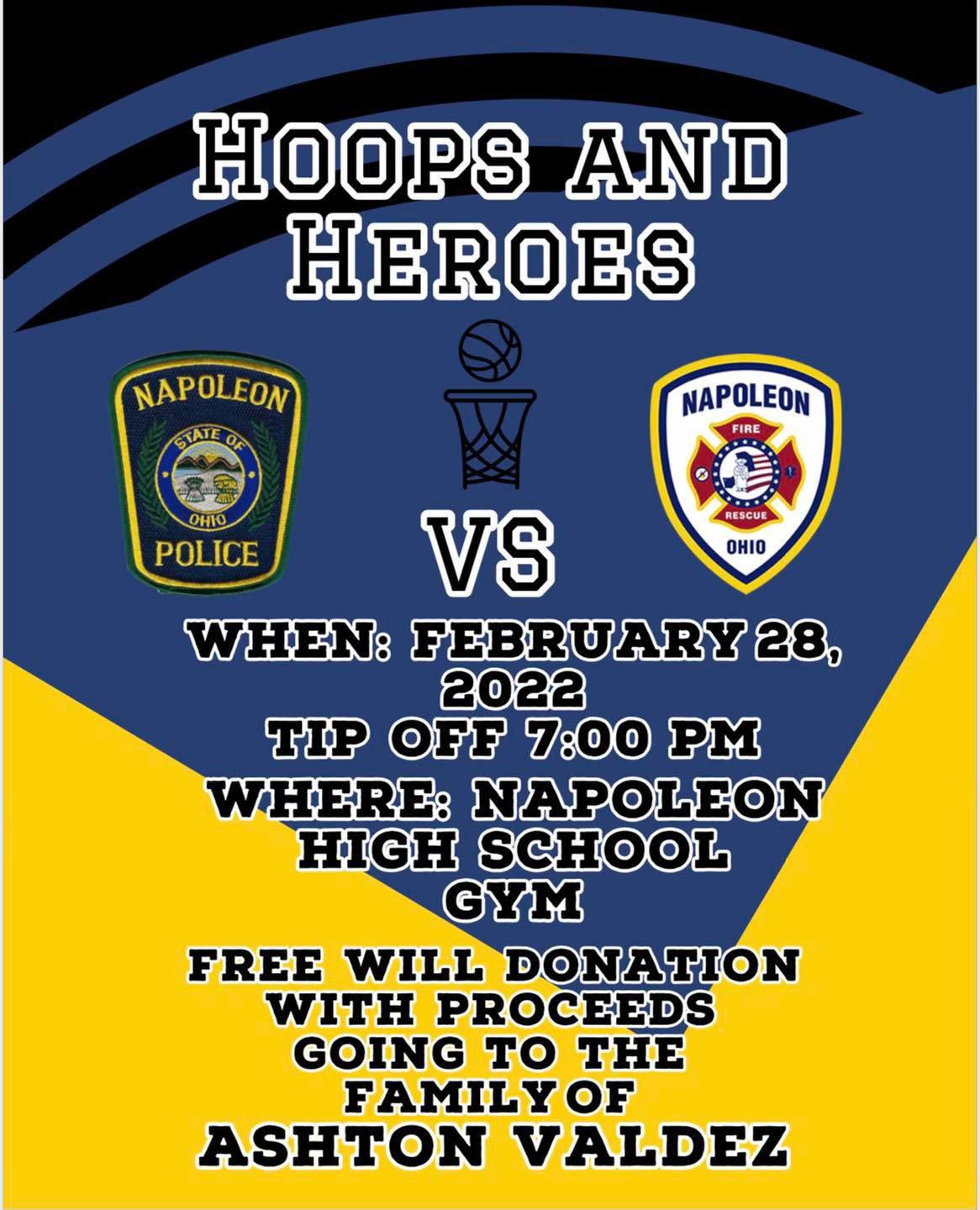 Each week, the I.U.P.A. Briefing Room features a photo that exemplifies the valuable part of the community that our Law Enforcement Officers all across the U.S. are and their positive impact as well as their dedication, service, and sacrifice.
Submit your photos today to be considered for the photo of the week next week to alinaj@iupa.org
Previous photos of the week have included: