I.U.P.A. local Shreveport Police Union, #275 hired a caterer to feed the officers who worked Mardi Gras this year to keep New Orleans and all of those visitors and residents safe throughout the festivities. At Shreveport Police Union's treat, Marilynn's Place catered two weekends in a row for the Krewe of Centaur and the Krewe of Gemini.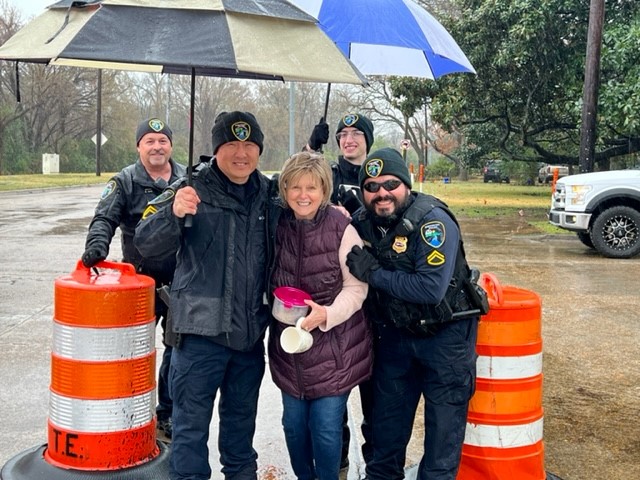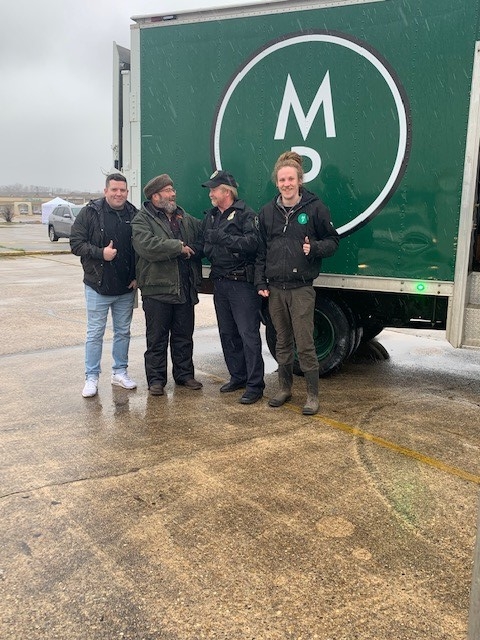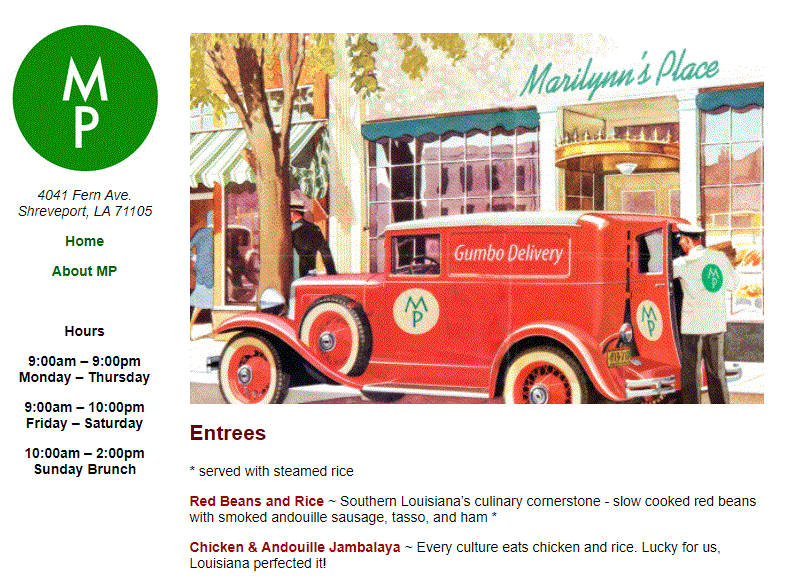 The Marilynn's Place image is from the home page of their website.
Each week, the I.U.P.A. Briefing Room features a photo that exemplifies the valuable part of the community that our Law Enforcement Officers all across the U.S. are and their positive impact as well as their dedication, service, and sacrifice.
Submit your photos today to be considered for the photo of the week next week to alinaj@iupa.org
Previous photos of the week have included: