Toledo police officers and firefighters played a friendly game of basketball at Bowsher High School to promote the PS419 program. The PS419 is a new program offered by Toledo Public Schools to mentor young students and encourage them to pursue a career in Toledo's Public Safety Services. Estimates are that 40 kids could be in the program at any one time. Students are given coursework from a public safety curriculum that transitions credits to Owens Community College in its public safety programs, after which students can take the police or fire exams to attend their academies. Students in the program also benefit from being assigned a mentor from the fire or police departments to give them any advice they would like, to help guide them, and to answer any questions they have.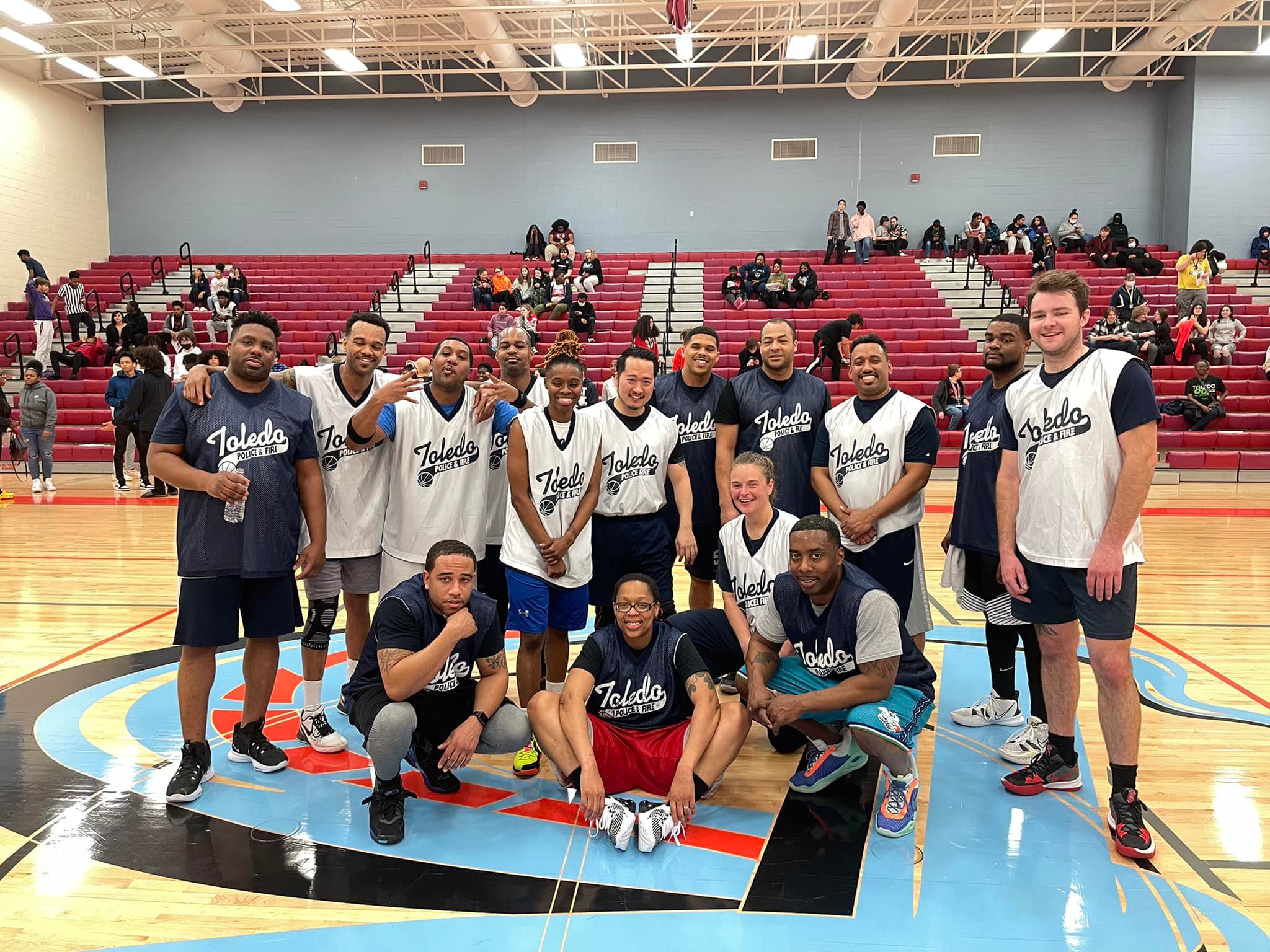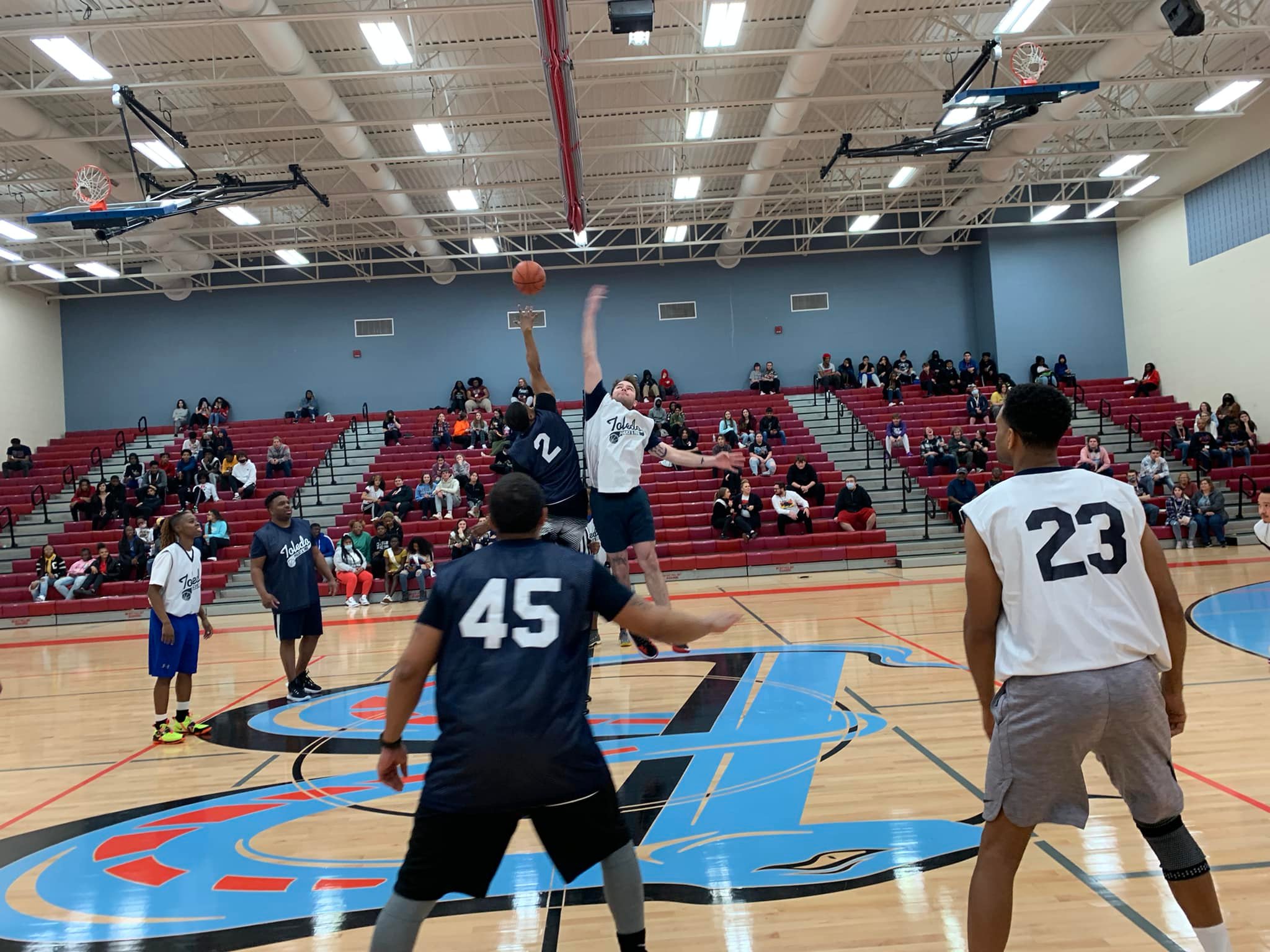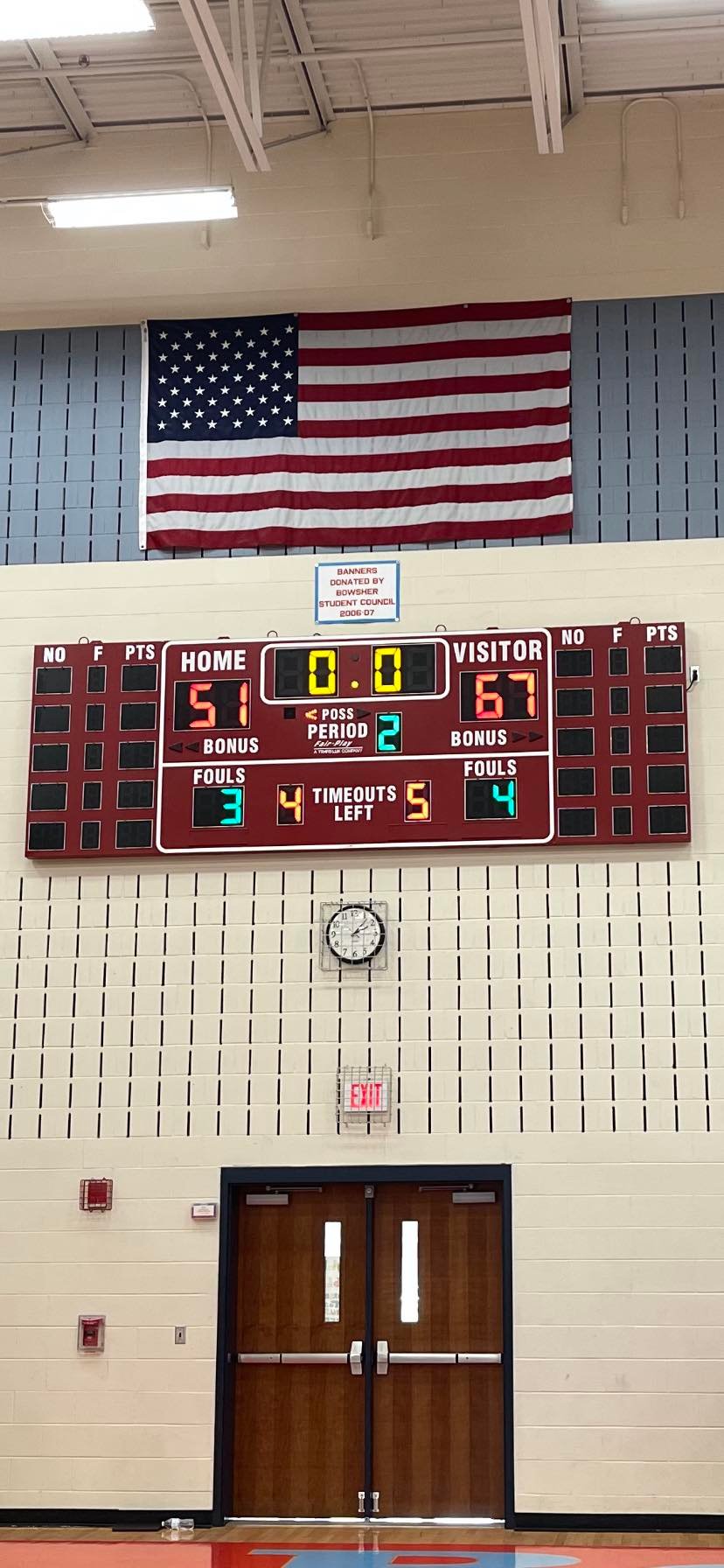 The PS419 program made the local news. Click here to read the story and watch the news report about this invaluable program.
Each week, the I.U.P.A. Briefing Room features a photo that exemplifies the valuable part of the community that our Law Enforcement Officers all across the U.S. are and their positive impact as well as their dedication, service, and sacrifice.
Submit your photos today to be considered for the photo of the week next week to alinaj@iupa.org
Previous photos of the week have included: