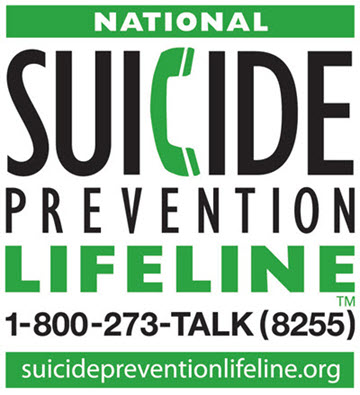 On July 16, 2022, the National Suicide Prevention Lifeline (1-800-273-8255) will transition to an easy-to-remember, 3-digit number (988). This represents an unprecedented opportunity to strengthen and expand the existing network of over 200 locally operated and funded crisis centers across the country.
In advance of the 988 transition in July, the Lifeline suicide and crisis network is looking to bring on new volunteers and paid employees to answer calls, chats, and texts from people in crisis. All employees and volunteers receive training, so if you are a caring person who wants to help those in crisis, apply today.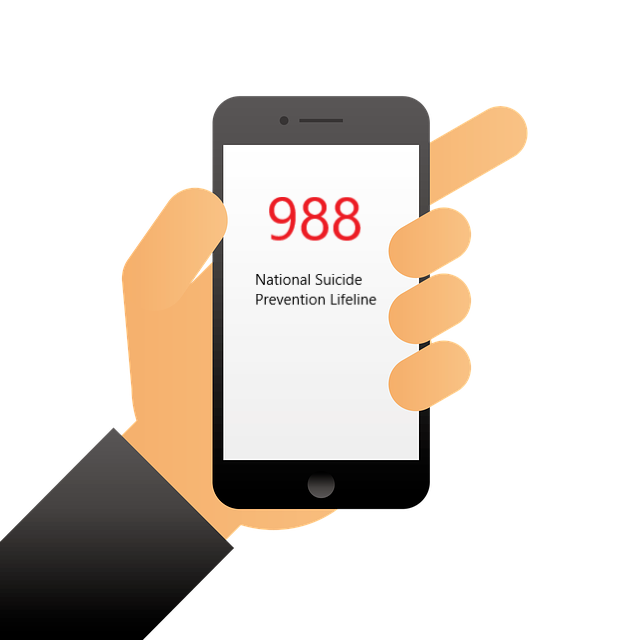 About 988
In 2020, Congress designated the new 988 dialing code to be operated through the existing National Suicide Prevention Lifeline. SAMHSA sees 988 as a first step towards a transformed crisis care system in America.
Suicide Prevention Resources
Find YOUR opportunity: https://www.samhsa.gov/find-help/988/jobs
Read more about 988 at https://www.samhsa.gov/find-help/988