DMV Inspector and Union Steward Terrijean Erasmus was recognized as a "Hero Among Us" by I.U.P.A. Local Connecticut Police and Fire Union who in sponsorship with the I.U.P.A,, AFL-CIO, and American Income Life Insurance, hosted its annual CPFU Member Appreciation Day. The event took place at Dunkin' Donuts Park where family and friends watched the Hartford Yard Goats defeat the Portland Sea Dogs.
CPFU has been organizing this wonderful event as a token of appreciation to its members for their selfless service protecting and serving the citizens of Connecticut for the last four years. This year, the Connecticut Yard Goats Association recognized Department of Motor Vehicle Inspector and Union Steward Terrijean Erasmus as a "Hero Among Us".
Connecticut Police and Fire Union posted an article on their website in her honor where they shared, "Terrijean began her public safety career in 1982 as a dispatcher for the Farmington Police Department. Within two years at Farmington PD, she became a police officer, and later worked her way up to the rank of sergeant. She would go on to serve a total of 38 years in Farmington."
CPFU continued, "She then came to work for the Connecticut Department of Motor Vehicles where she is currently employed as an inspector for Commercial vehicle Safety Division as a police officer.  She is assigned to the Student Transportation Unit where she conducts safety compliance inspections on school buses and driver qualifications. She is also a field training officer. Terrijean is also an active and devoted Union steward. In July 2022 Terrijean will have given more than 40 years of dedicated service to the State of Connecticut. Please join us in recognizing Terrijean!" To read more of their article and to watch the video click here.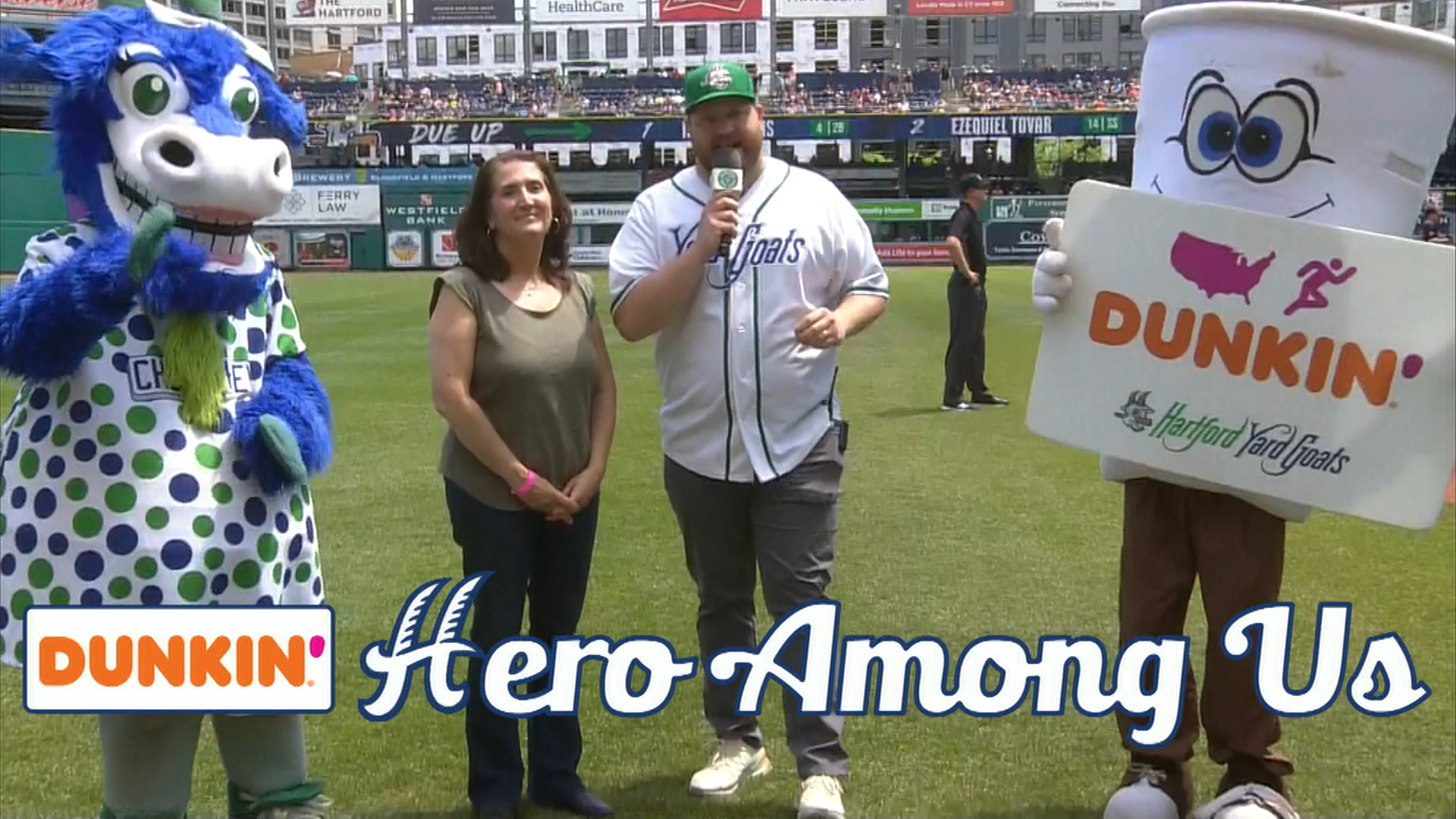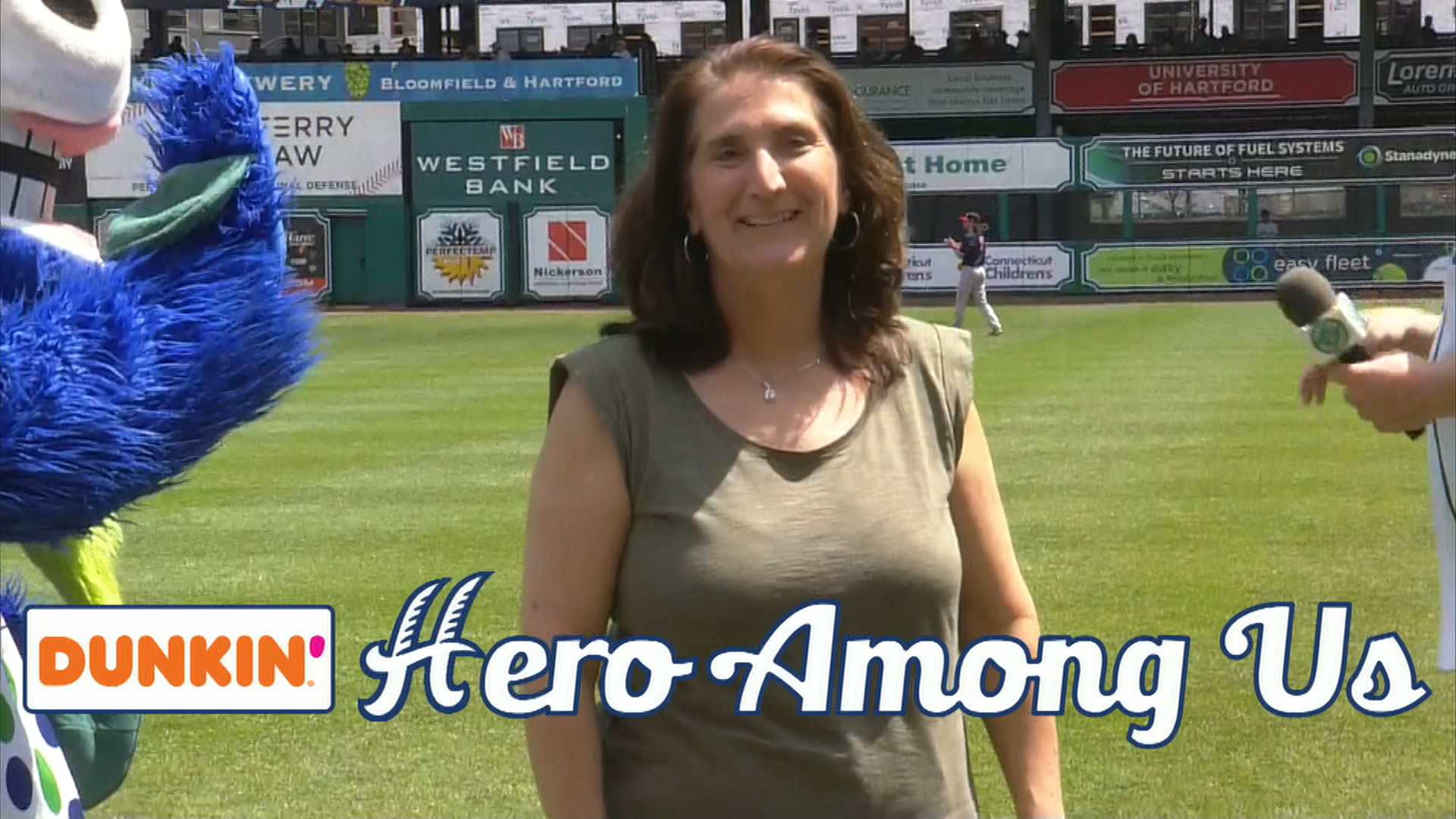 Each week, the I.U.P.A. Briefing Room features a photo that exemplifies the valuable part of the community that our Law Enforcement Officers all across the U.S. are and their positive impact as well as their dedication, service, and sacrifice.
Submit your photos today to be considered for the photo of the week next week to alinaj@iupa.org
Previous photos of the week have included: