Bruno is the newest K9 Officer at the Fort Myers Police Department, but he had a long journey before he found his way there to his trainer and handler, I.U.P.A. and Fort Myers Police Officers Association Member Detective Harrison Williams. Bruno is from Ukraine where his family left him during the Russian invasion and a chance meeting with a German K9 trainer who saw potential in him led him on his path to the U.S., to police work in Fort Myers, and to his training with Detective Williams.
"He flew into Miami International Airport on a 10-hour flight from Amsterdam in the Netherlands and I went down to Miami and picked him up," Williams said. Of the below photo of Bruno in the crate, he shared, "The photo in the crate is when he first landed and I cut the zip ties off his crate to let him out. I could not wait to meet him!"
Per WINK News, whose full article you can read here, "Williams said they are learning together and they go where Bruno's nose takes them."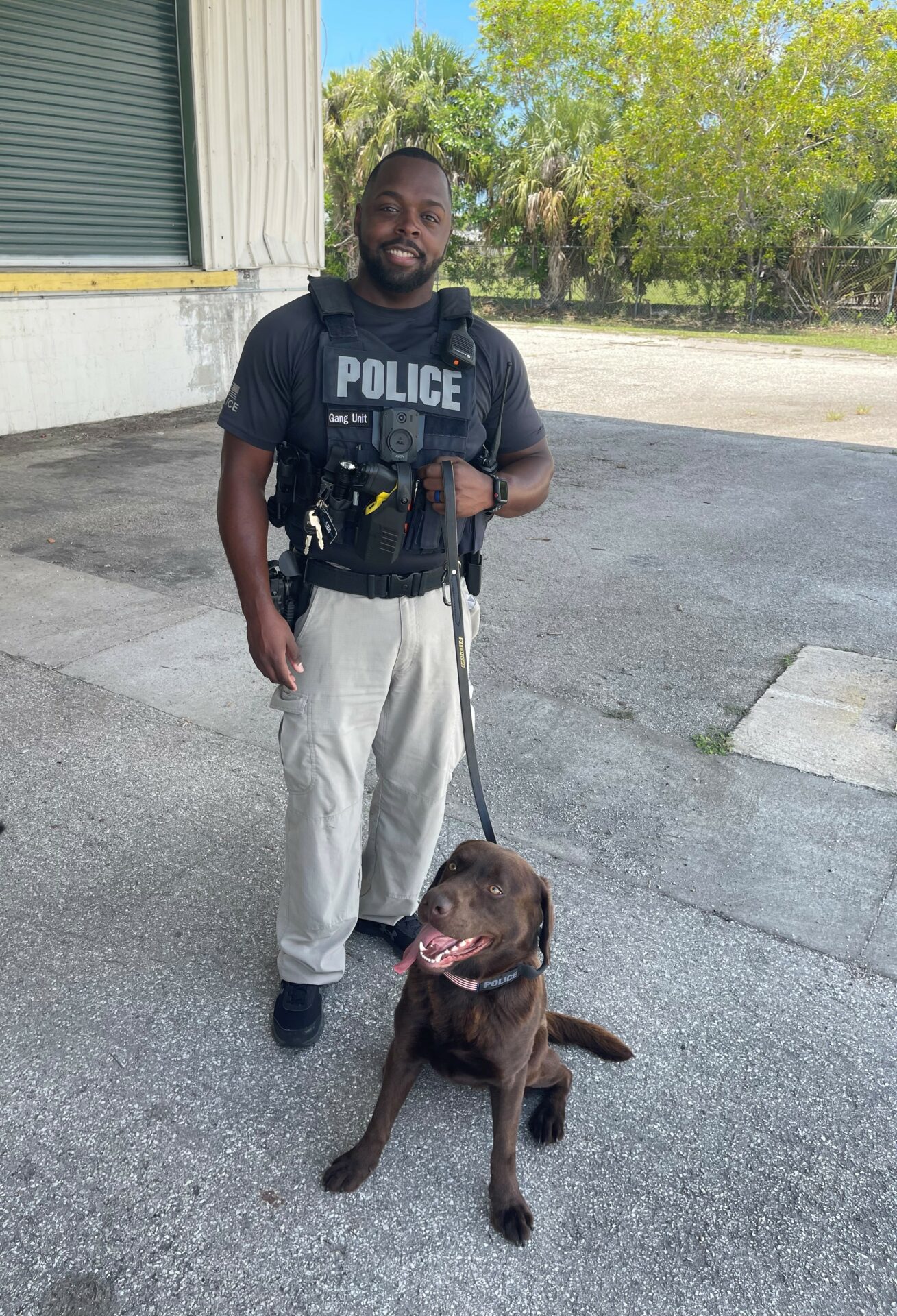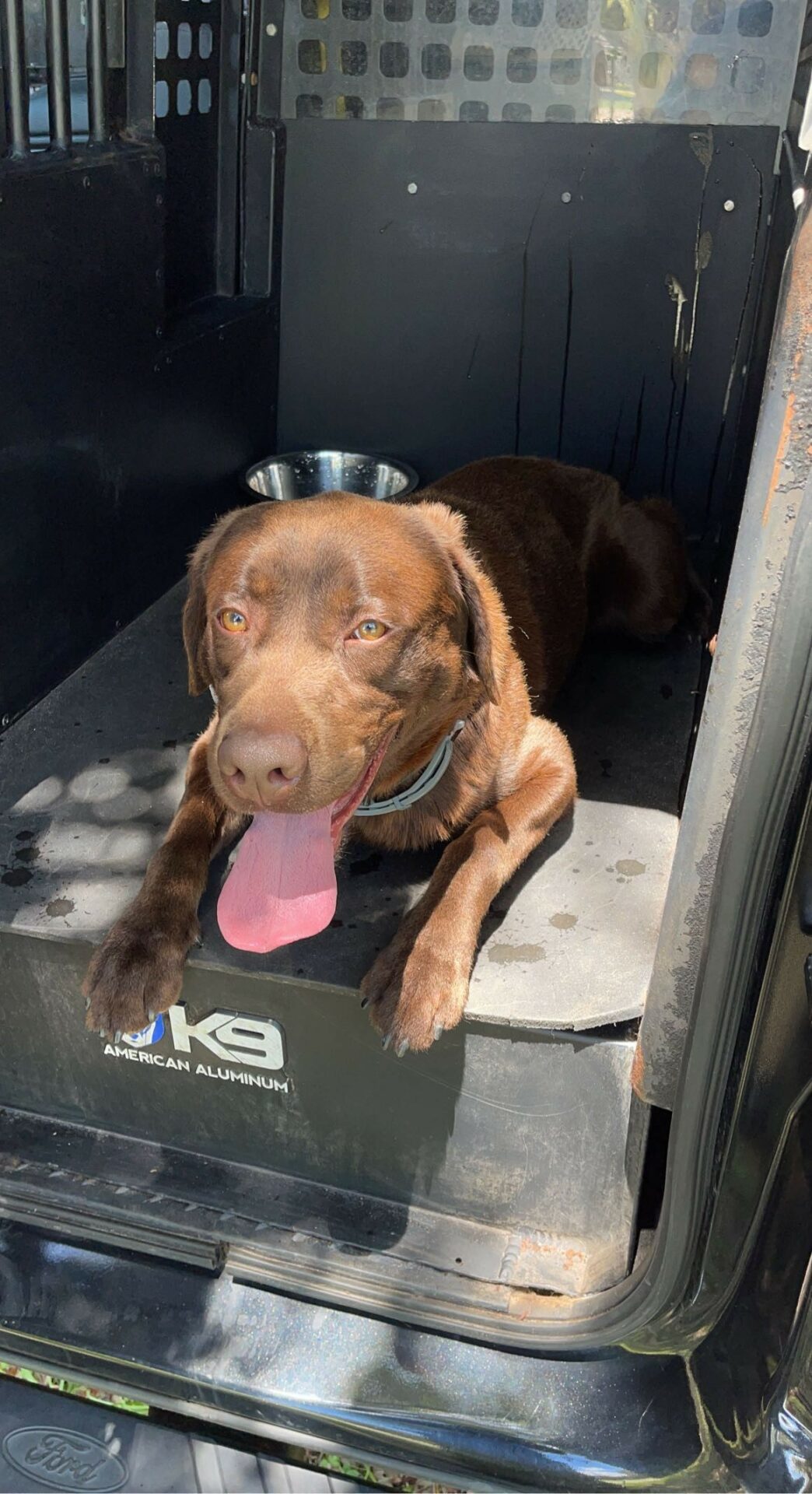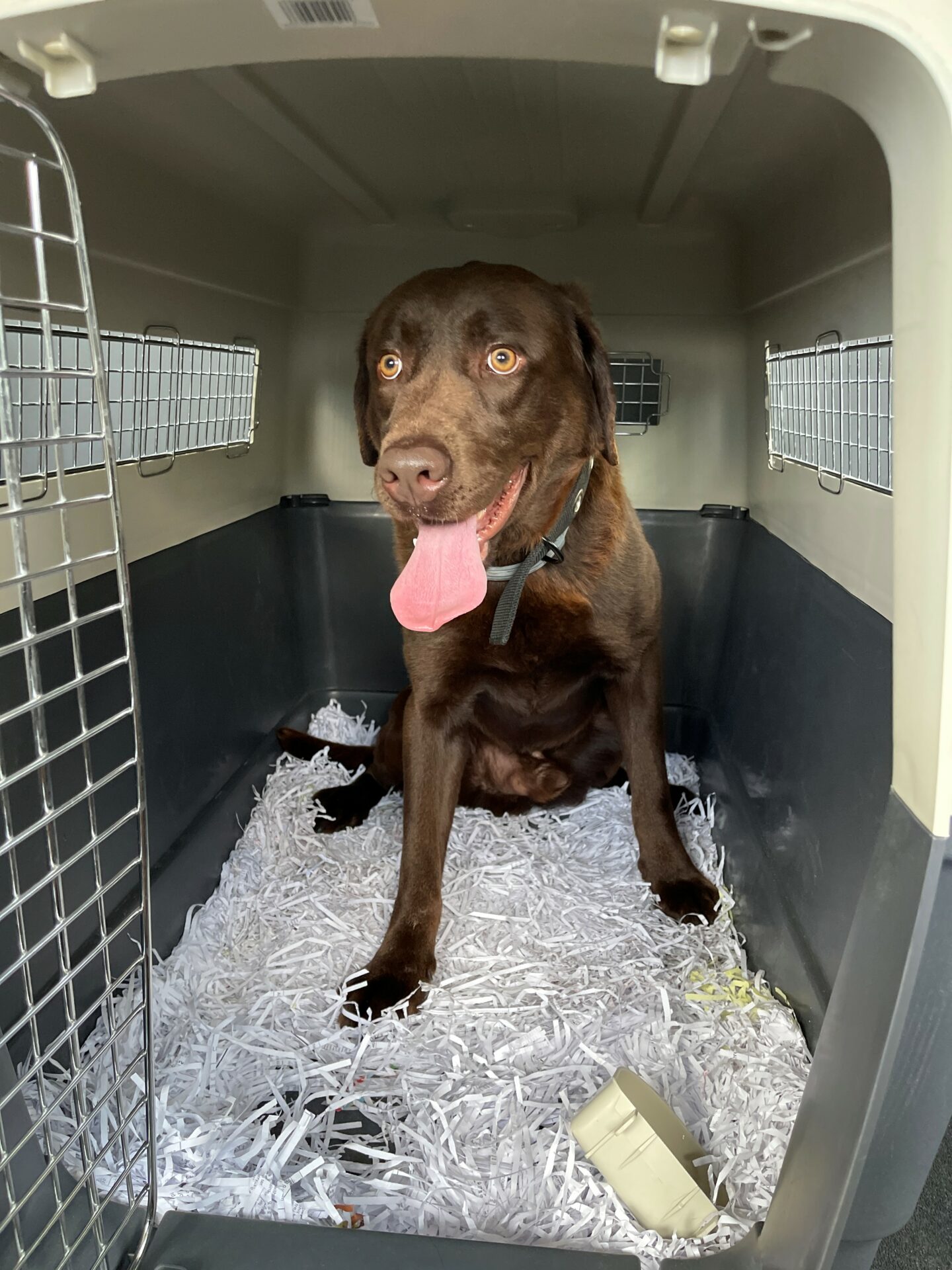 Each week, the I.U.P.A. Briefing Room features a photo that exemplifies the valuable part of the community that our Law Enforcement Officers all across the U.S. are and their positive impact as well as their dedication, service, and sacrifice.
Submit your photos today to be considered for the photo of the week next week to alinaj@iupa.org
Previous photos of the week have included: