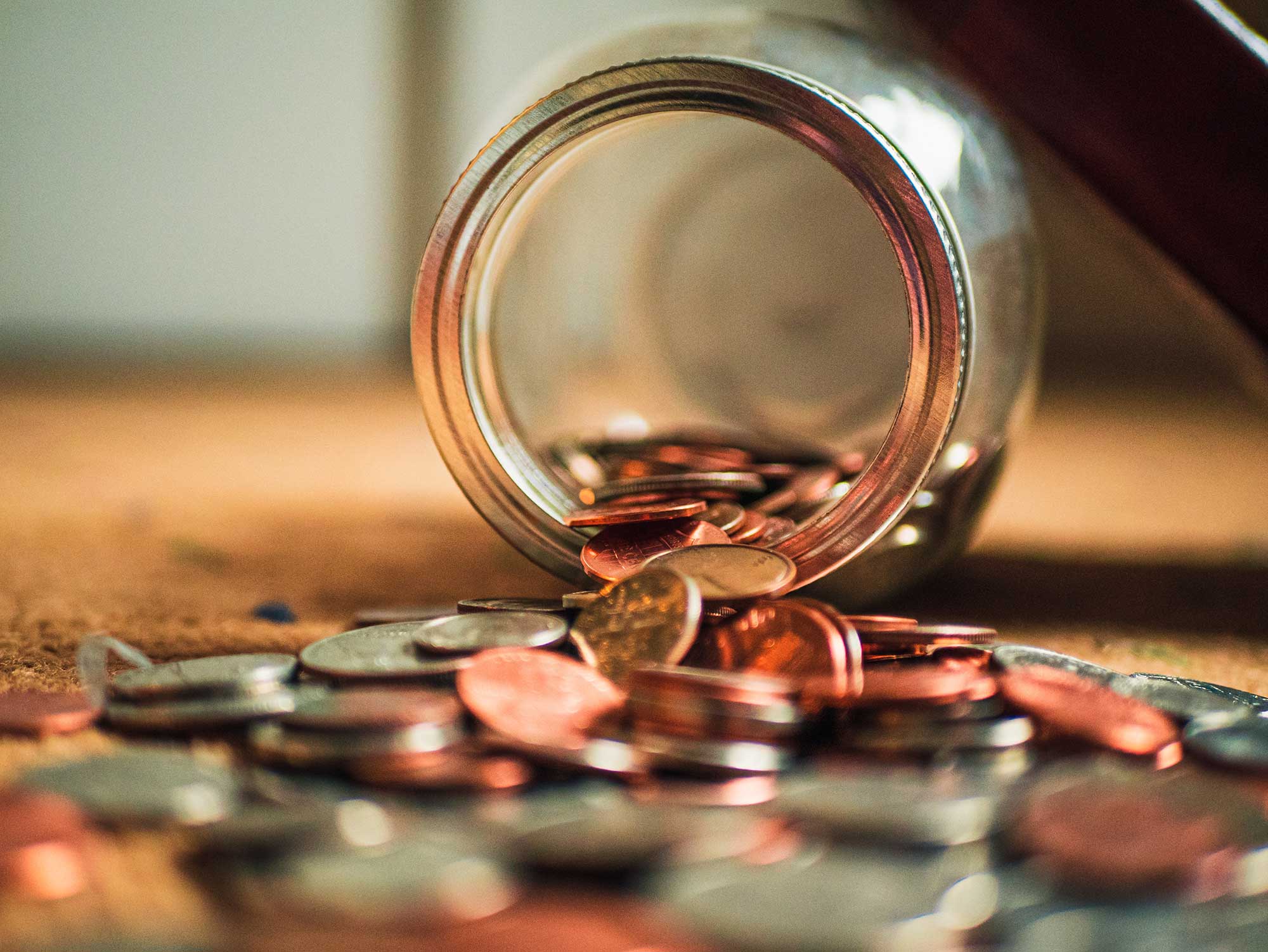 Everyone has been looking for ways to save money lately and LEOs are no exception. I.U.P.A. members have a variety of benefits that allow them to save money on everyday things they need to purchase anyways.
Education: Scholarships, discounts, and free college programs for I.U.P.A. members and their families!
Financial and Insurance: Life and cyber liability insurance, retirement planning, banking services, debt relief and credit counseling, mortgage discounts, and more!
Health: Health savings plans, elite healthcare navigation, and insurance options!
Home Services: Motor club, phone, moving, and more discounts on the things you need!
Police Products: A wide variety of police products are available to our members!
Travel and Leisure: Discounts on cruises, hotels, travel, sporting goods, and other forms of entertainment!
Click here to learn more about your I.U.P.A. benefits!
There are also companies who offer discounts to cops and other first responders. Read more about those in this collection of articles on the topic.