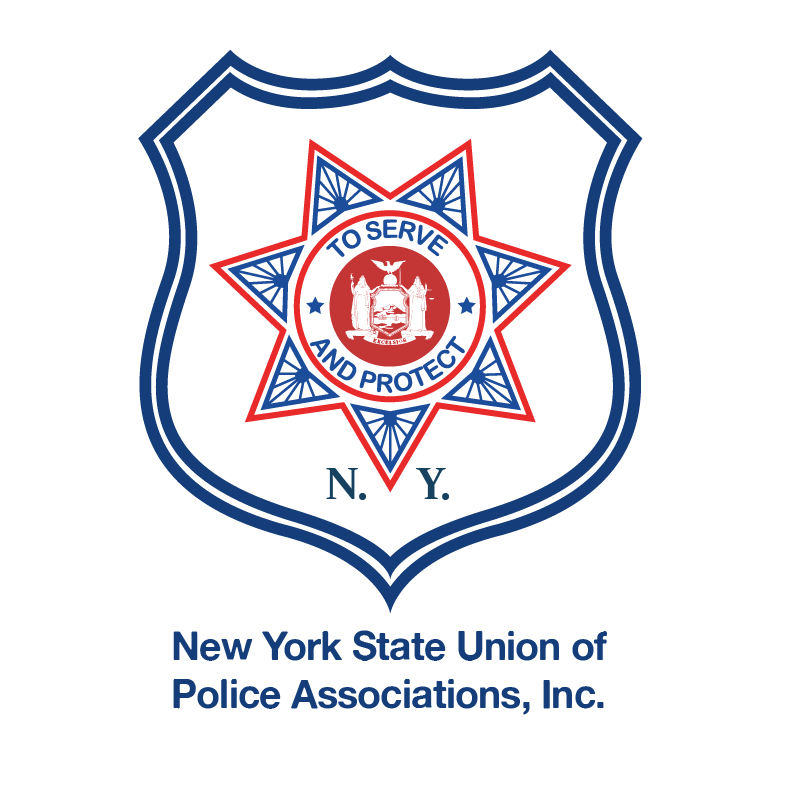 The International Union of Police Associations, (IUPA) is pleased to congratulate the New York State Union of Police Associations, Inc. (NYSUPA) on starting their 30th year of affiliation as Local 8. In light of the occasion, we thought it appropriate to look at how NYSUPA came into existence.
Anthony V. Solfaro is the President of NYSUPA, and has been since the inception of the Association in 1993. He graduated from Dickinson State University in North Dakota in 1970. He had prepared to become a teacher, but law enforcement called him. Anthony began his career in May of 1971 with the Rockland County Sheriff's Office in his home state of New York. As "at will" employees without any collective bargaining agreement or civil service protections at that time, he knew things needed improvement. He and others formed that agency's first union for Deputy Sheriffs/Correction Officers. Shortly thereafter, Anthony became its President. By then, they had worked for and obtained civil service protection and were certified by the New York State Public Employment Relations Board.
Anthony vested his pension and left the Sheriff's Office in July of 1981 due to promotional opportunities not being afforded to him based on his union activity.  He went to work for a law firm representing police and correction officers as a labor relations consultant. He later became the Office Administrator of the law firm, as a non-attorney, overseeing thirty-seven attorneys and thirty-five support staff.  After eleven years, he left that position and began his own consulting firm, assisting law enforcement associations throughout the State of New York with their labor related matters.
A chance meeting with the first IUPA President, Eddie Kiernan, led to four meetings in late 1992 with Eddie, Bob Kliesmet, the then current President of IUPA, and Sam Cabral, the then Secretary/Treasurer and future and current President of IUPA. Anthony describes several train rides from New York to Washington D.C. with Eddie, where plans were discussed to have an IUPA presence in New York.  The initial business plan was written on a napkin by Anthony on the last train ride back to New York, and in early 1993, without an office, no membership, and taking a financial risk, NYSUPA was created, and then chartered by IUPA on June 1, 1993.
Today NYSUPA represents several thousand members in towns,  villages, and cities throughout New York State.  Anthony was the first Region 11 Vice President of IUPA, from 1996 – 2004.  He was appointed at the August 2017 convention by President Cabral to the Legislative at Large seat of the IUPA Board of Directors. In May of 2021, President Cabral appointed Anthony to the Budget and Finance at Large seat of the IUPA Board of Directors.  He was nominated in June of 2012 by President Cabral to serve as a Vice President on the New York State AFL-CIO Executive Council, and has been re-elected several times to date at their conventions. Over the decades, Anthony has written, lobbied and seen passed into law several key pieces of legislation that have impacted the lives of the law enforcement community in New York.
IUPA is pleased and proud to congratulate President Solfaro
and NYSUPA on this momentous milestone!