Mark Herman, Harris County Constable Precinct 4 posted on Facebook about the 9/11 Ground Zero 360 Social Reception in Houston. The event was attended by the Houston Mayor Turner, Chief Finner of the Houston Police Department, and first responders who responded on 9/11 at Ground Zero.
The post read, "Over the weekend, members with Constable Mark Herman's Office attended a 9/11 Ground Zero 360 Social Reception at City Hall of Houston. At the event, attendees honored the memory of the victims of 9/11 and their surviving family members, and recognized the heroism of all first responders on 9/11."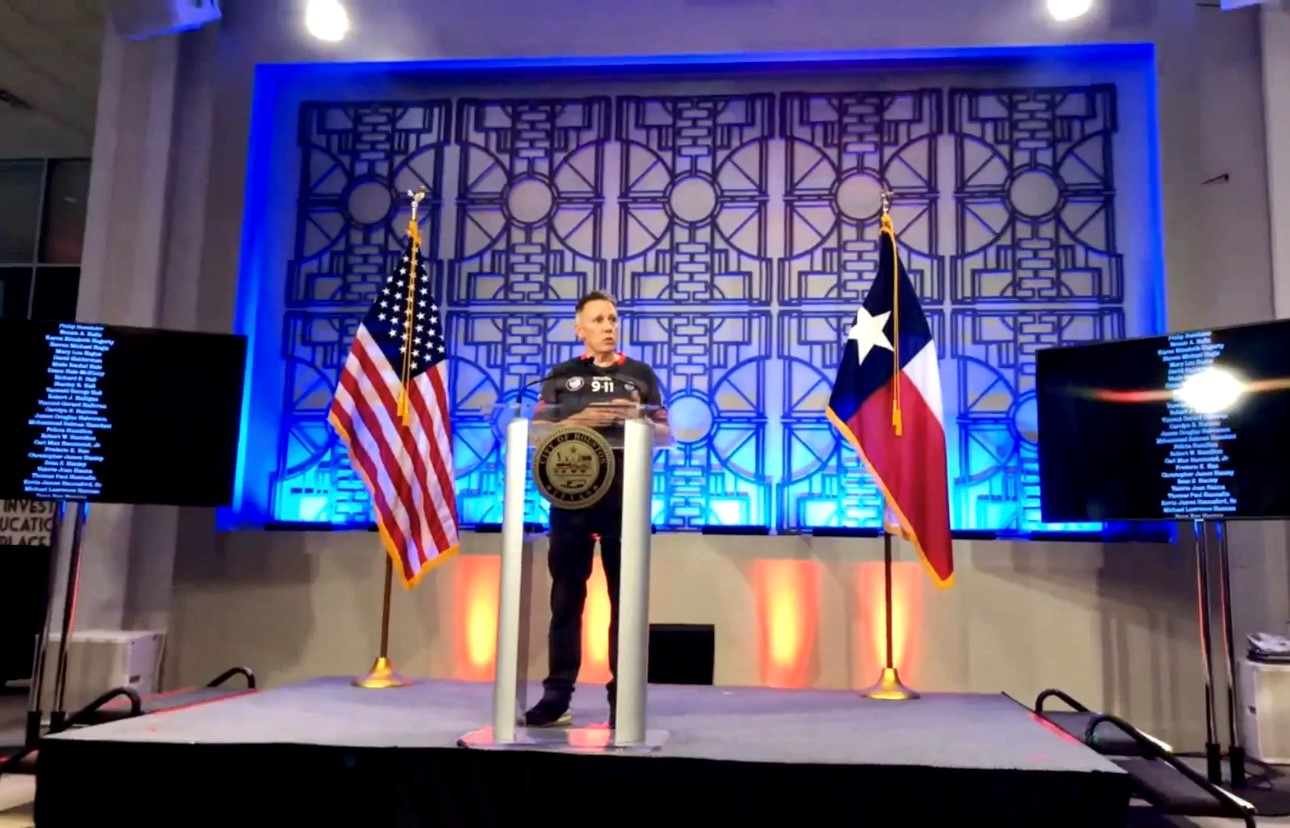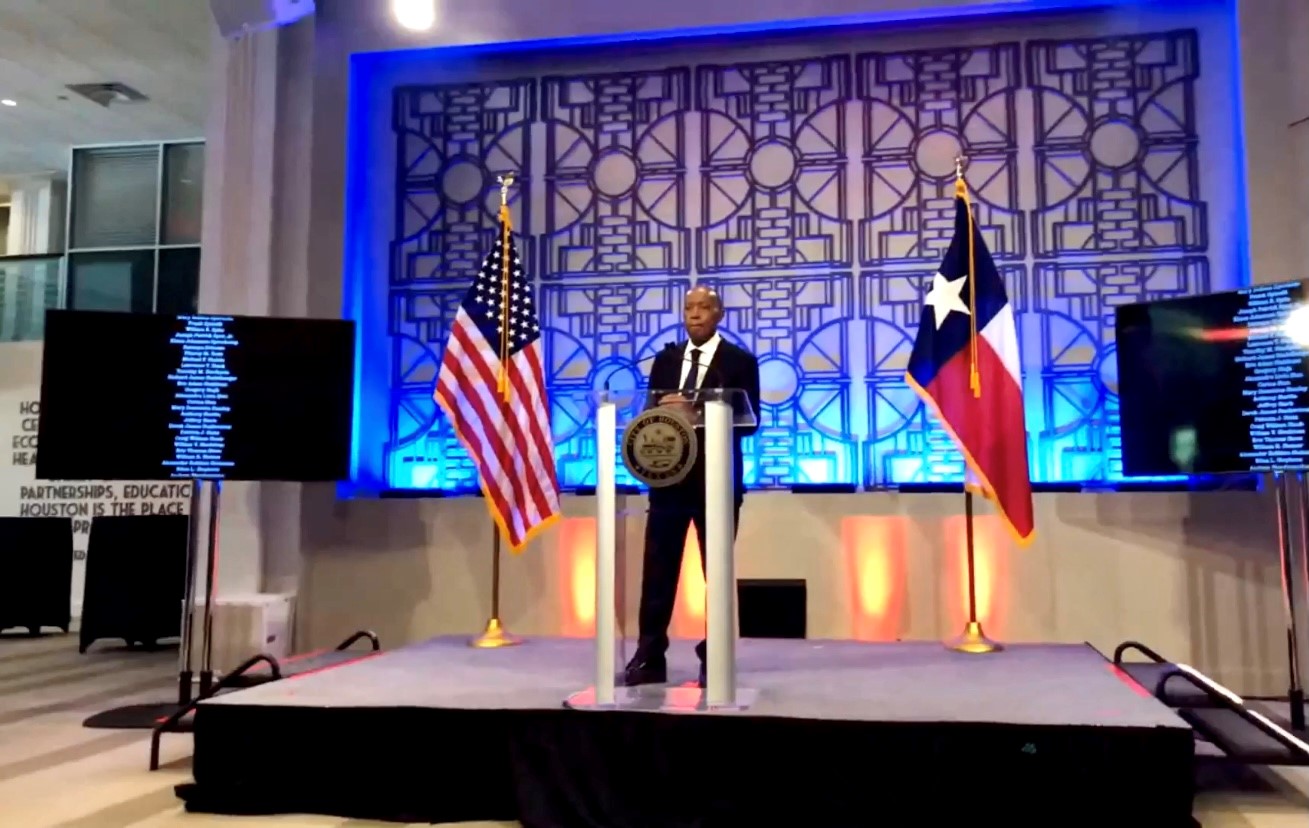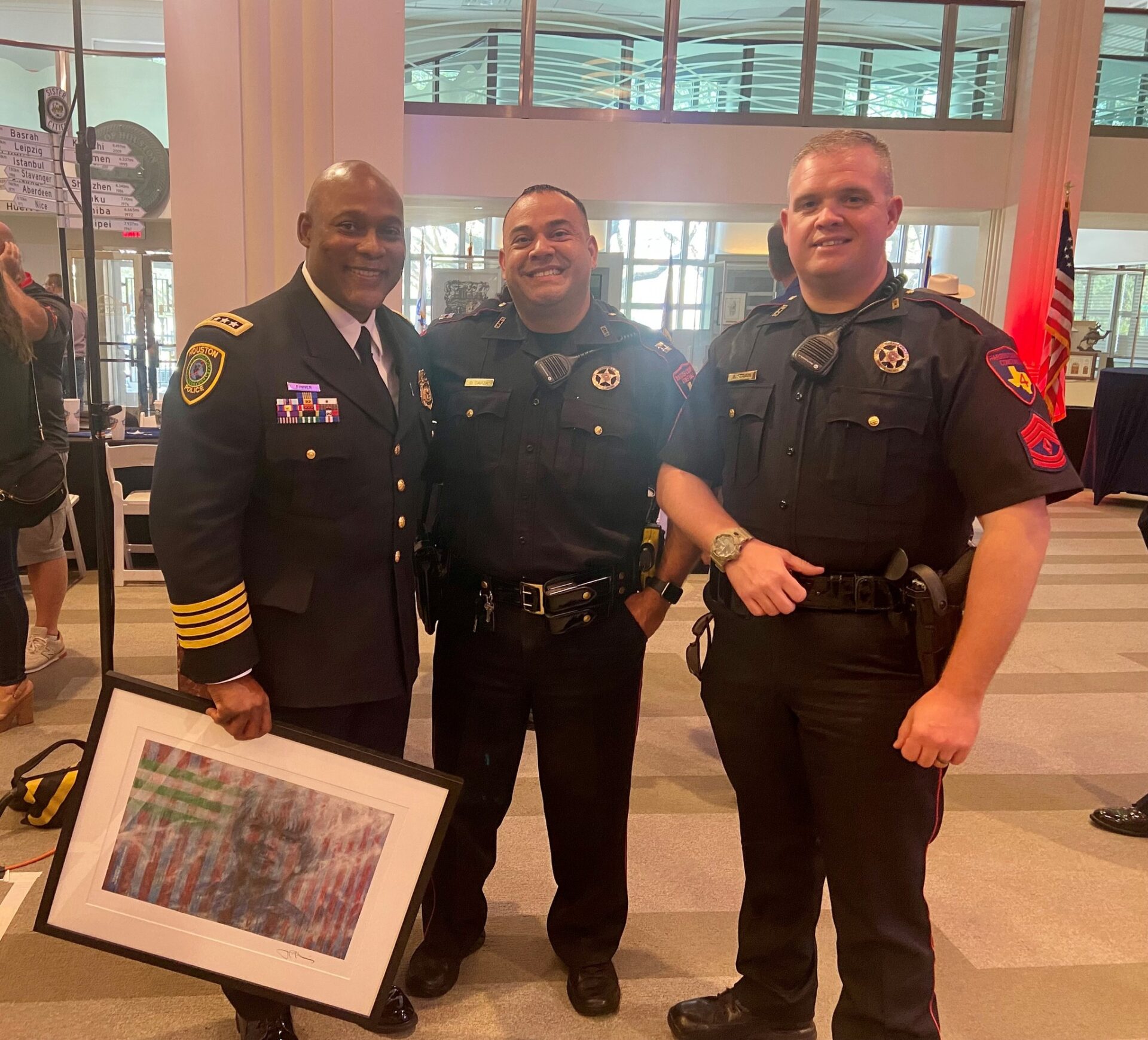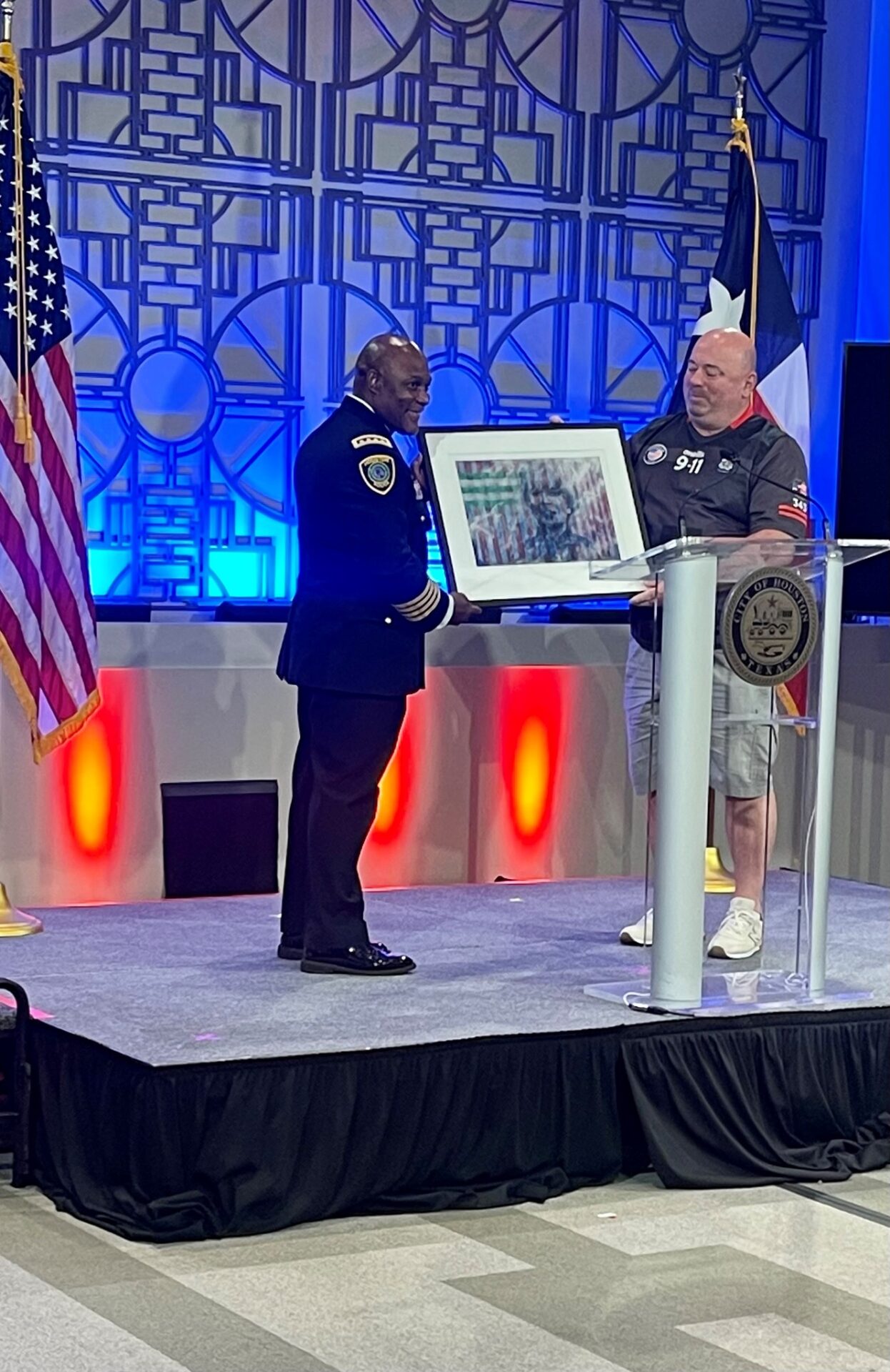 Each week, the I.U.P.A. Briefing Room features a photo that exemplifies the valuable part of the community that our Law Enforcement Officers all across the U.S. are and their positive impact as well as their dedication, service, and sacrifice.
Submit your photos today to be considered for the photo of the week next week to alinaj@iupa.org.
Previous photos of the week have included: