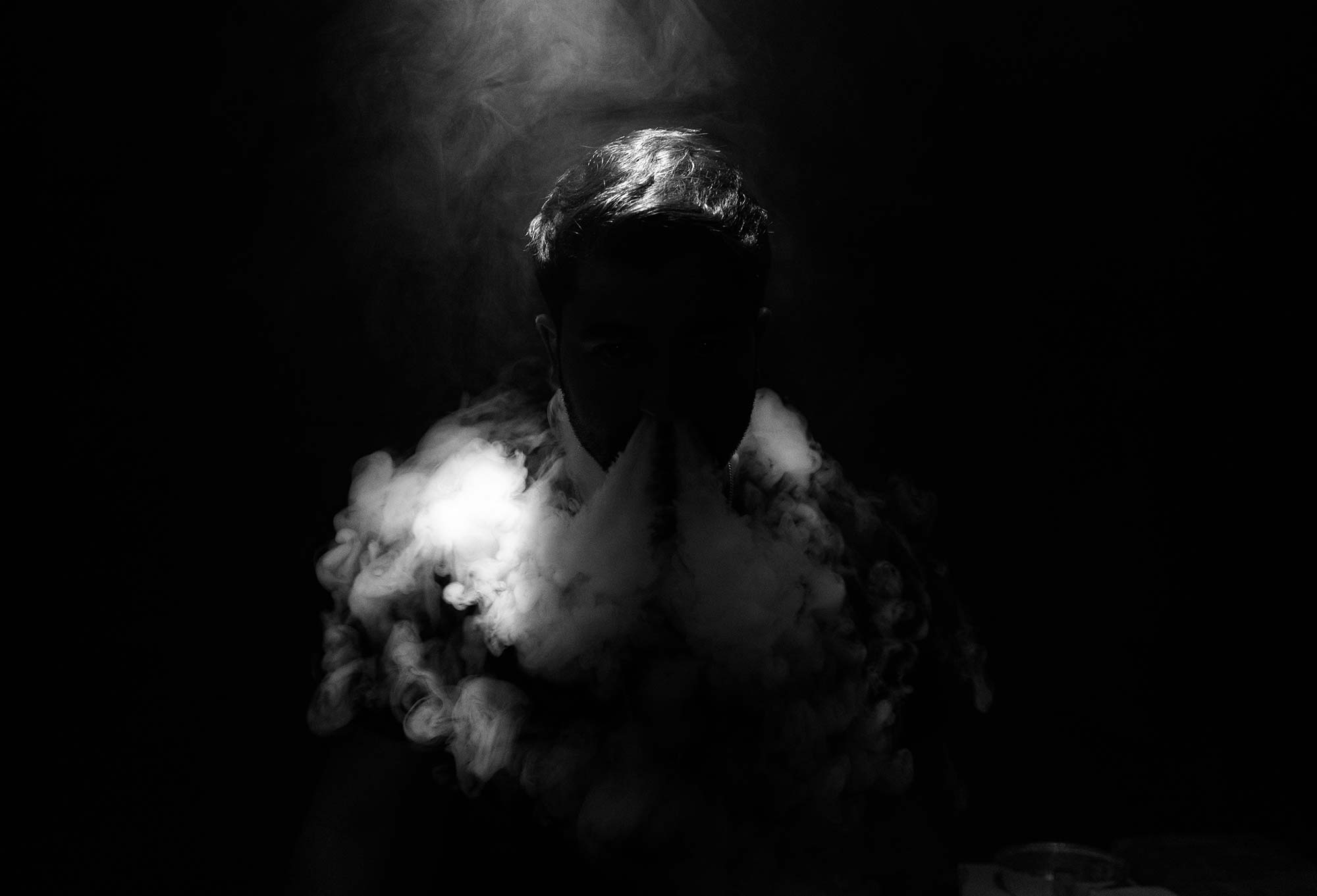 UWAC has been sharing health tips with I.U.P.A. members for some time now. This is the latest installment about the health effects of vaping:
How does vaping happen and what is in it?
The solvent contains
What they tell you
The truth
Take-away
Read though the pdf below to learn more.