I.U.P.A. Local Clermont Police Officers and Sergeants Association, #6013/6014 and Clermont Police Department shared about the kindness of their officers and I.U.P.A. Local Members.
Clermont Police Department posted on social media, "Officer Rappoport of the Clermont Police Department stopped to check on a disabled vehicle and discovered a family in emotional distress. The driver was extremely distraught and confided in the officer that she had just buried her husband and was out to get her son who was turning twelve the following day a birthday gift. Officer Rappoport sent out a group text to the squad to respond. Charlie Platoon all chipped in and purchased a birthday card and $100 in Roblox gift cards for her son Reese!  His mother advised how appreciative she was for the officers' thoughtful act to ensure that Reese had a special birthday during this very difficult time."
Clermont Police Officers and Sergeants Association, #6013/6014 posted the below photos on Facebook with the message, "We are very proud of our Union Members who go above and beyond for the community they love!"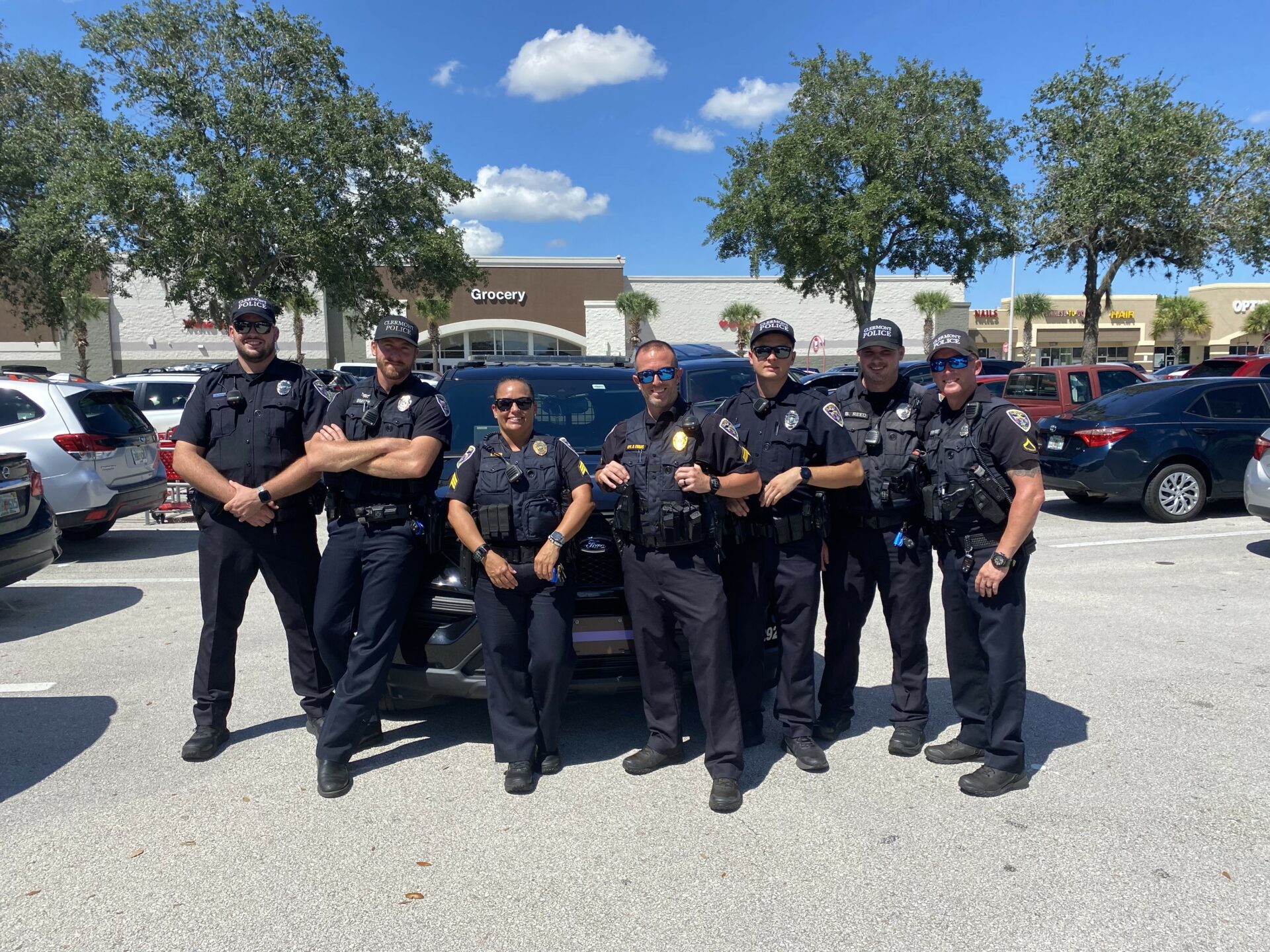 Each week, the I.U.P.A. Briefing Room features a photo that exemplifies the valuable part of the community that our Law Enforcement Officers all across the U.S. are and their positive impact as well as their dedication, service, and sacrifice.
Submit your photos today to be considered for the photo of the week next week to alinaj@iupa.org.
Previous photos of the week have included: