I.U.P.A. Local Orange City Police Officers Association, #6025 Members Police Officer Soto and Sergeant Cavida spent time with University High School Student Government kids. They taught the children some useful skills, including basic self-defense and environmental awareness. Orange City Police Department posted the below photo, "Our Officers had a great time with these kids!"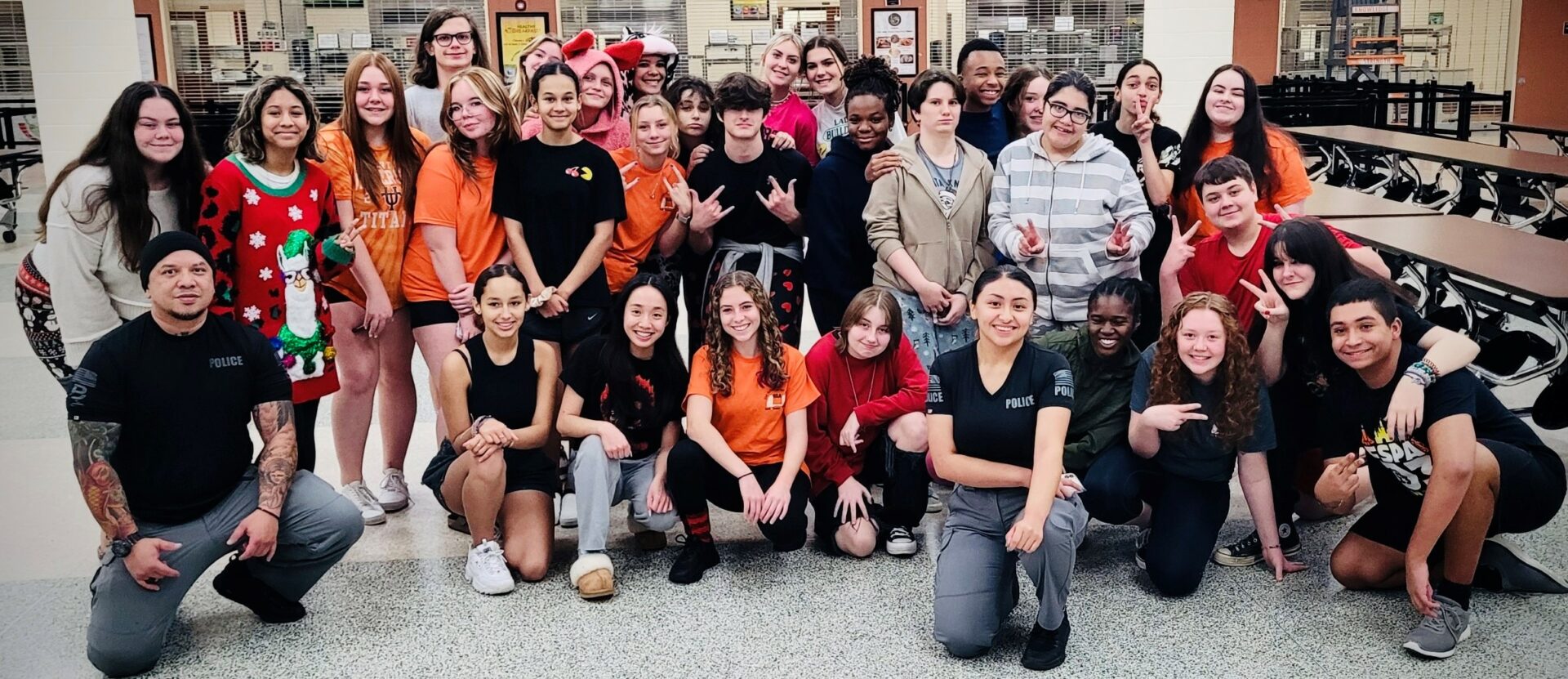 Each week, the I.U.P.A. Briefing Room features a photo that exemplifies the valuable part of the community that our Law Enforcement Officers all across the U.S. are and their positive impact as well as their dedication, service, and sacrifice.
Submit your photos today to be considered for the photo of the week next week to alinaj@iupa.org.
Previous photos of the week have included: