Sarasota Police Department Traffic Unit officers participated in the Brotherhood Ride, which consists of first responders who ride bikes in honor of first responders who have died in the line of duty.
Sarasota Police Department posted the below photos on Facebook along with the message, "Our Traffic Unit was humbled and honored to assist with the 2022 Brotherhood Ride on Sunday. The ride was postponed from October 2022 to January 2023 due to Hurricane Ian. The Brotherhood Ride consists of Firefighters, Police Officers, and EMS personnel who ride bicycles to honor emergency first responders who died in the line of duty.  They are cycling eight days, covering more 600 miles throughout Florida.  The ride is dedicated to 85 fallen heroes from Florida who died while protecting and serving their communities in 2021.  Their mission is to provide emotional and financial support to the families who are left behind."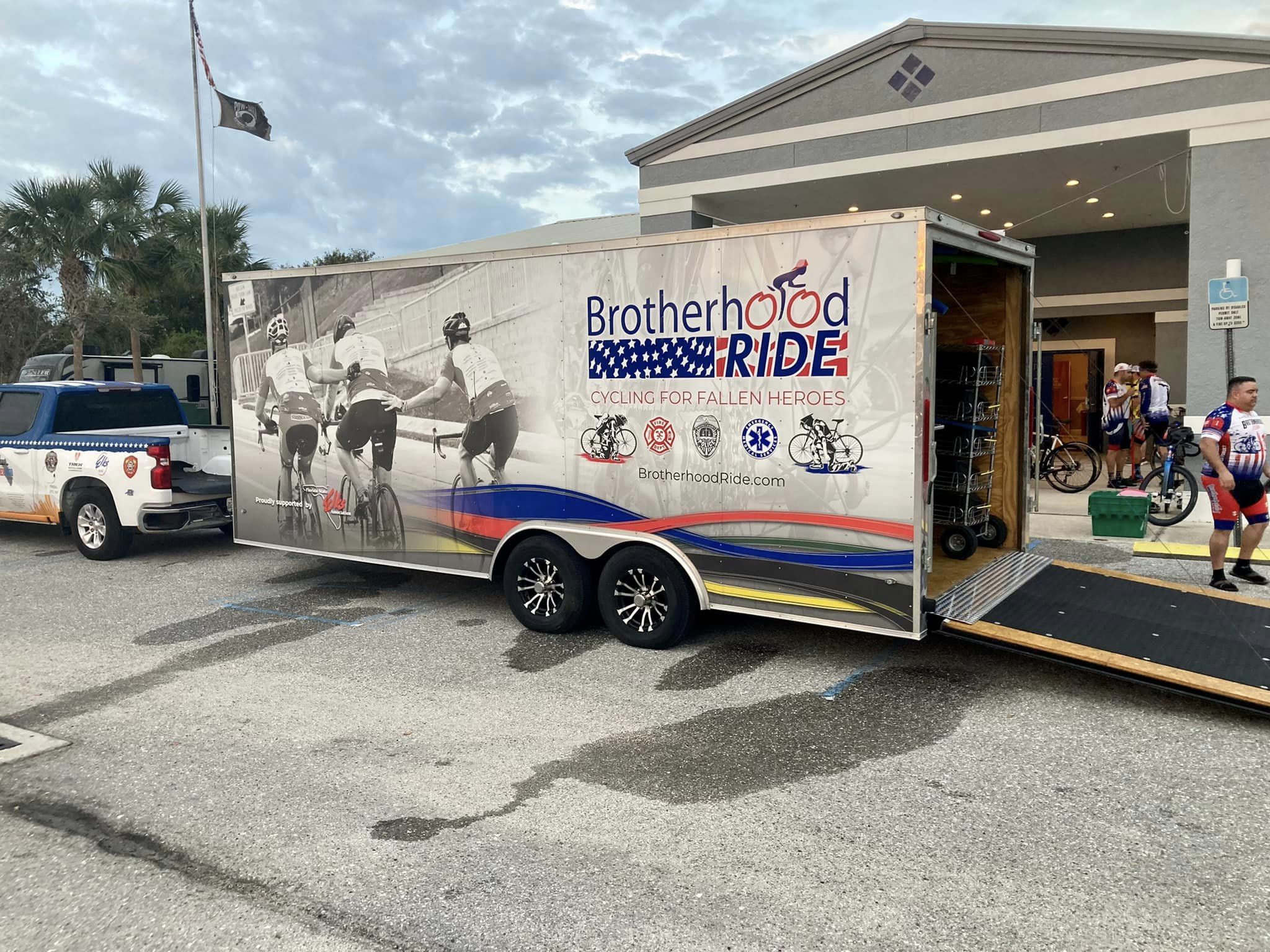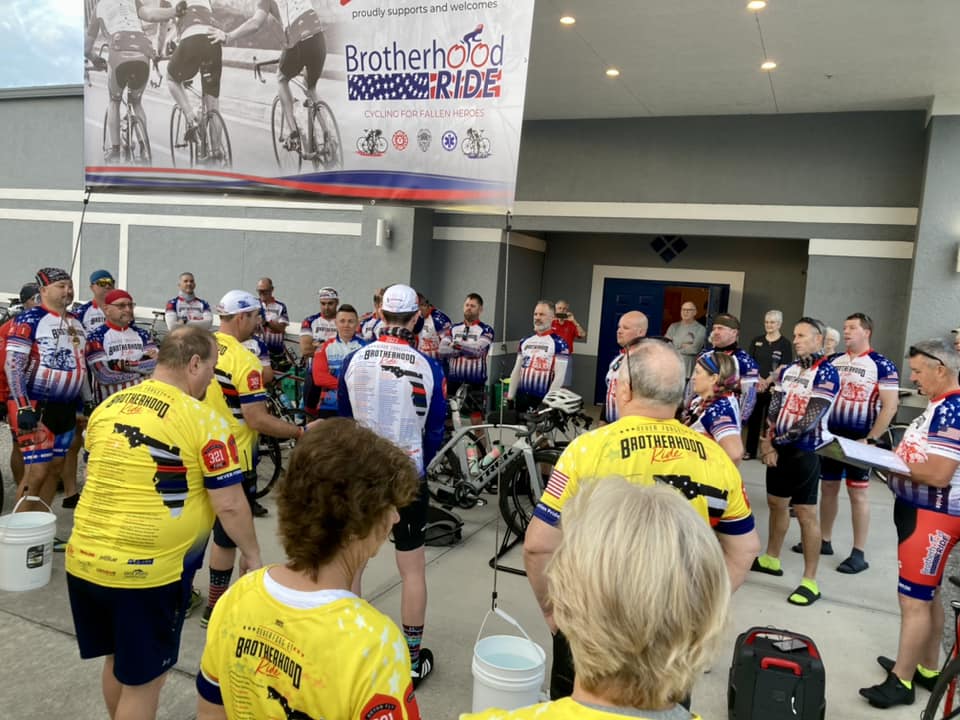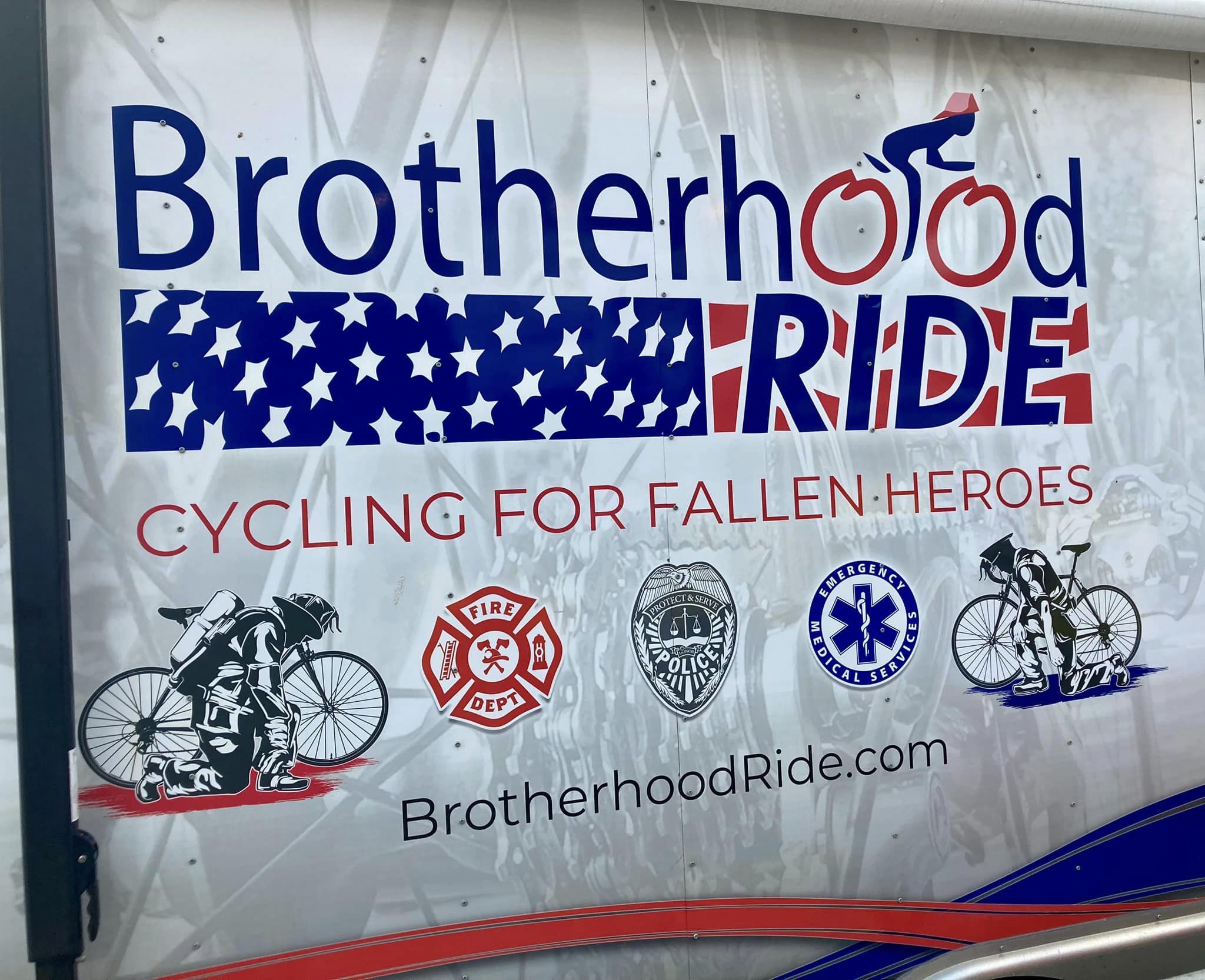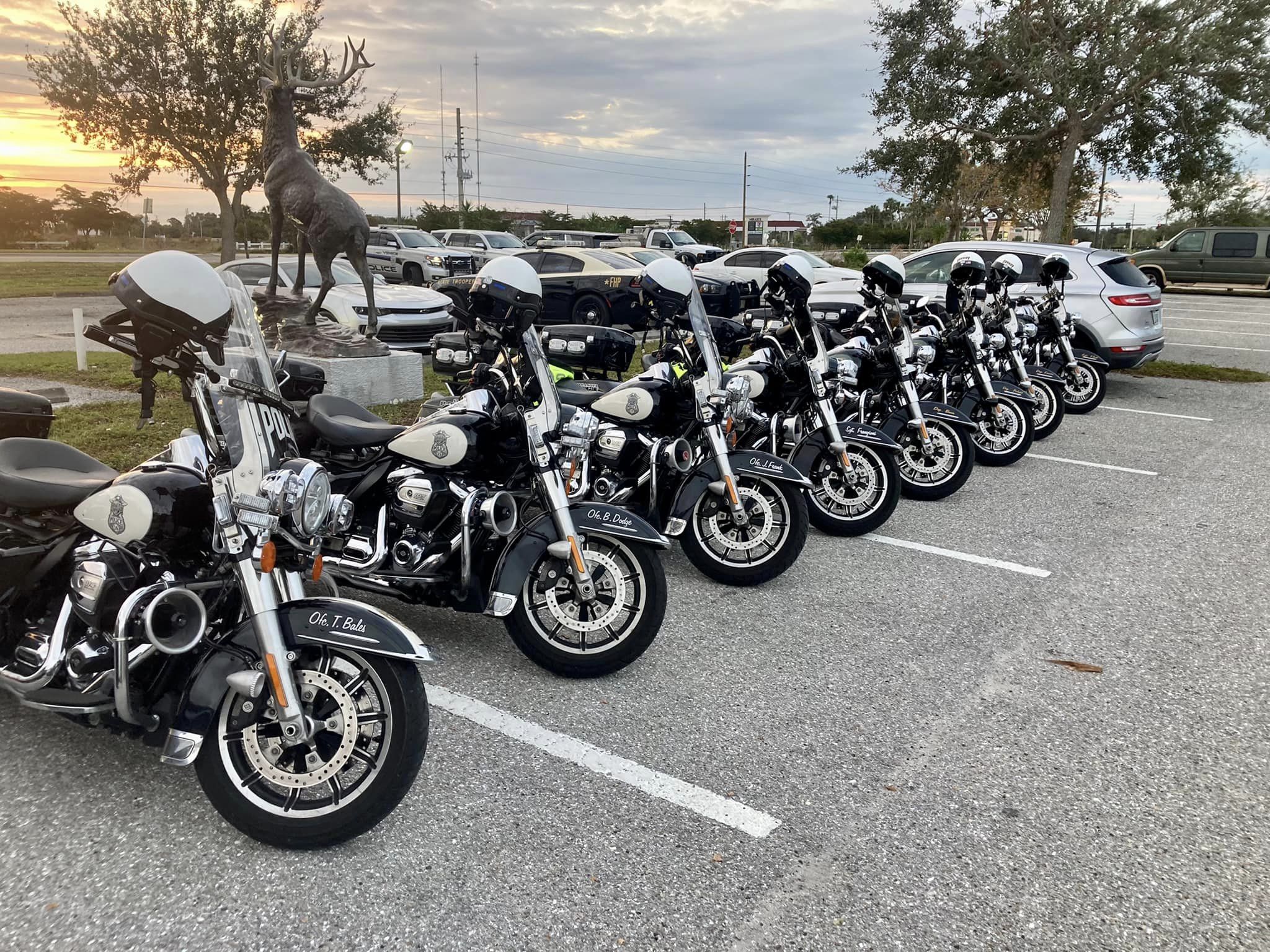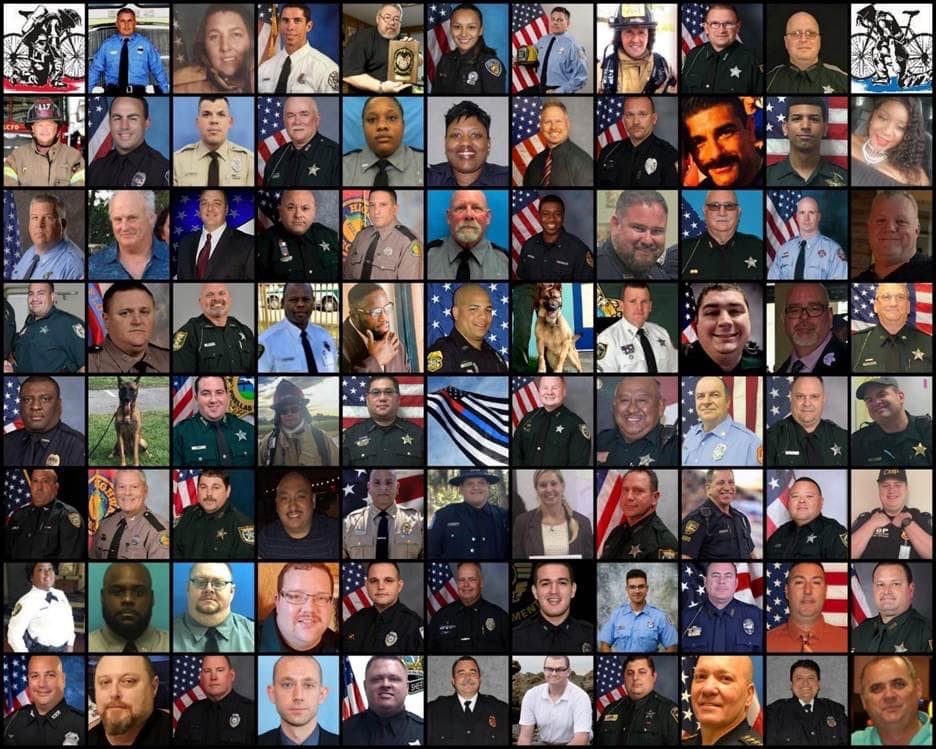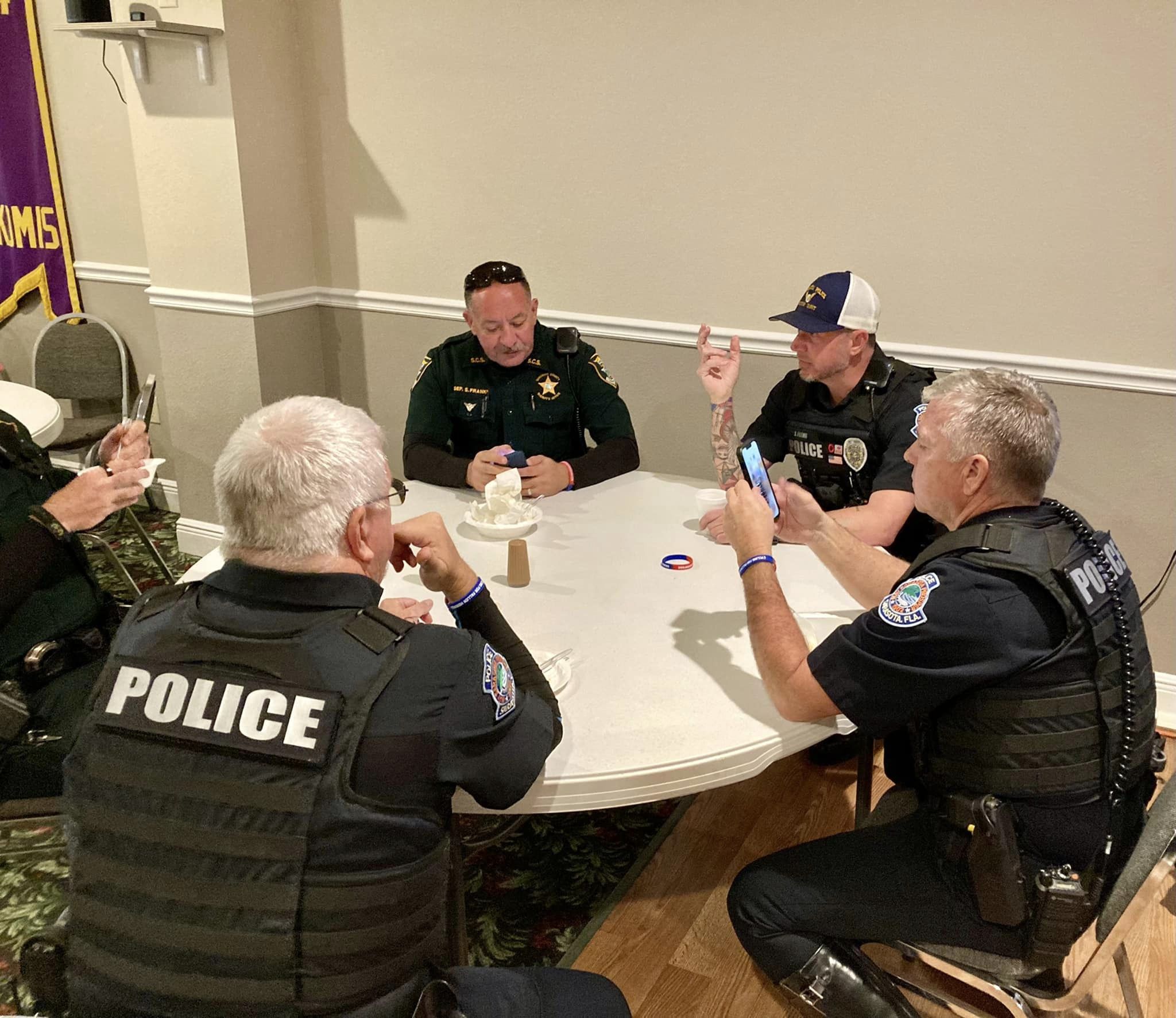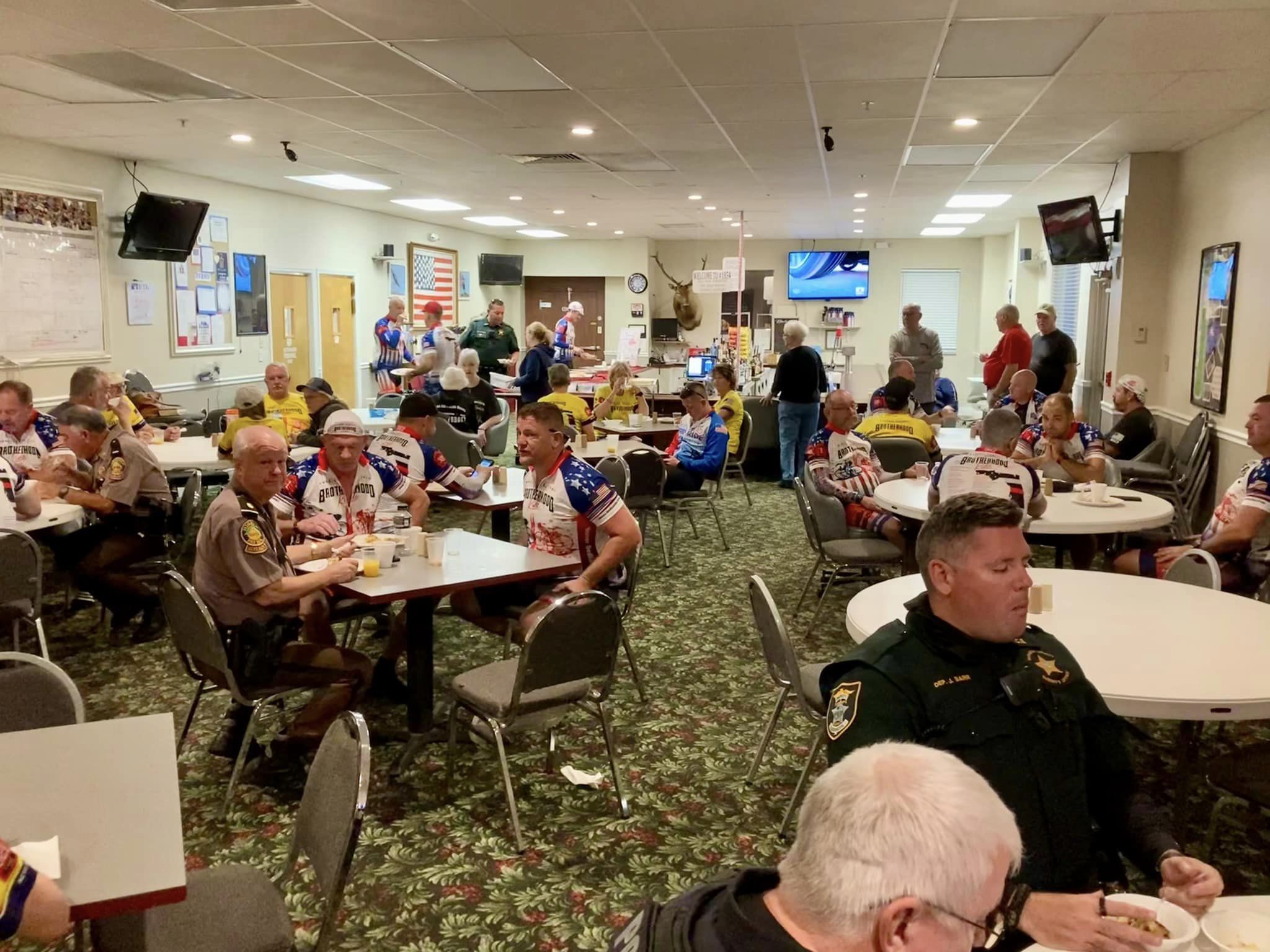 Each week, the I.U.P.A. Briefing Room features a photo that exemplifies the valuable part of the community that our Law Enforcement Officers all across the U.S. are and their positive impact as well as their dedication, service, and sacrifice.
Submit your photos today to be considered for the photo of the week next week to alinaj@iupa.org.
Previous photos of the week have included: