I.U.P.A. Local Virginia Beach Police Benevolent Association 34 President Brian Luciano, with other Local 34 leaders, traveled to the Capitol of Virginia to voice the concerns of law enforcement officers and to help keep Virginia communities safe. They posted the below photos on social media, "Early start to a busy morning as we drove up to the state capitol to speak to our delegates and senators on important legislation. Thanks to Senator Bill DeSteph for hosting us."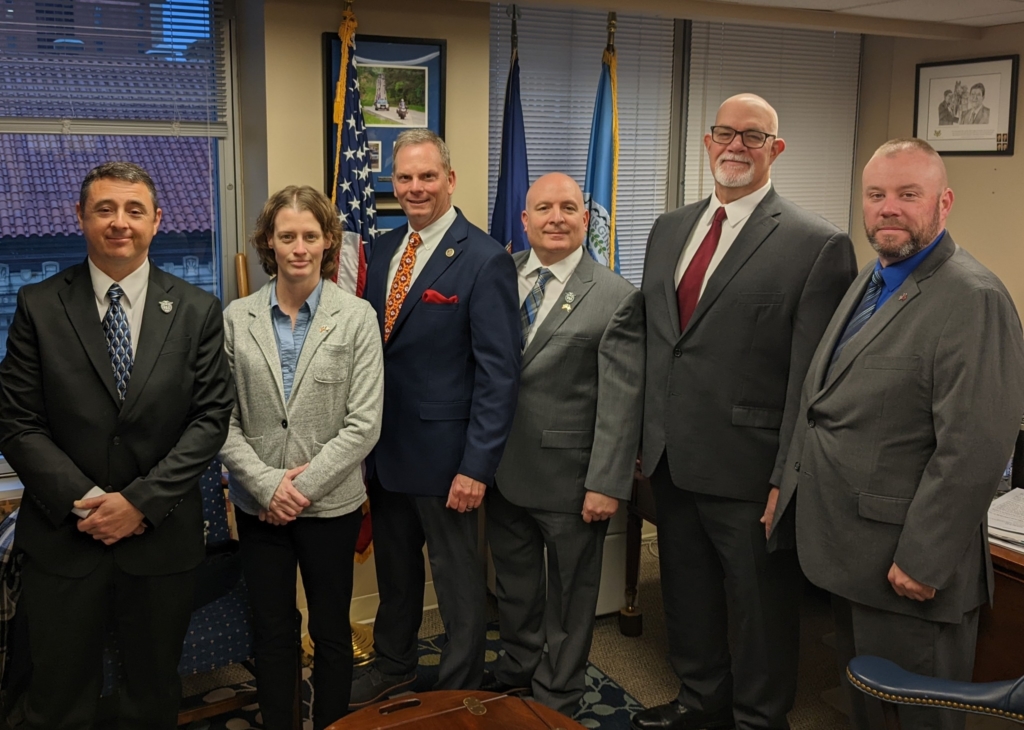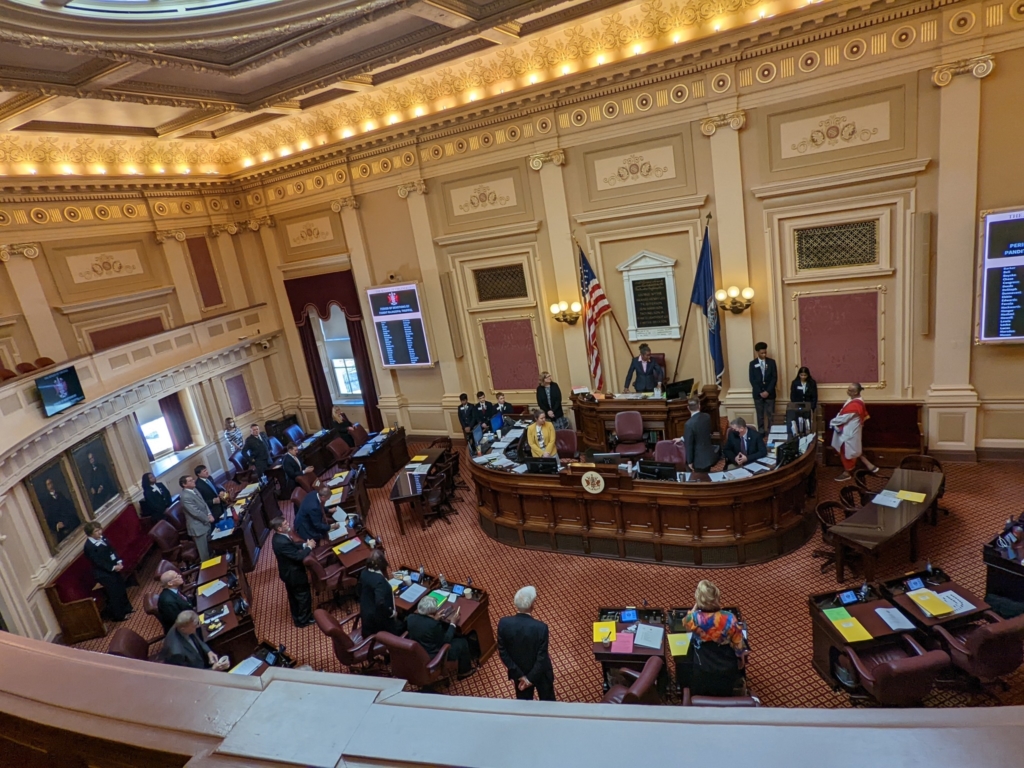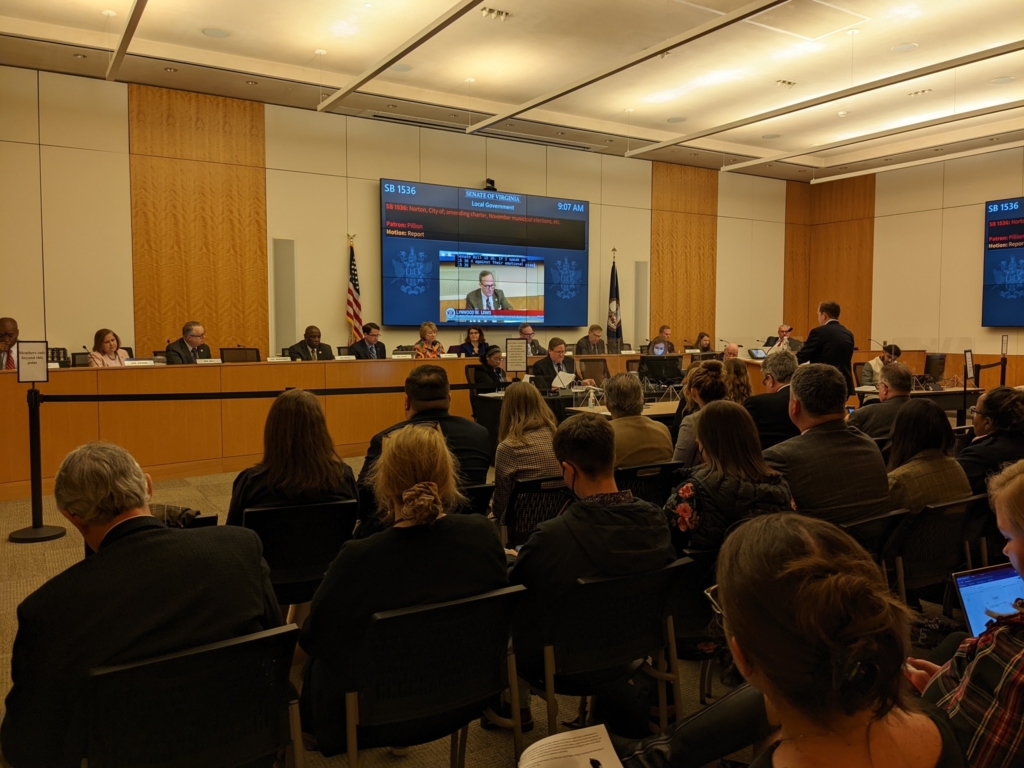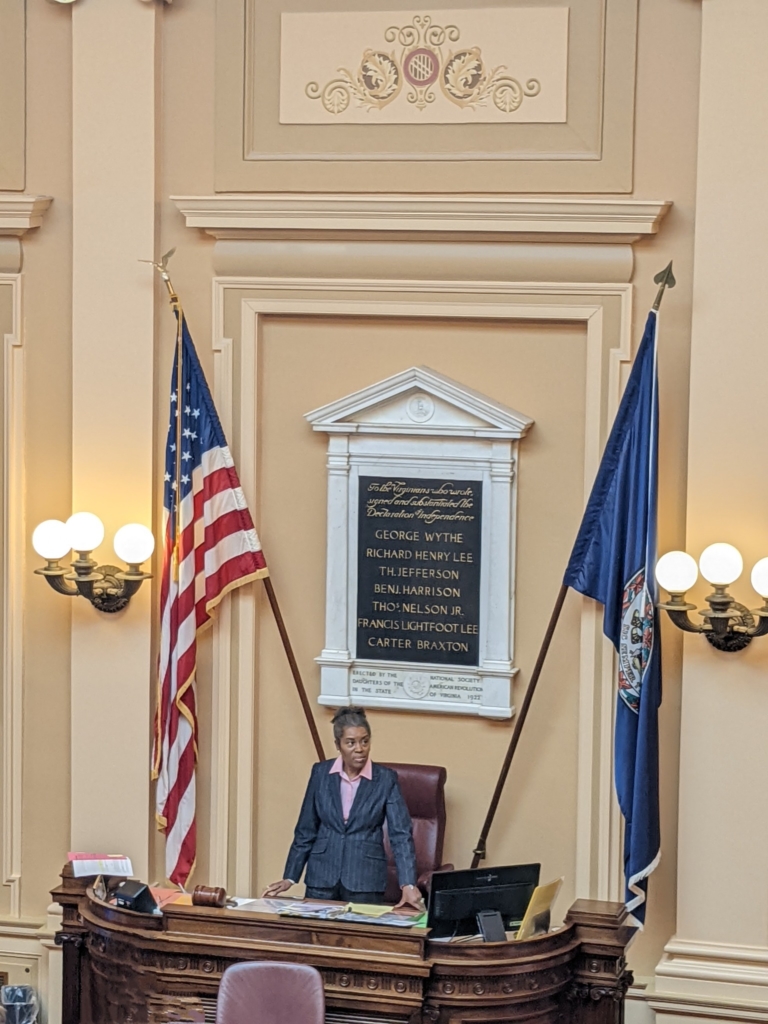 Each week, the I.U.P.A. Briefing Room features a photo that exemplifies the valuable part of the community that our Law Enforcement Officers all across the U.S. are and their positive impact as well as their dedication, service, and sacrifice.
Submit your photos today to be considered for the photo of the week next week to alinaj@iupa.org.
Previous photos of the week have included: