This week's Photos of the Week come from the pages of I.U.P.A. Business Agent Robert F. Walker's book, "Wearing the Badge". Bob served twenty-one plus years with the Daytona Beach Police Department, four years with the Oak Hill Police Department, as a trainer for Iraqi Police recruits, and now in the labor field as a Business Agent for the I.U.P.A.'s members. The book spans across the history of law enforcement in the United States. Below are a few pages of photos and historical facts.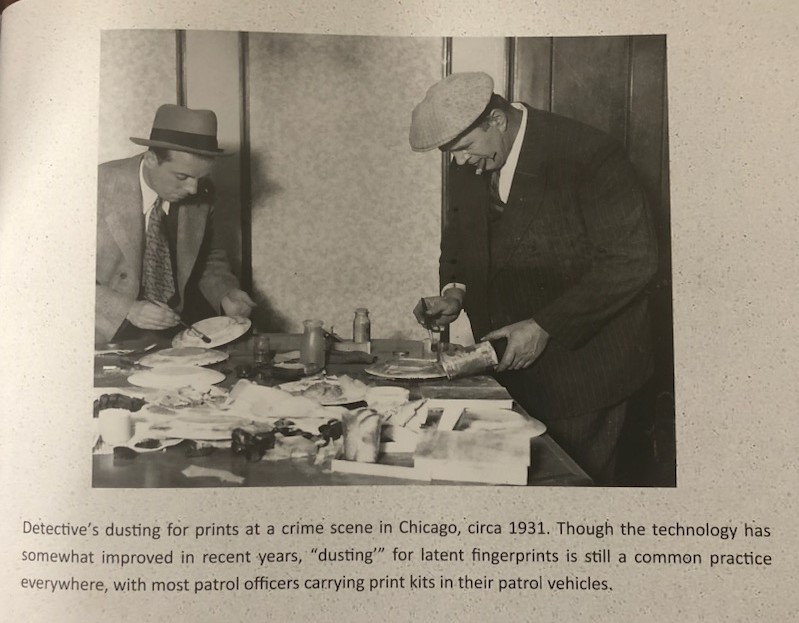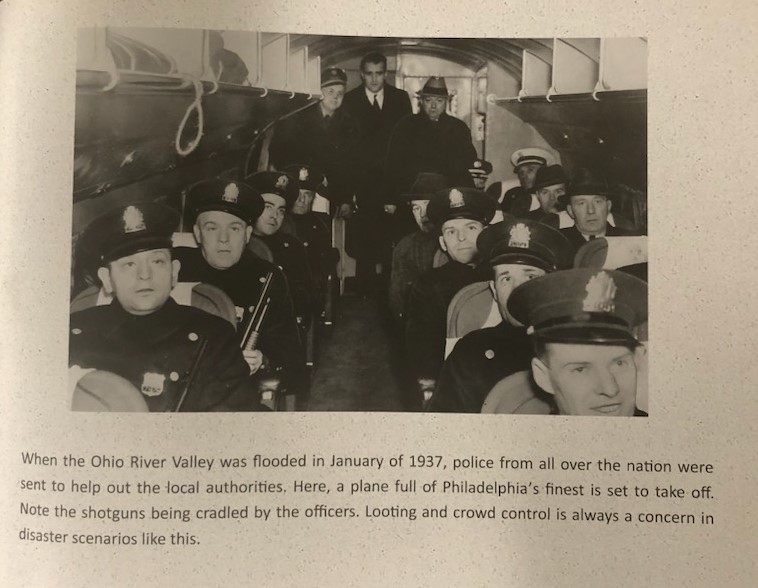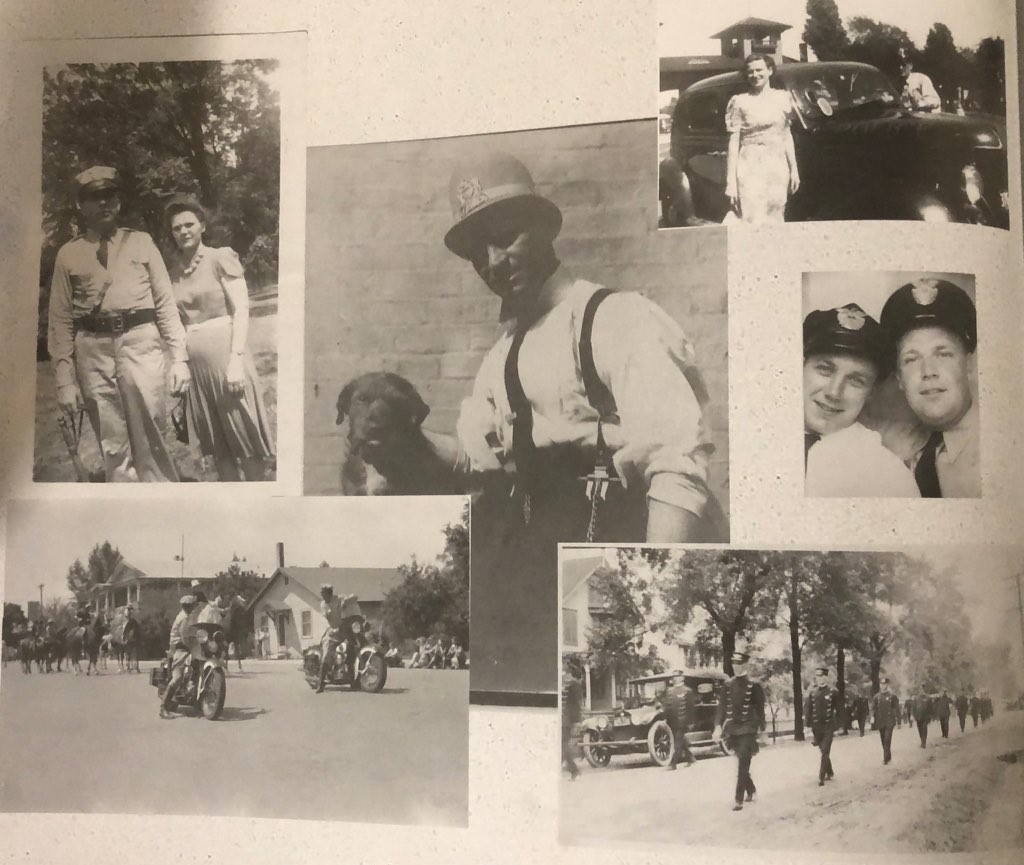 Each week, the I.U.P.A. Briefing Room features a photo that exemplifies the valuable part of the community that our Law Enforcement Officers all across the U.S. are and their positive impact as well as their dedication, service, and sacrifice.
Submit your photos today to be considered for the photo of the week next week to alinaj@iupa.org.
Previous photos of the week have included: