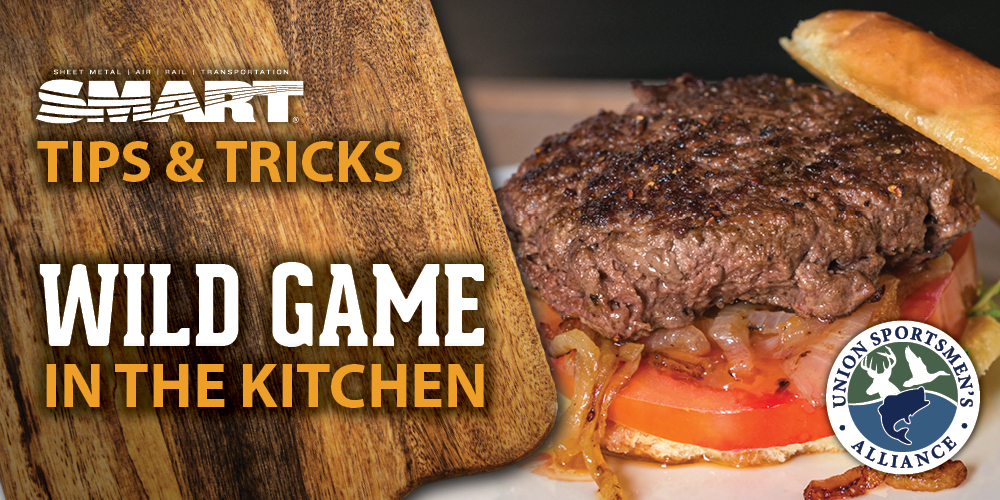 Sportsmen and sportswomen have the pleasure of serving family and friends the free-range, organic protein they caught, killed, trapped, and chased. But wild game, fish, and fowl can be tricky to cook compared to store-bought alternatives, leading to common descriptions like "gamey," especially by those looking for an excuse not to eat it.
That's why the Union Sportsmen's Alliance (USA) launched its SMART Tips & Tricks: Wild Game in the Kitchen 8-week video series on YouTube featuring mouth-watering recipes that will change the tune of even the most skeptical taste buds when it comes to wild fish and game.
To celebrate the new video series, the USA is also hosting a Wild-est Game Recipe Contest.
Do you have a wild game or fish recipe that continually wins the praise of friends, family, and co-workers? If so, you can submit it in the contest by March 31, 2023 for a chance to win a Sportsman's Kitchen Essentials prize package worth more than $650.
The USA staff will narrow down submissions to the top five and then allow USA members to vote the first week of April.