I.U.P.A. Local Shreveport Police Union, #275 hosted their first Heroes Remembered Fishing Tournament this year. The first-place winner was Neal Deforest and #275 member Janice Dailey was in second place. Proceeds benefited the Shreveport Police Union Blue Angels Collage Scholarship and details about the event are here, including the sizes and number of the bass they pulled in!
Shreveport Police Union, #275 posted the below photos on social media with the message, "We would like to congratulate Neal Deforest for winning the 1st annual Heroes Remembered fishing tournament. SPU's own Janice Dailey came in second place.  Thank you to all that participated."
They continued, "We would also like to thank all our sponsors for their awesome support.  North Shreveport Business Association, Gilmer and Giglio, Red River Remodelers, Barksdale Federal Credit Union, Black Sheep Customs, Sam's Town, Peters Drydock, Glazers, Down Home Sausage, M&D Transportation, and Cajun Rican Designs."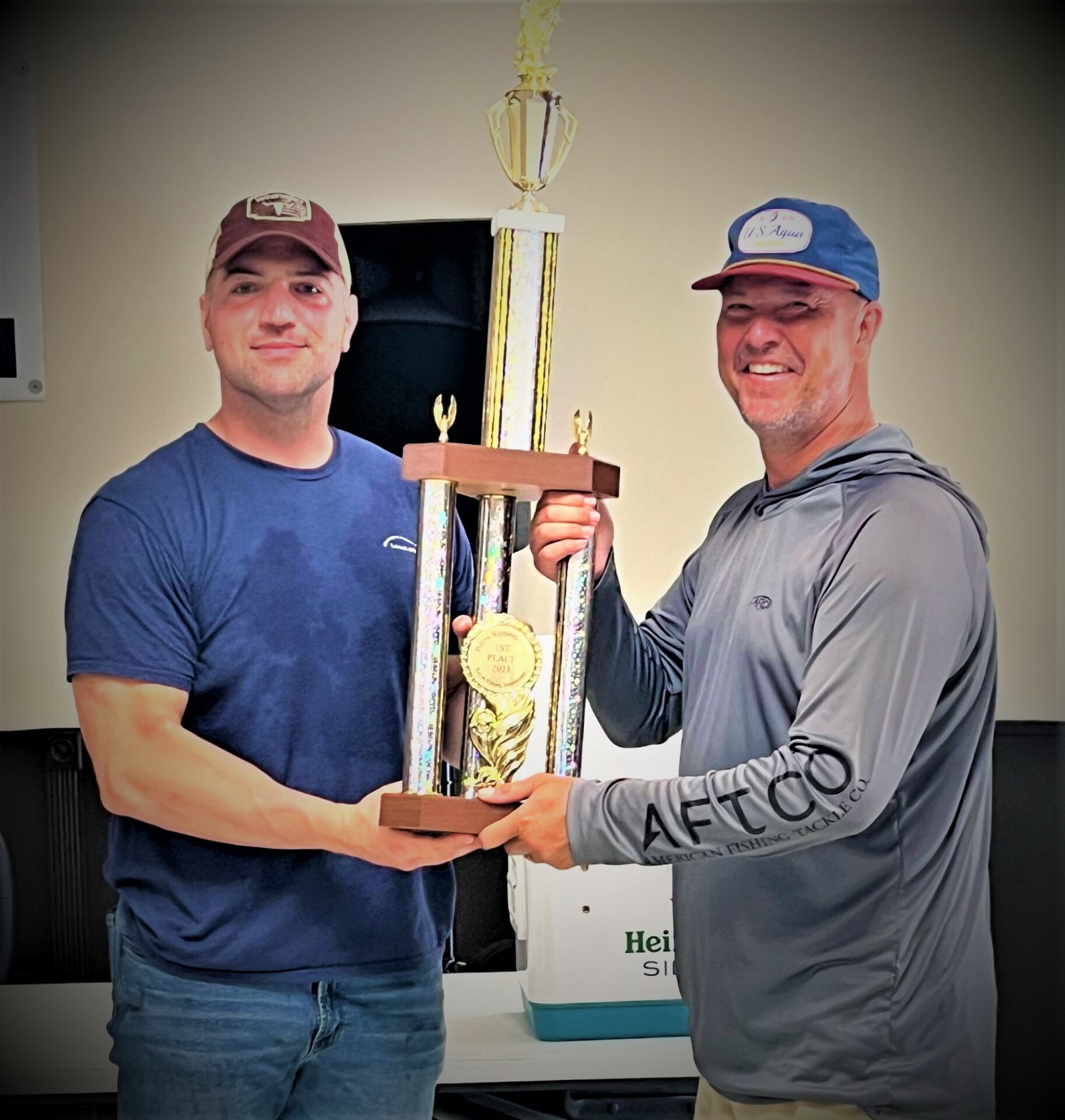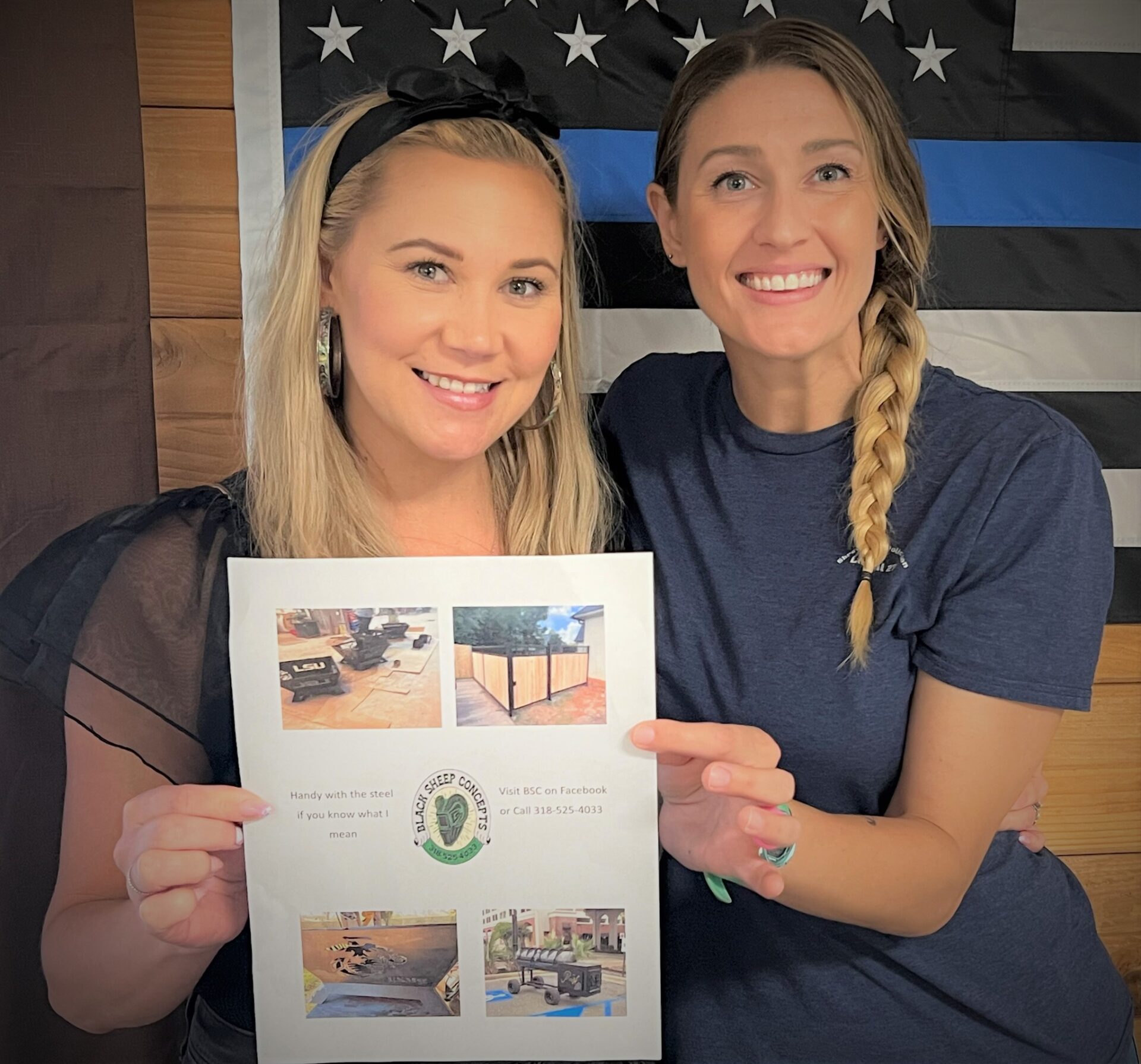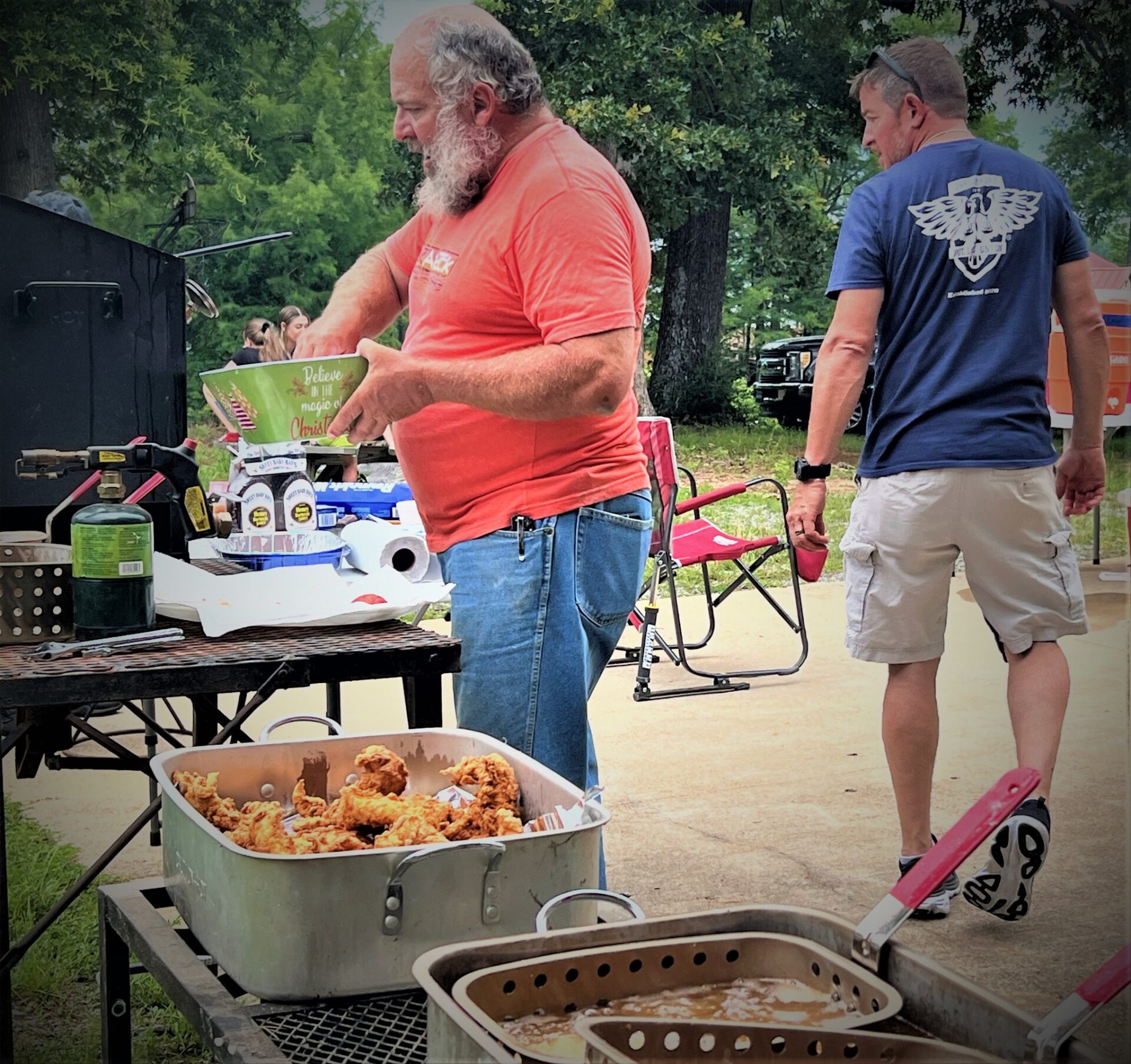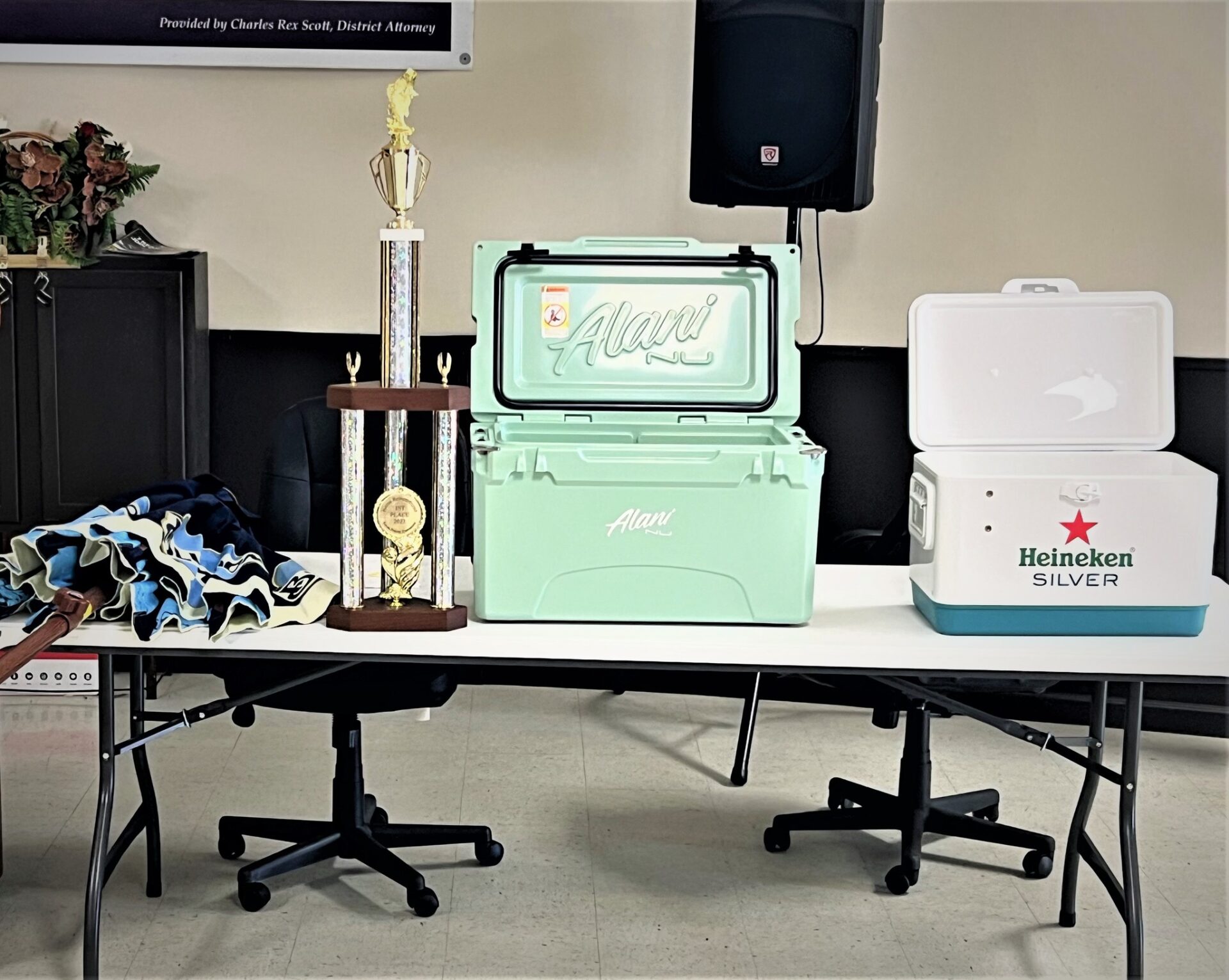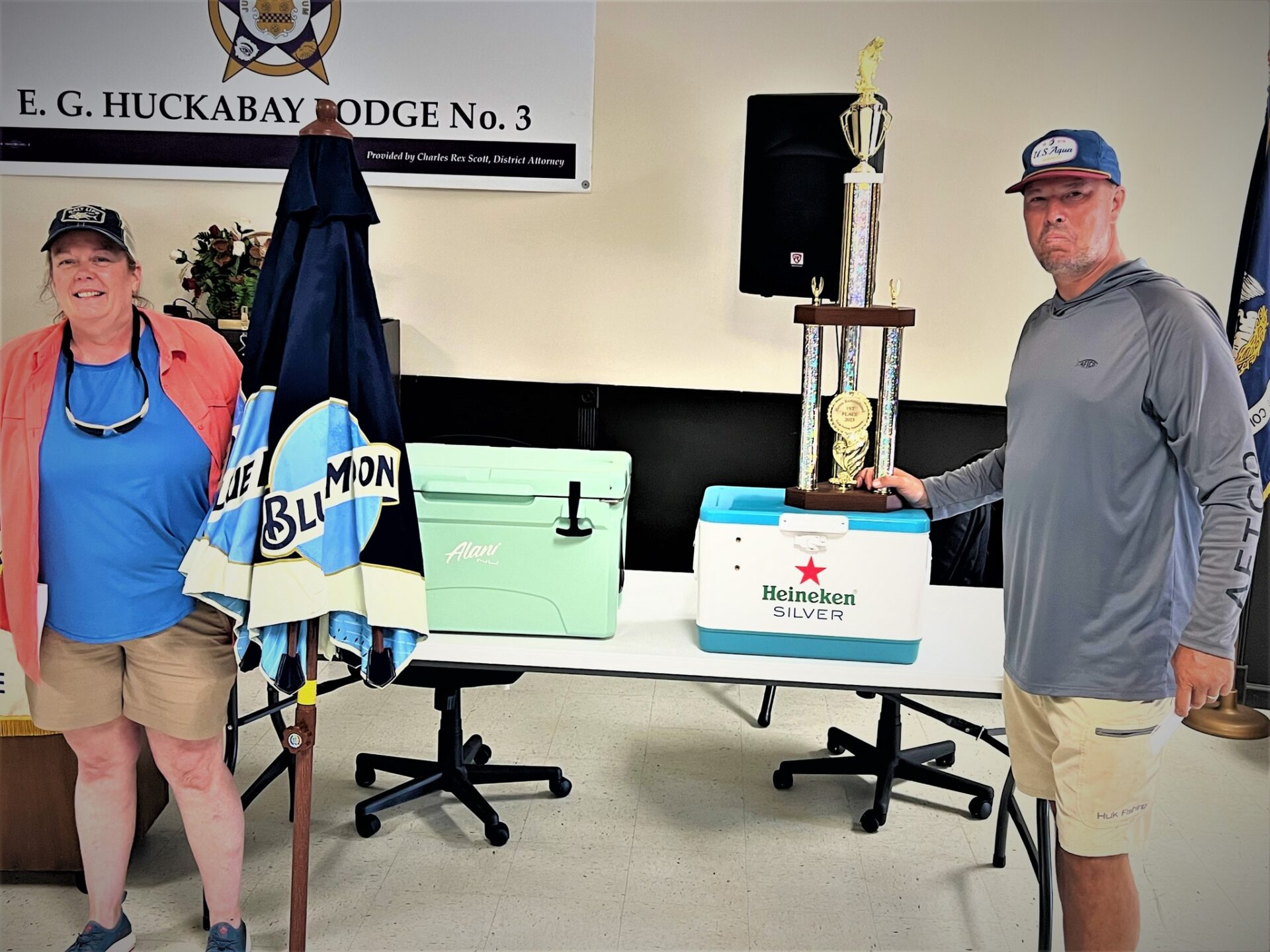 Each week, the I.U.P.A. Briefing Room features a photo that exemplifies the valuable part of the community that our Law Enforcement Officers all across the U.S. are and their positive impact as well as their dedication, service, and sacrifice.
Submit your photos today to be considered for the photo of the week next week to alinaj@iupa.org.
Previous photos of the week have included: