I.U.P.A. Local Coalition of Police, #911 Member Deputy Callier had a great time with some local kids at a Trunk or Treat!
Mark Herman, Harris County Constable Precinct 4 posted about it on social media, "Deputy Callier with Constable Mark Herman's office attended the McDonald's Trunk or Treat event at their Gleannloch location. He introduced himself to the children in attendance and provided them with safety tips, coloring books, and even got to play games with them! Thank you for having us McDonald's!"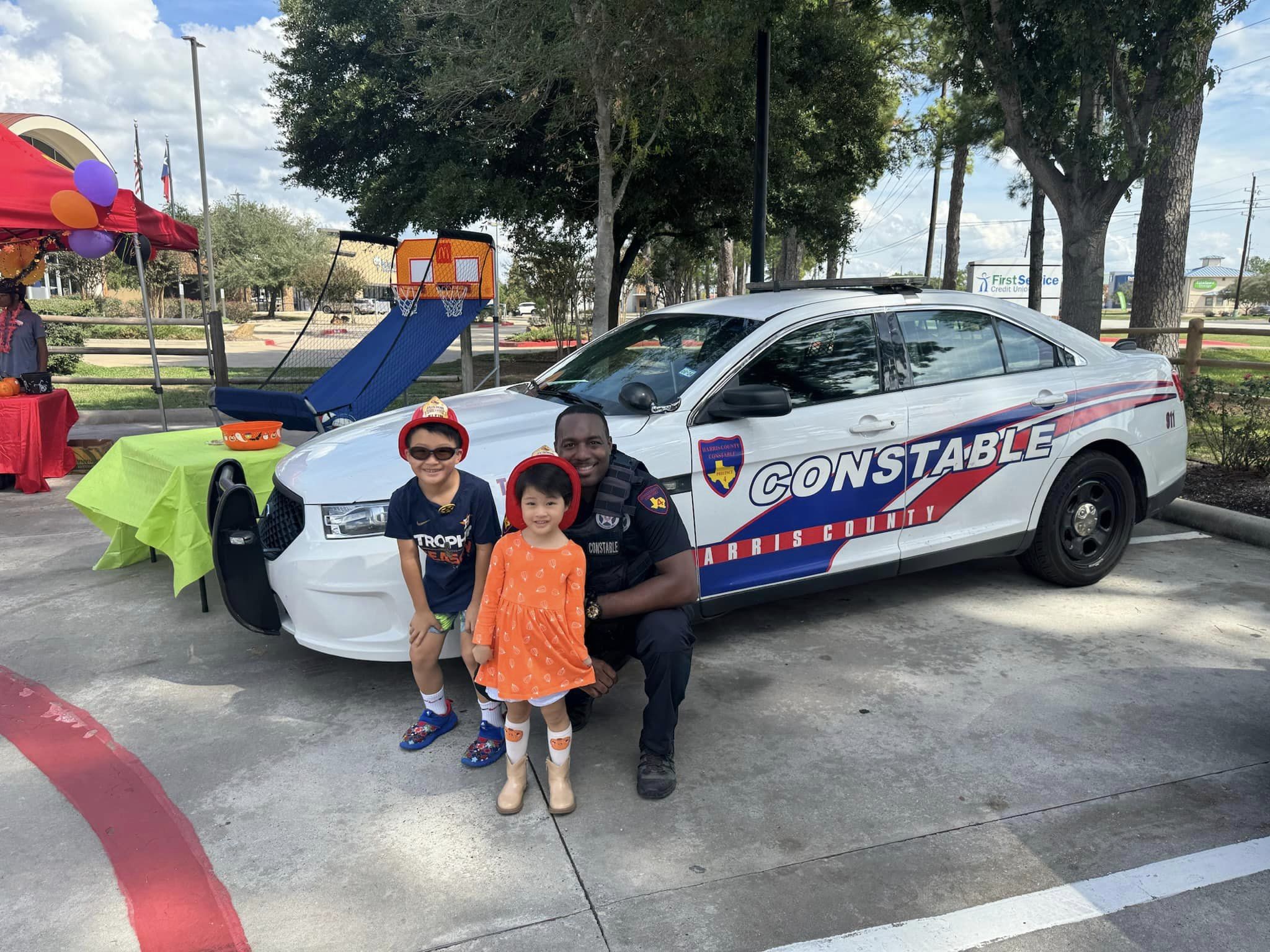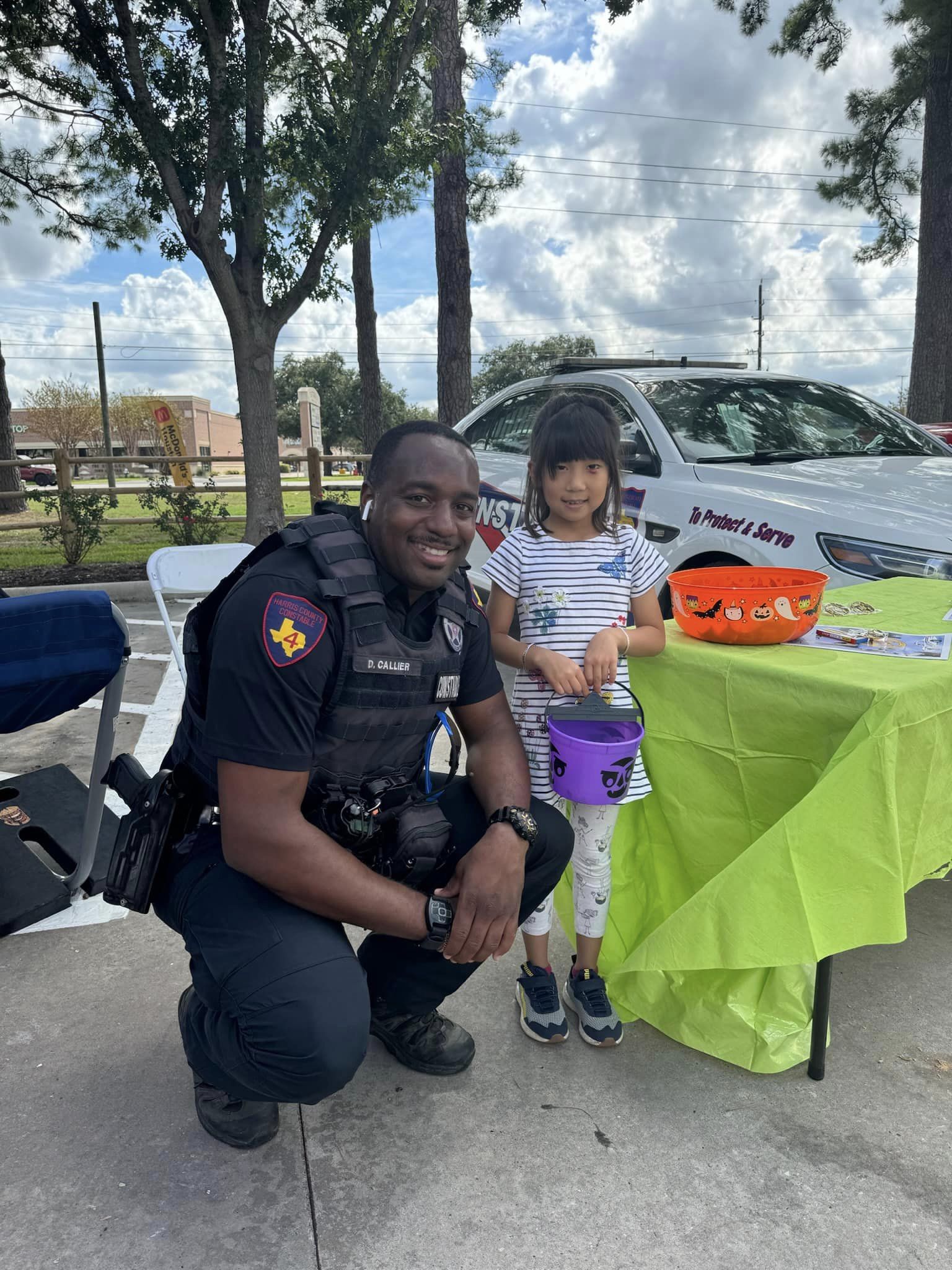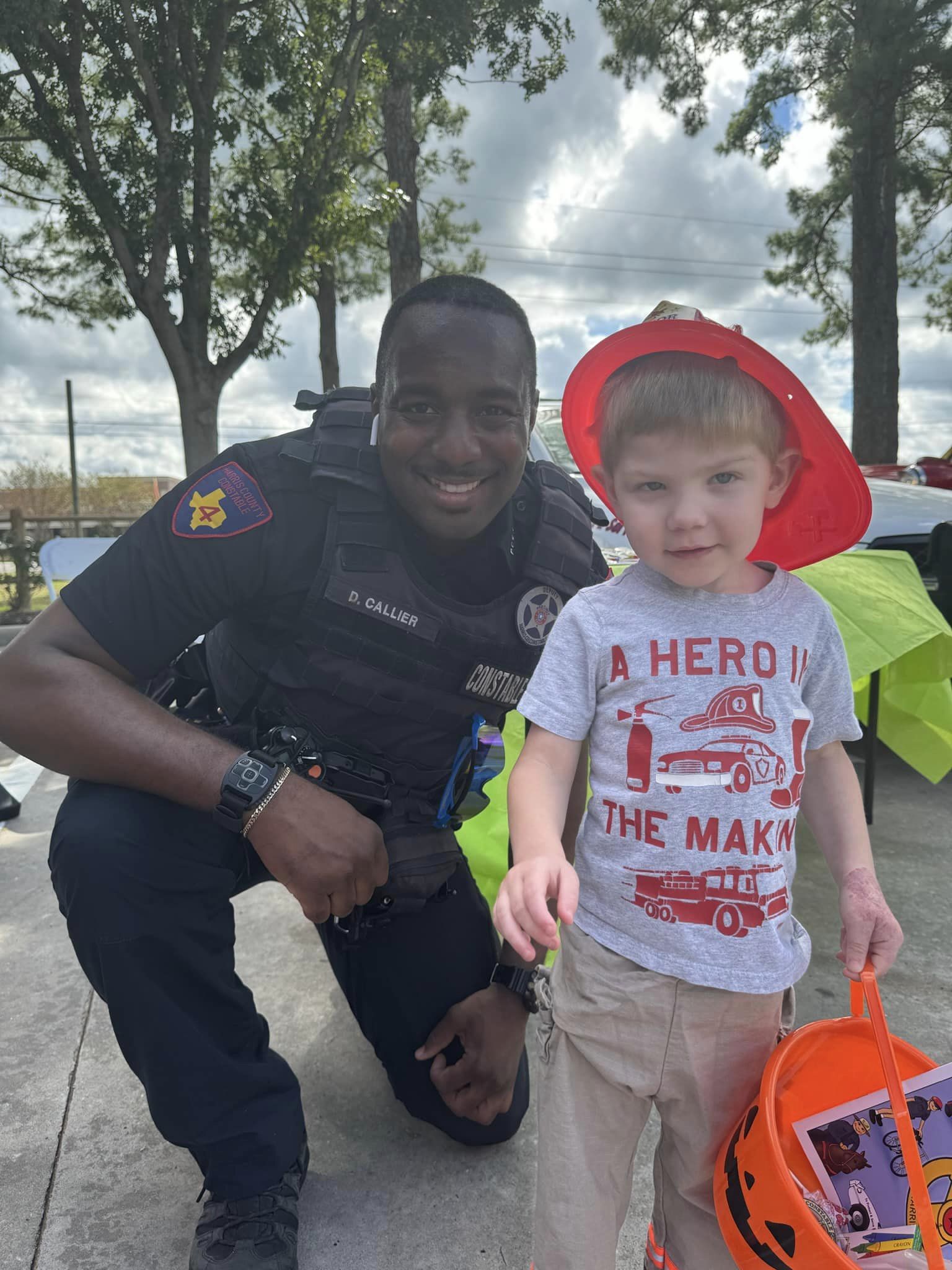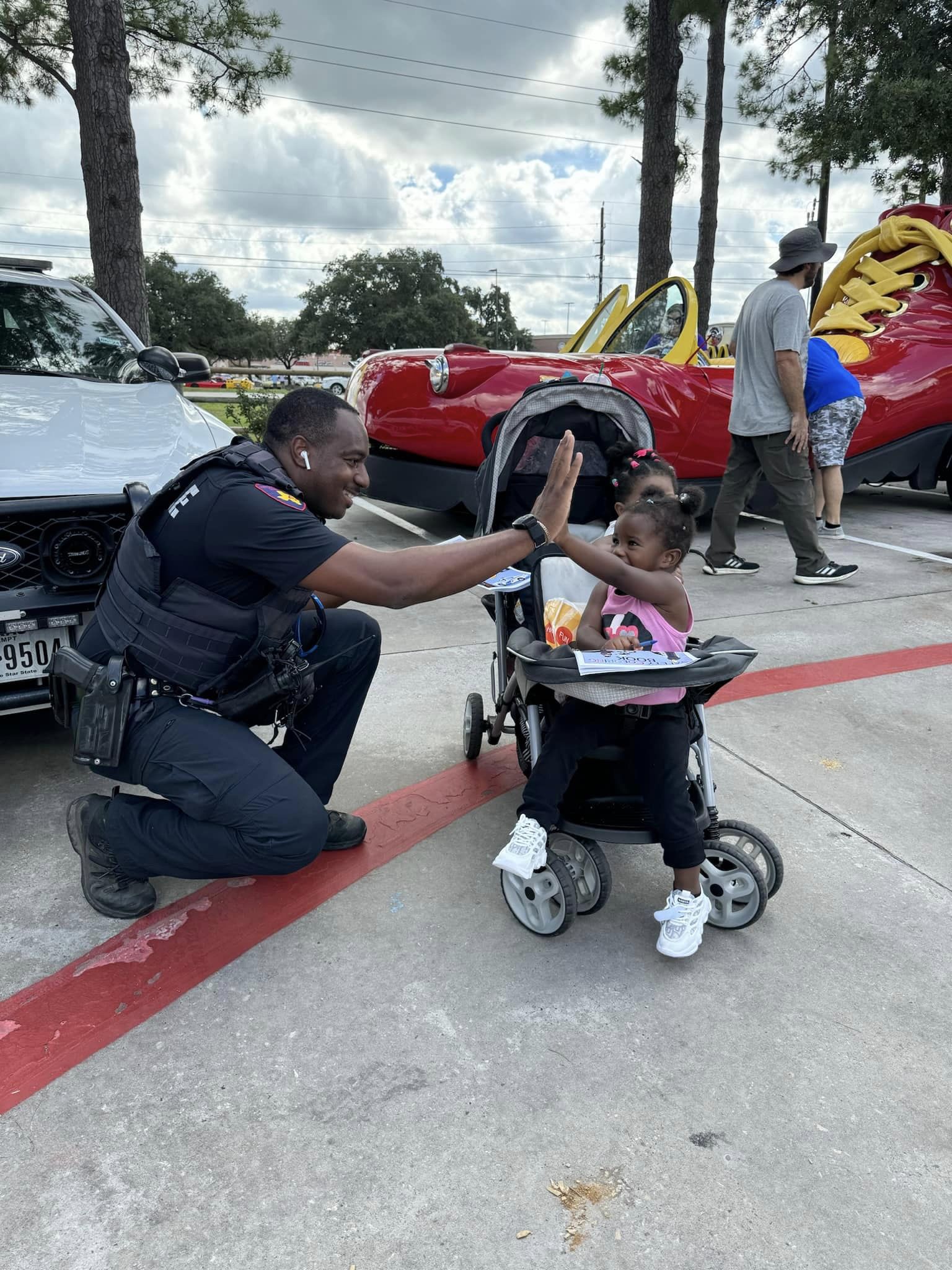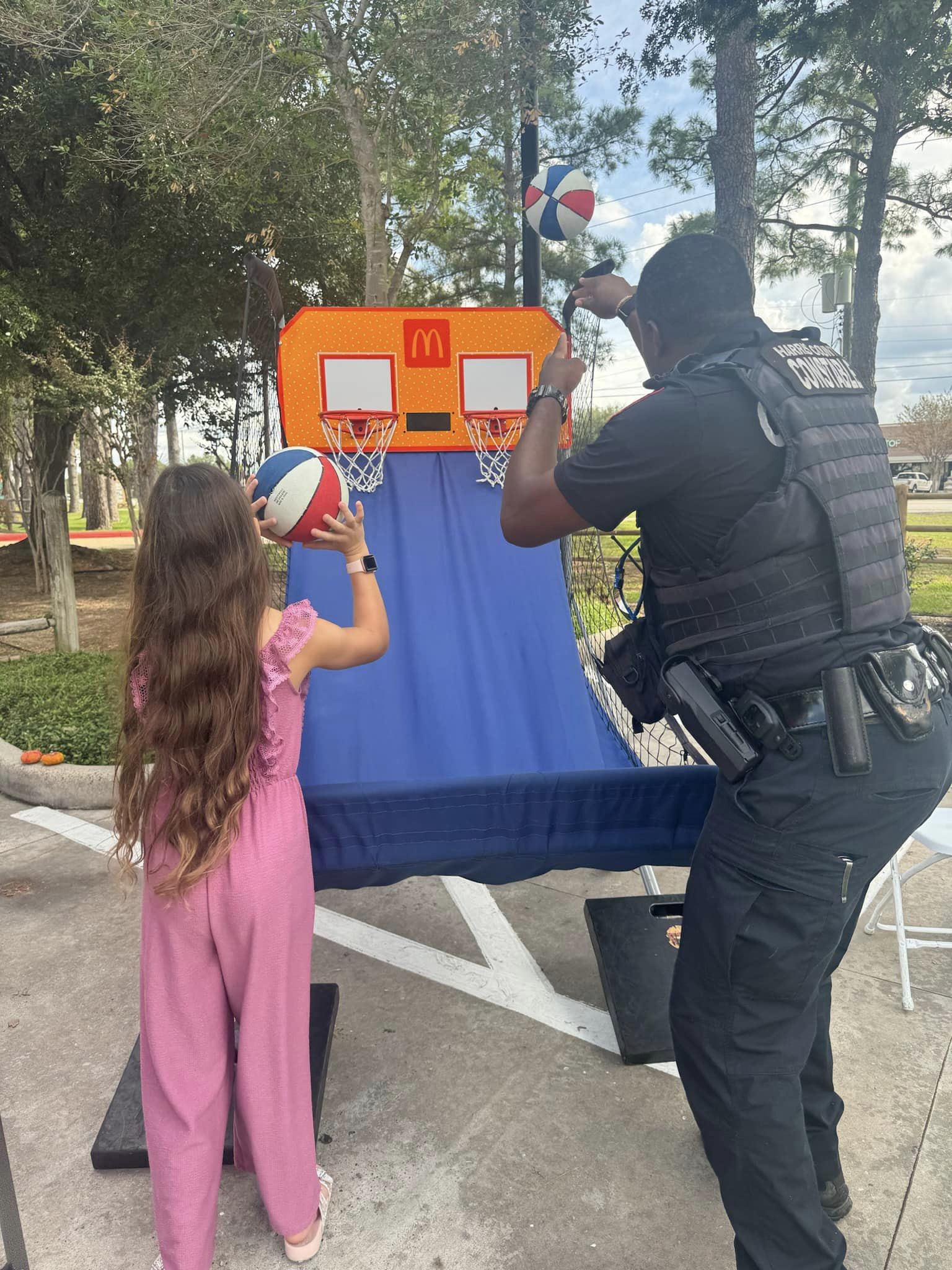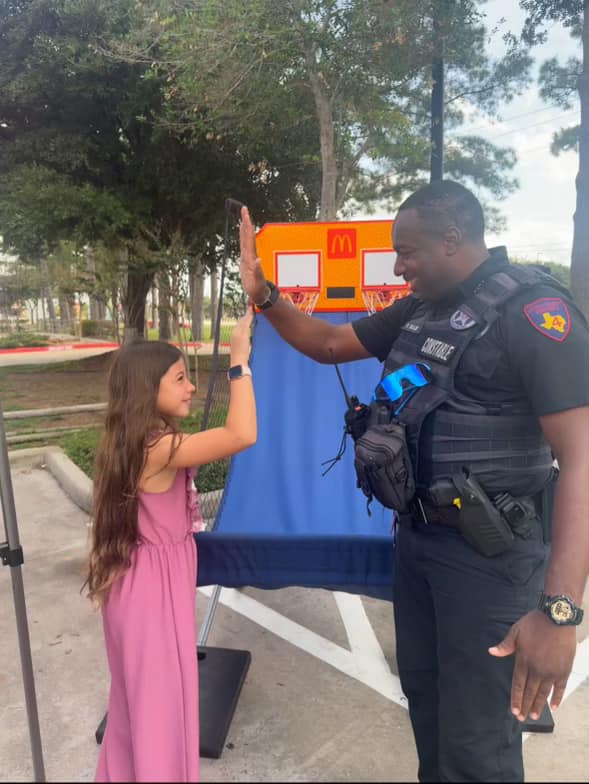 Each week, the I.U.P.A. Briefing Room features a photo that exemplifies the valuable part of the community that our Law Enforcement Officers all across the U.S. are and their positive impact as well as their dedication, service, and sacrifice.
Submit your photos today to be considered for the photo of the week next week to alinaj@iupa.org.
Previous photos of the week have included: