I.U.P.A. Local Shreveport Police Union, #275 Members were donors in a blood drive. Shreveport Police Department officers competed against Bossier City Police Department officers and were able to donate more blood than the officers in Bossier City!
Shreveport Police Department posted the below photos on social media, "The results are in … the Shreveport Police Department defeated the Bossier City Police Department in Friday's blood drive.  We would like to thank Lifeshare Blood Center for allowing us the opportunity to participate in this great event. Thank you to our partners BCPD. We also want to thank all of you who choose to give and save a life.  See you next time!"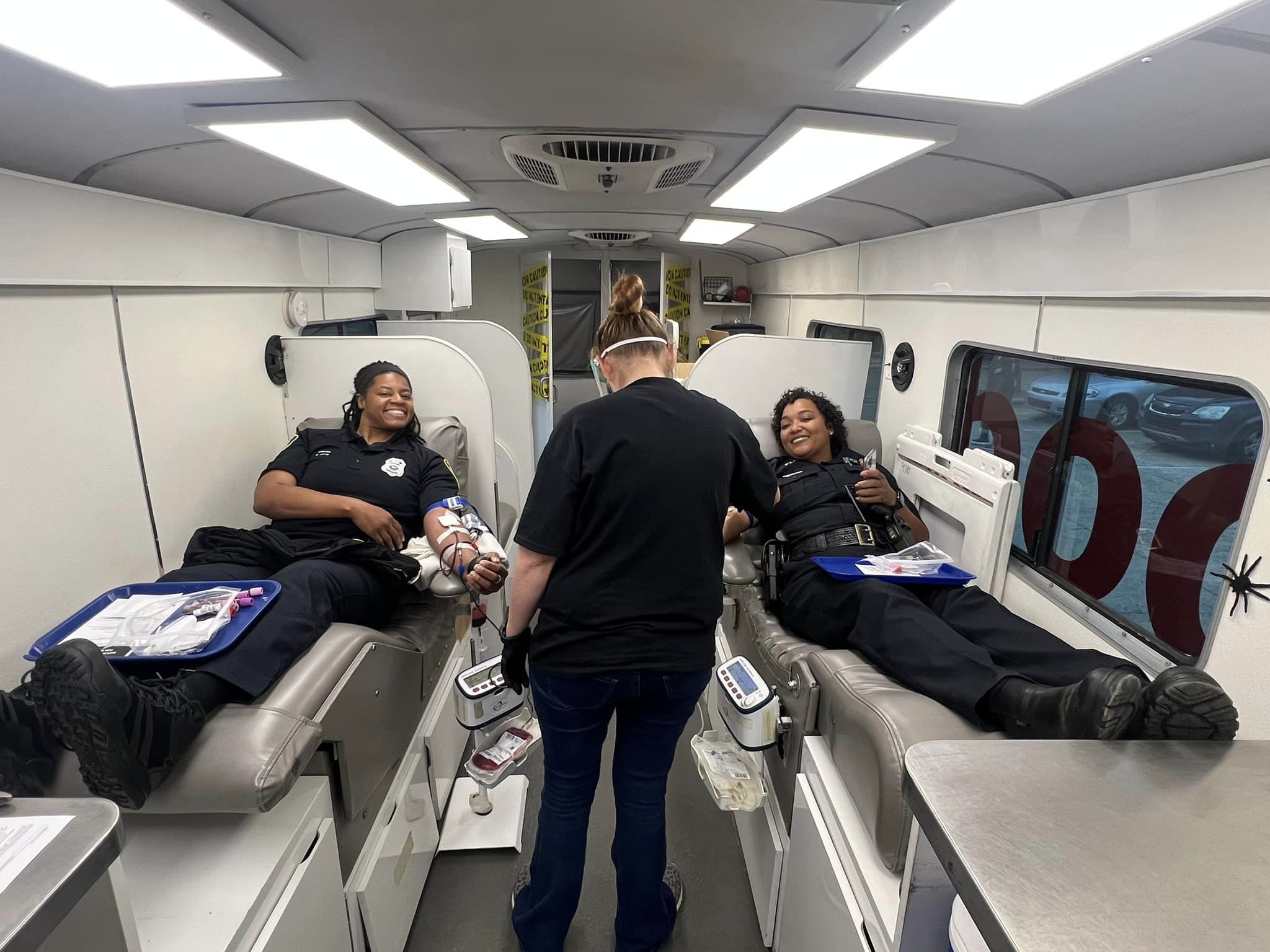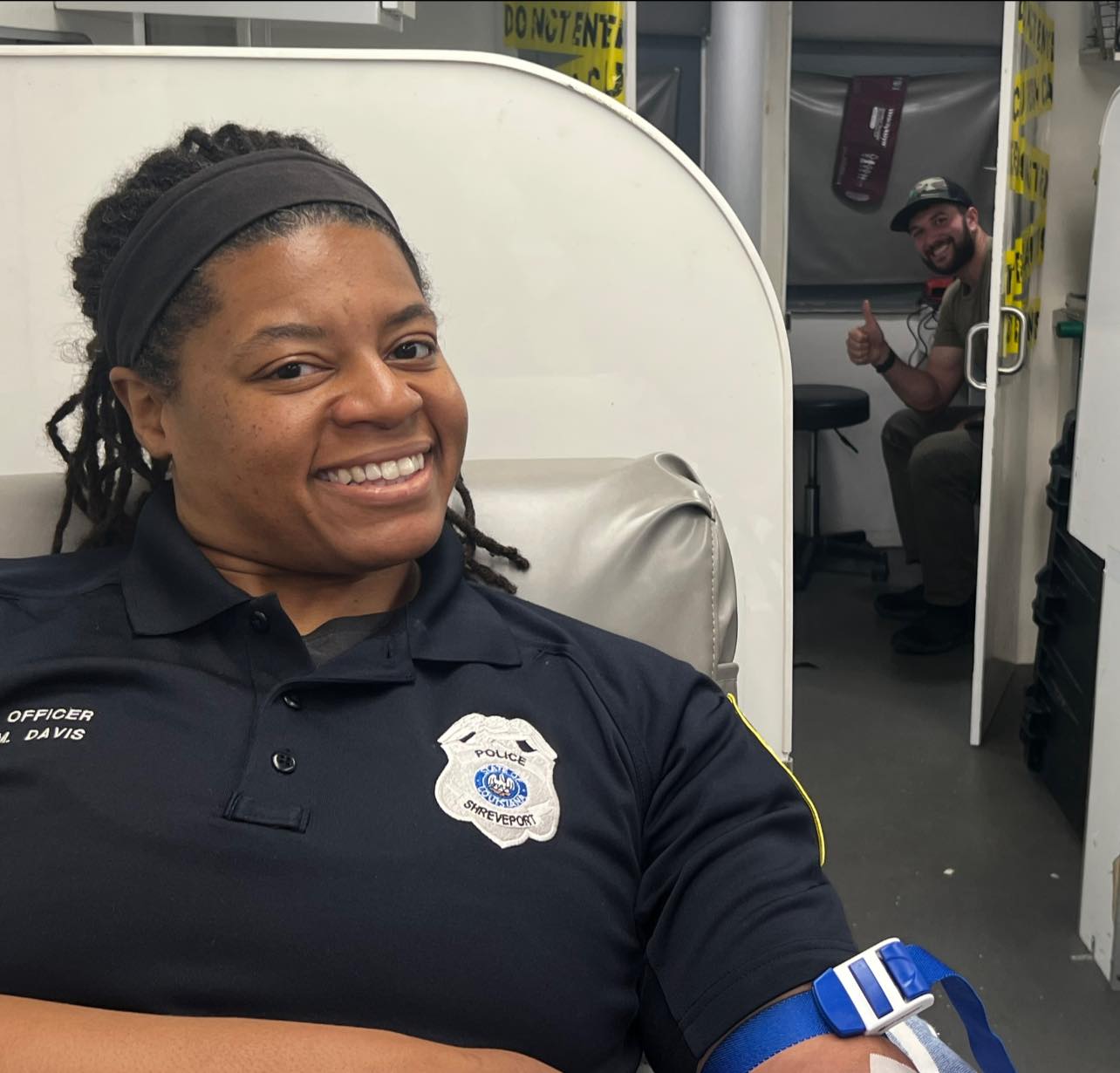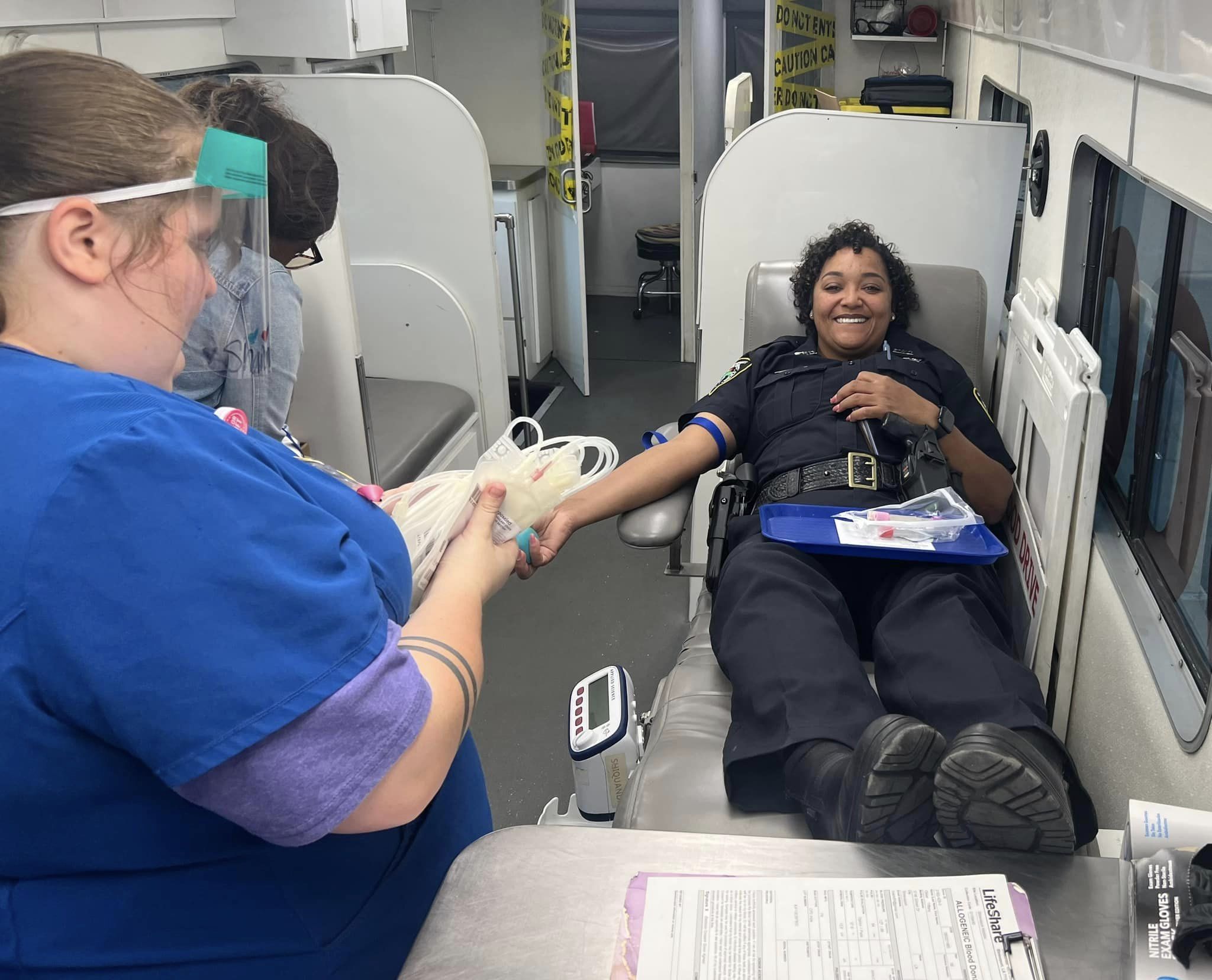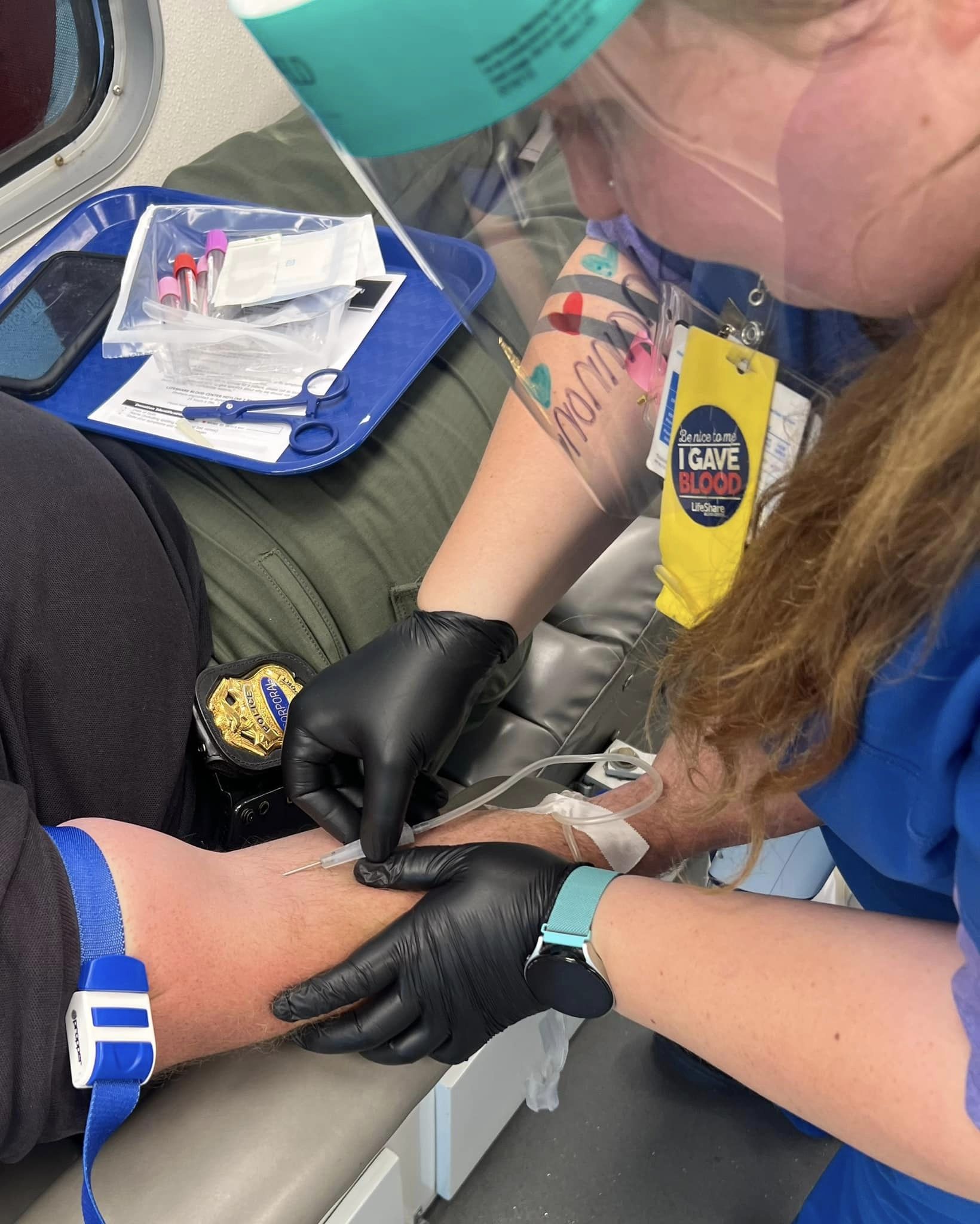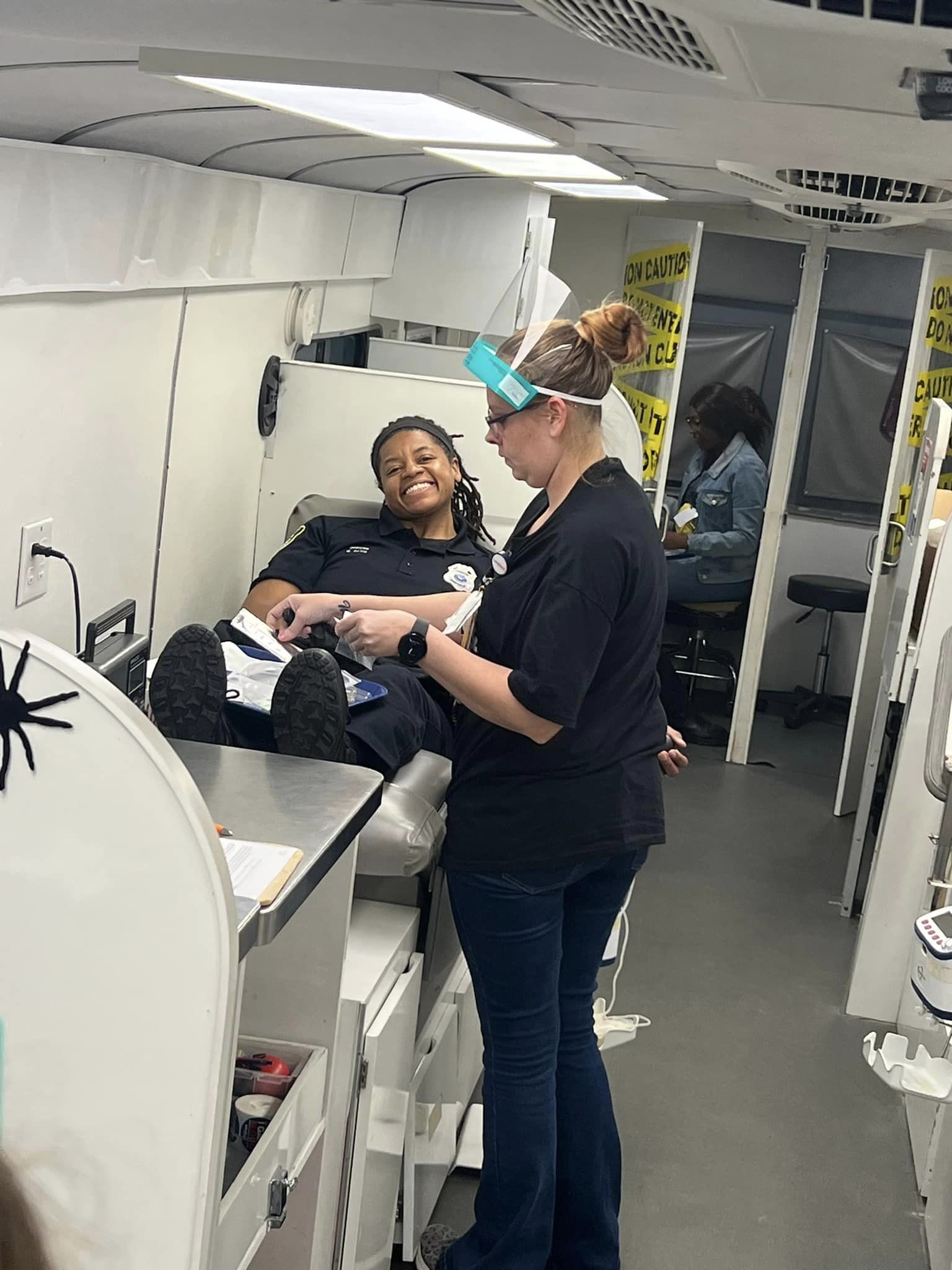 Each week, the I.U.P.A. Briefing Room features a photo that exemplifies the valuable part of the community that our Law Enforcement Officers all across the U.S. are and their positive impact as well as their dedication, service, and sacrifice.
Submit your photos today to be considered for the photo of the week next week to alinaj@iupa.org.
Previous photos of the week have included: