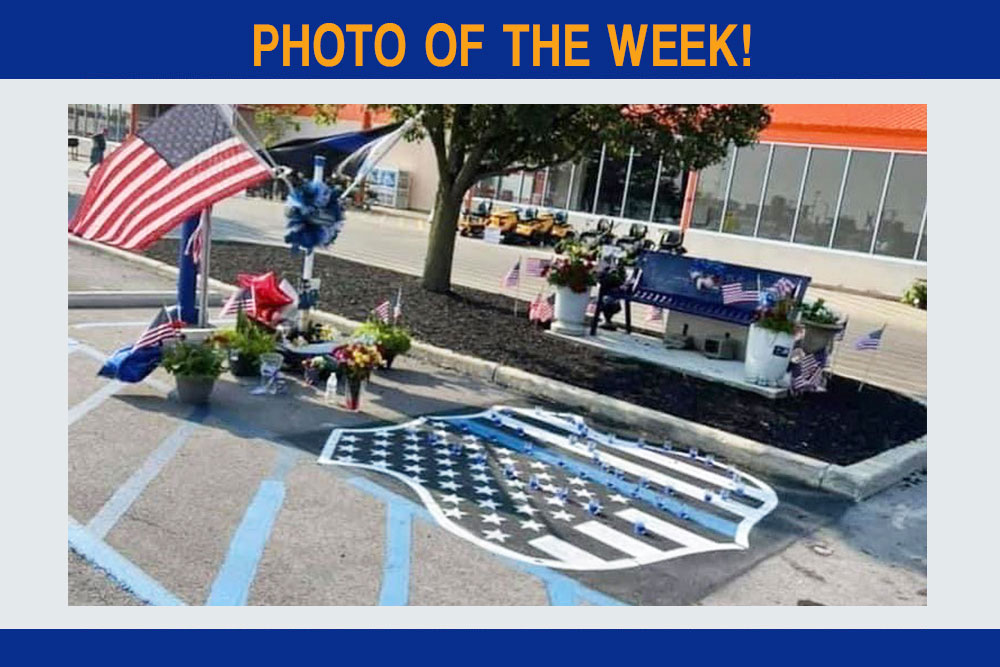 Police Officer Anthony Dia of the Toledo Police Department was shot and killed after responding to a disturbance at a Home Depot store at 1035 West Alexis Road at about 12:30 am. on July 4, 2020. A memorial service was held for him on July 4, 2021 on the spot where he said his last words over the radio, "Tell my family that I love them".
Submit Your Photo to be Selected as a Photo of the Week for the Chance to Win a 2021 Harley-Davidson® FLHTK Ultra Limited Peace Officer Special Edition in Dark Blue!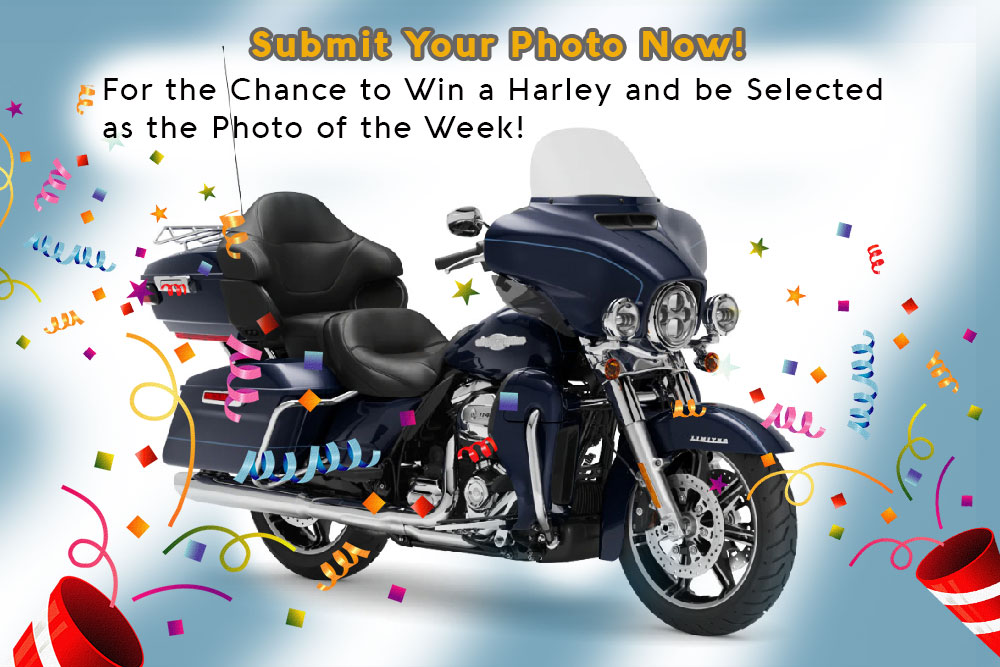 Previous photos of the week have included:

 
Each week, the I.U.P.A. Briefing Room features a photo that exemplifies the valuable part of the community that our Law Enforcement Officers all across the U.S. are and their positive impact as well as their dedication, service, and sacrifice.
Submit your photos today to be considered for the photo of the week next week to alinaj@iupa.org!