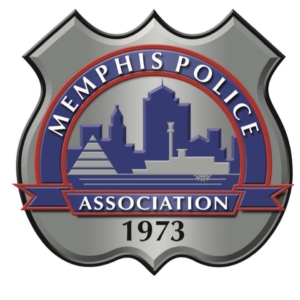 In late August, Memphis Police Association held a blood drive along with the Memphis Fire Department offering Covid-19 vaccinations to those who were interested.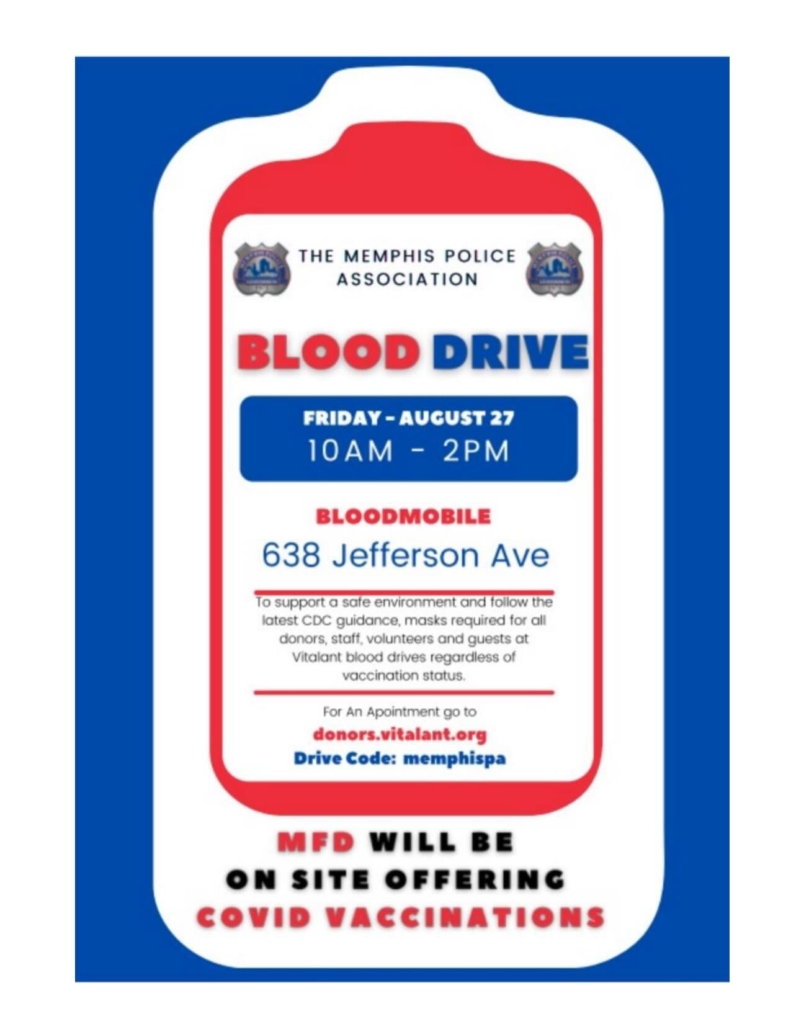 Law enforcement, fire personnel, the public, friends, family, and anyone else who wanted to participate were invited and welcomed to participate. The event was a massive success!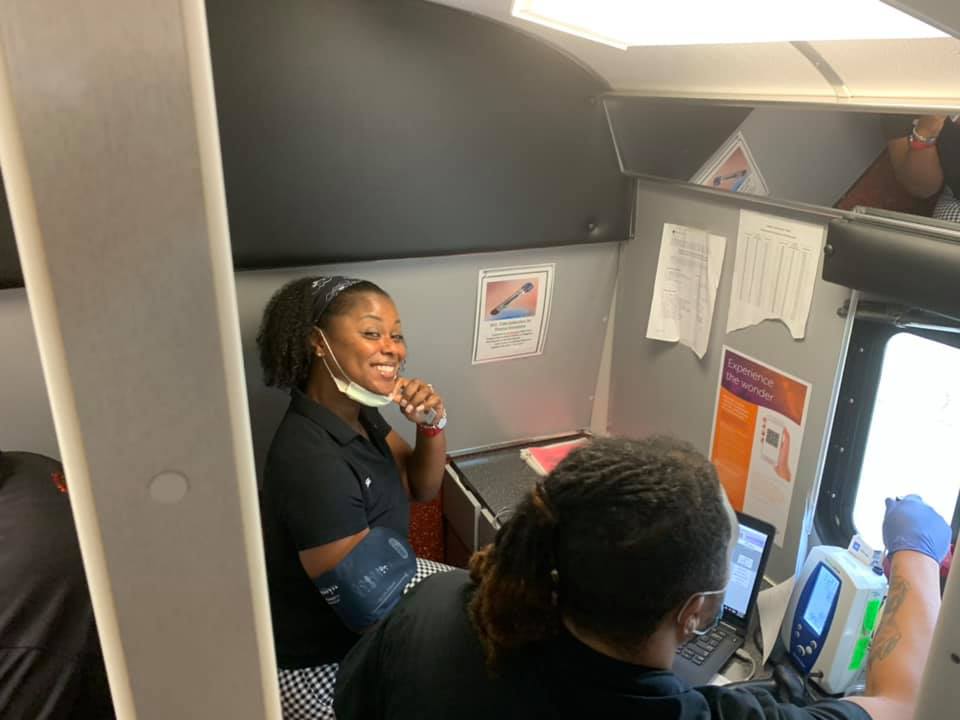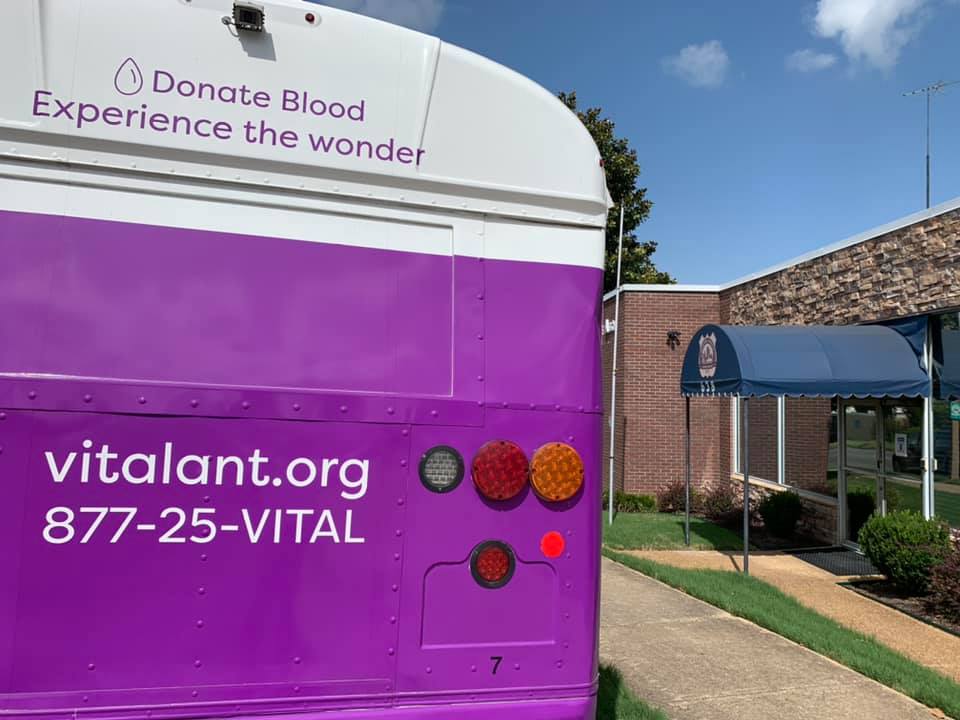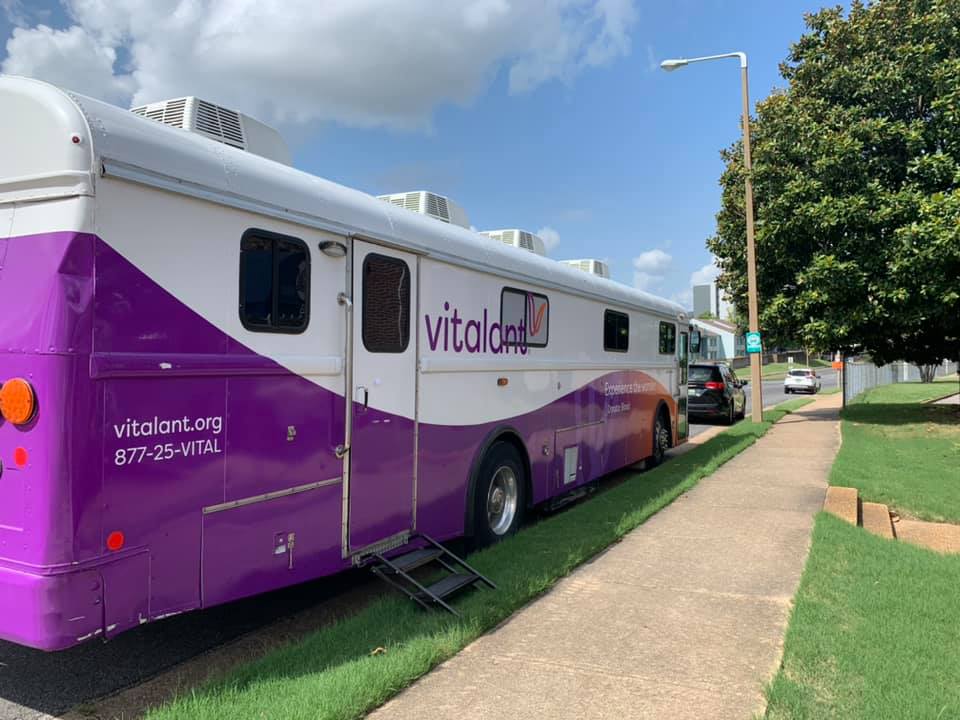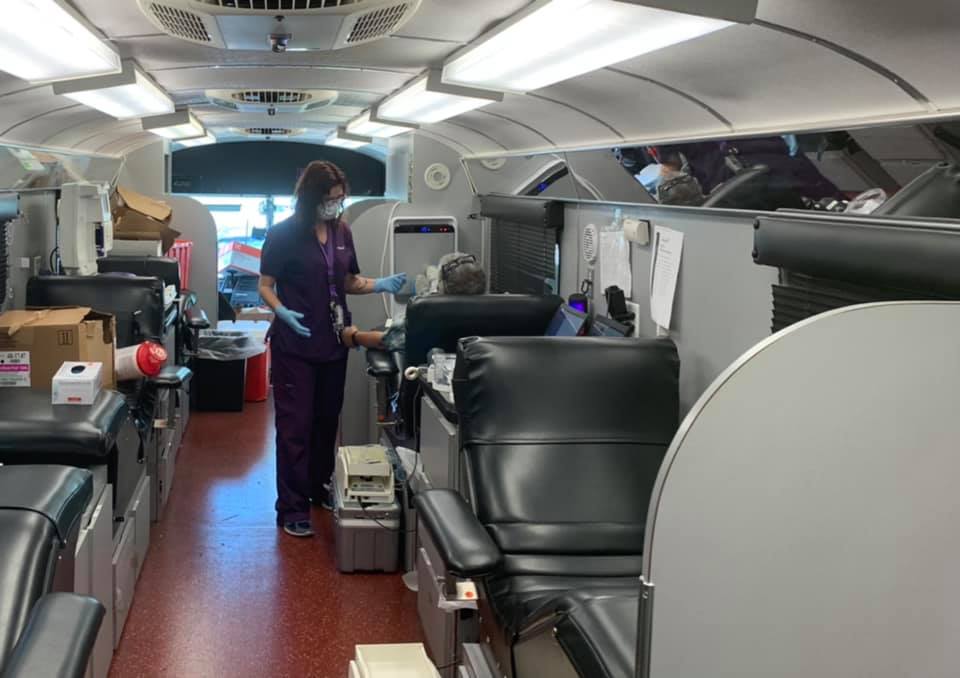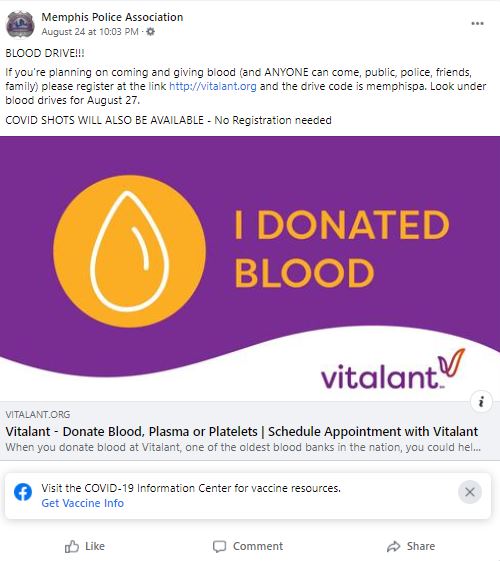 There is currently a nationwide blood shortage so the I.U.P.A. commends our local, the Memphis Police Association, on their efforts to do their part to assist in meeting the need. The International recently hosted a blood drive also and encourages our other locals to do their part as well to assist by encouraging their members to donate blood or to host blood drive events of their own.