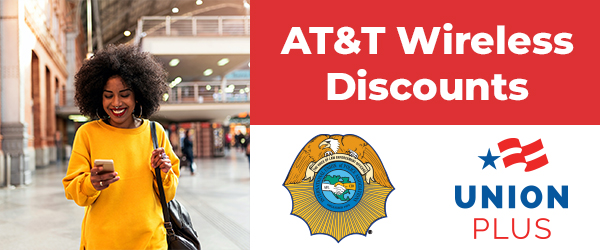 Searching for ways to save more this summer? Start with your wireless bill! Learn how union members can get monthly discounts on select wireless plans, eligible accessories, and more with the AT&T Signature Program.
Save Money Every Month
Get discounts on qualified AT&T wireless plans.
No Activation Fee
When you order a phone, tablet or smartwatch, your activation fees are waived!
Accessory Discounts
Save 20% on eligible accessories.
AT&T + Union Plus
Helping to make the little things in life – easier!