Police Officer Anthony Dia of the Toledo Police Department was shot and killed after responding to a disturbance at a Home Depot store at 1035 West Alexis Road at about 12:30 am. on July 4, 2020. The I.U.P.A. Briefing Room previously featured a photo of the week of the memorial for him on the anniversary of his death on the spot where he was killed. That article is available here. He was an I.U.P.A. and Toledo Police Patrolmen's Association member, a husband, a father, and a caring police officer who genuinely cared about the community he dedicated his life to protecting.
Toledo Police Department posted on August 2, 2022, "Today, Rep. Lisa Sobecki, Ohio House District 45 and Rep. Michael Sheehy unveiled the Officer Dia Memorial Highway. Through a unanimous bipartisan House Bill, a portion of Alexis Road was renamed in Officer Dia's honor. We thank everyone for the overwhelming support, and their dedication to making sure Officer Dia is not forgotten. #toledopolice".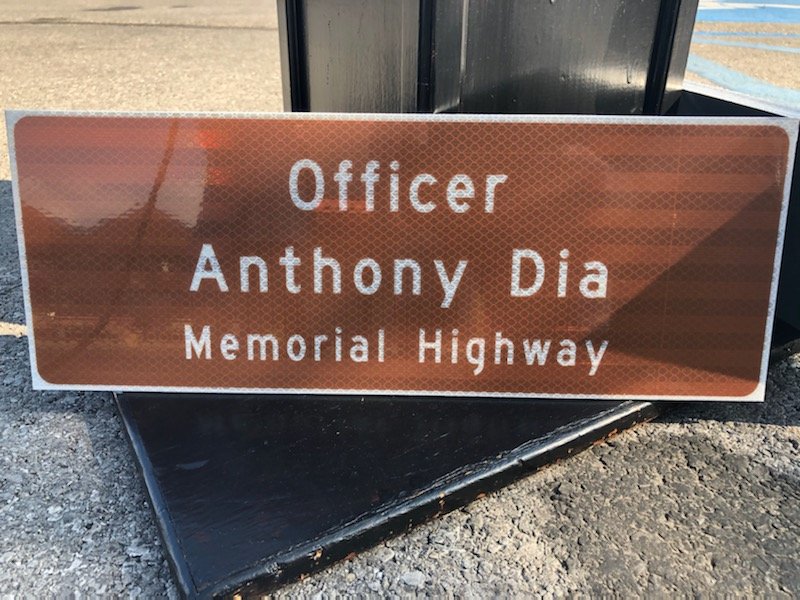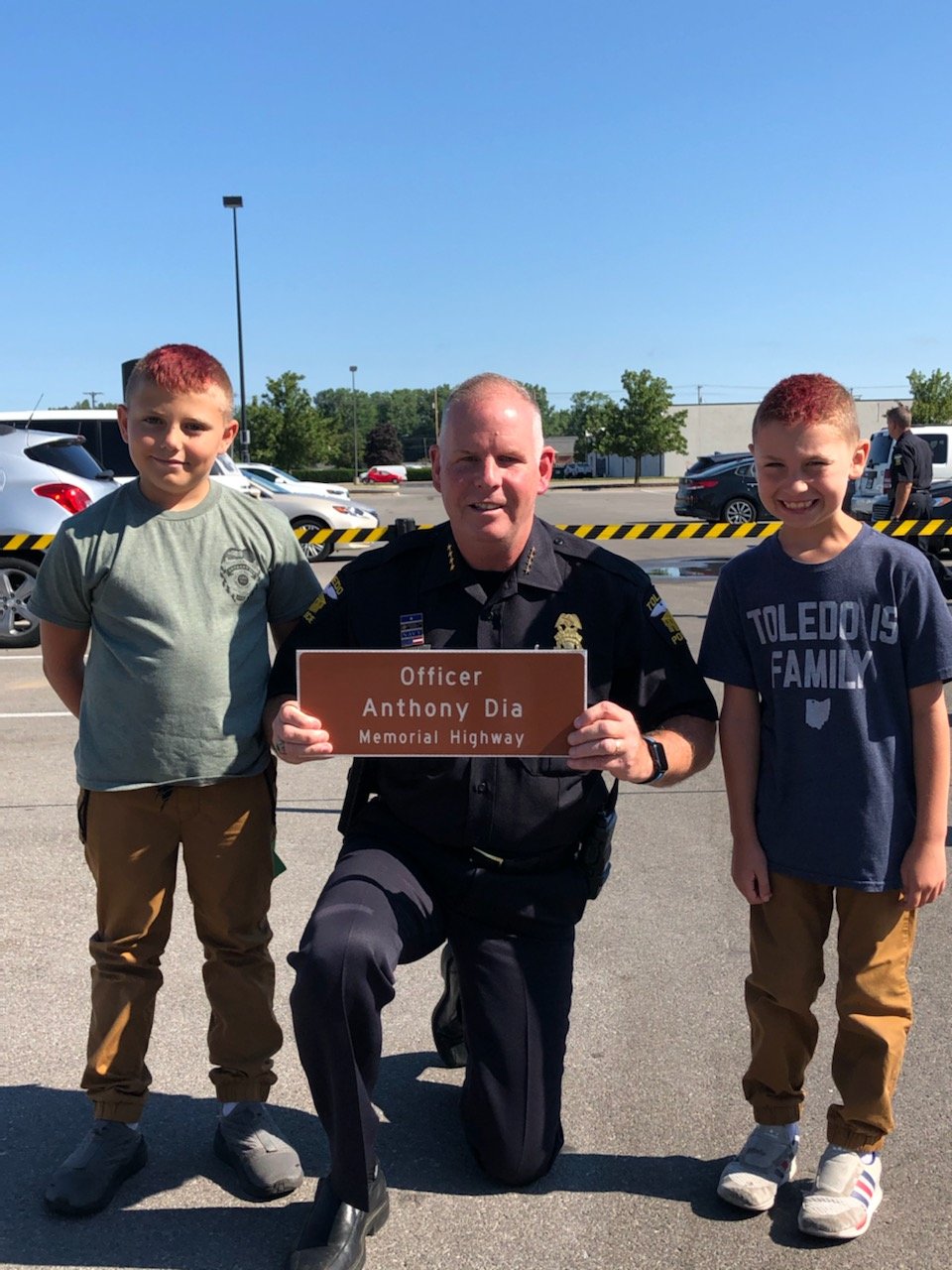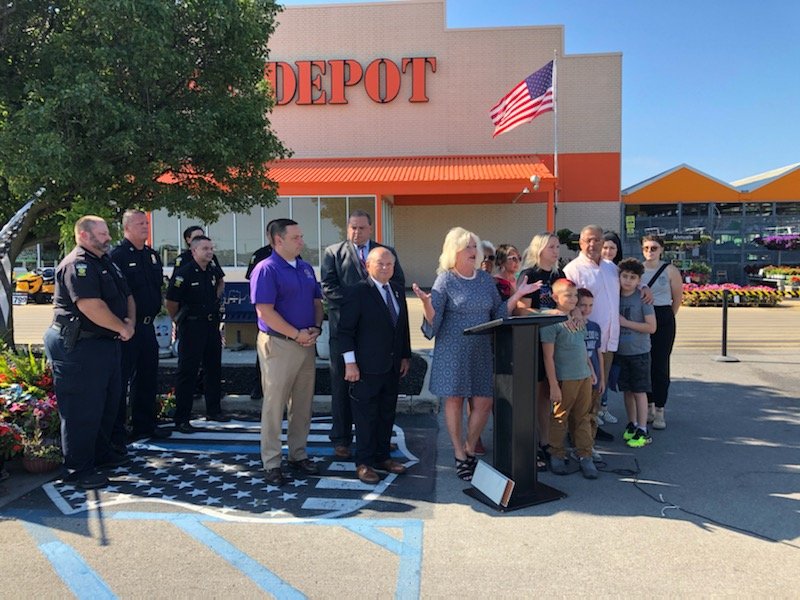 Each week, the I.U.P.A. Briefing Room features a photo that exemplifies the valuable part of the community that our Law Enforcement Officers all across the U.S. are and their positive impact as well as their dedication, service, and sacrifice.
Submit your photos today to be considered for the photo of the week next week to alinaj@iupa.org
Previous photos of the week have included: