I.U.P.A. Local Milwaukee Police Association, #21 Members had the pleasure of enjoying some hot, delicious coffee with U.S. Navy officers at the Milwaukee Police Department Coffee with a Cop event at Sherman Perk in Milwaukee, Wisconsin!
The department shared the below photos on social media, "Milwaukee Police Department District Seven had an amazing time with the U.S. Navy today at Coffee with A Cop!"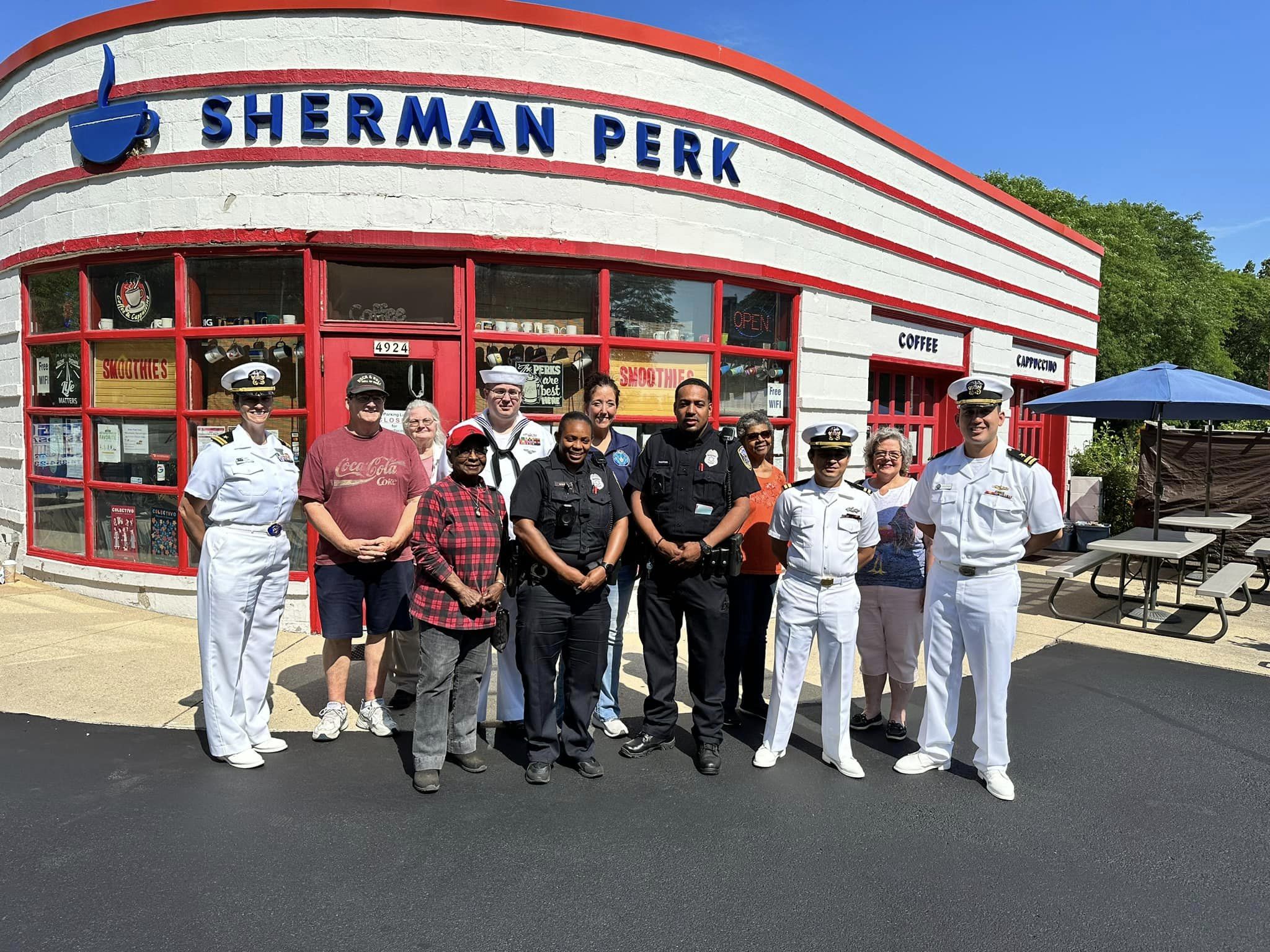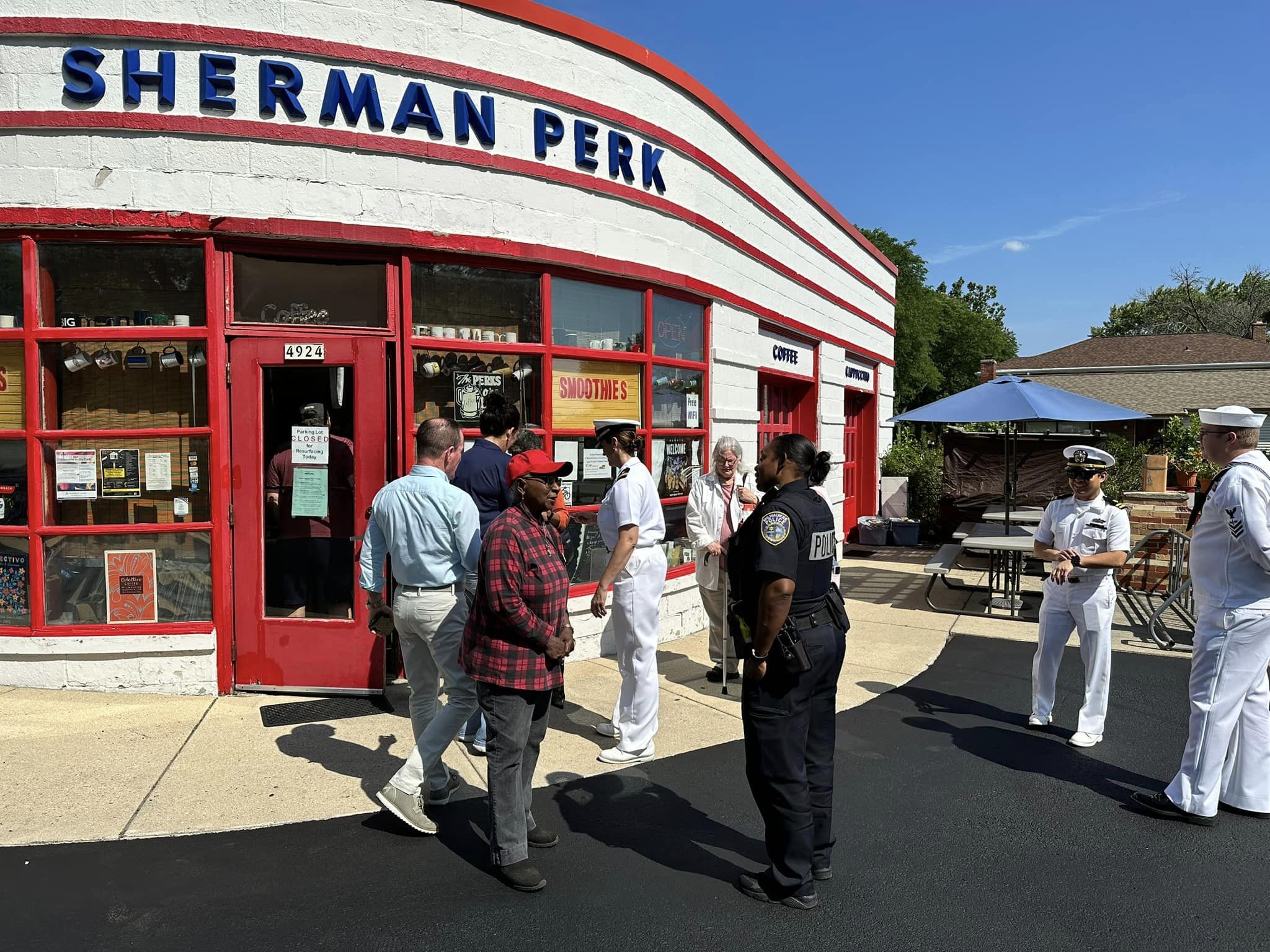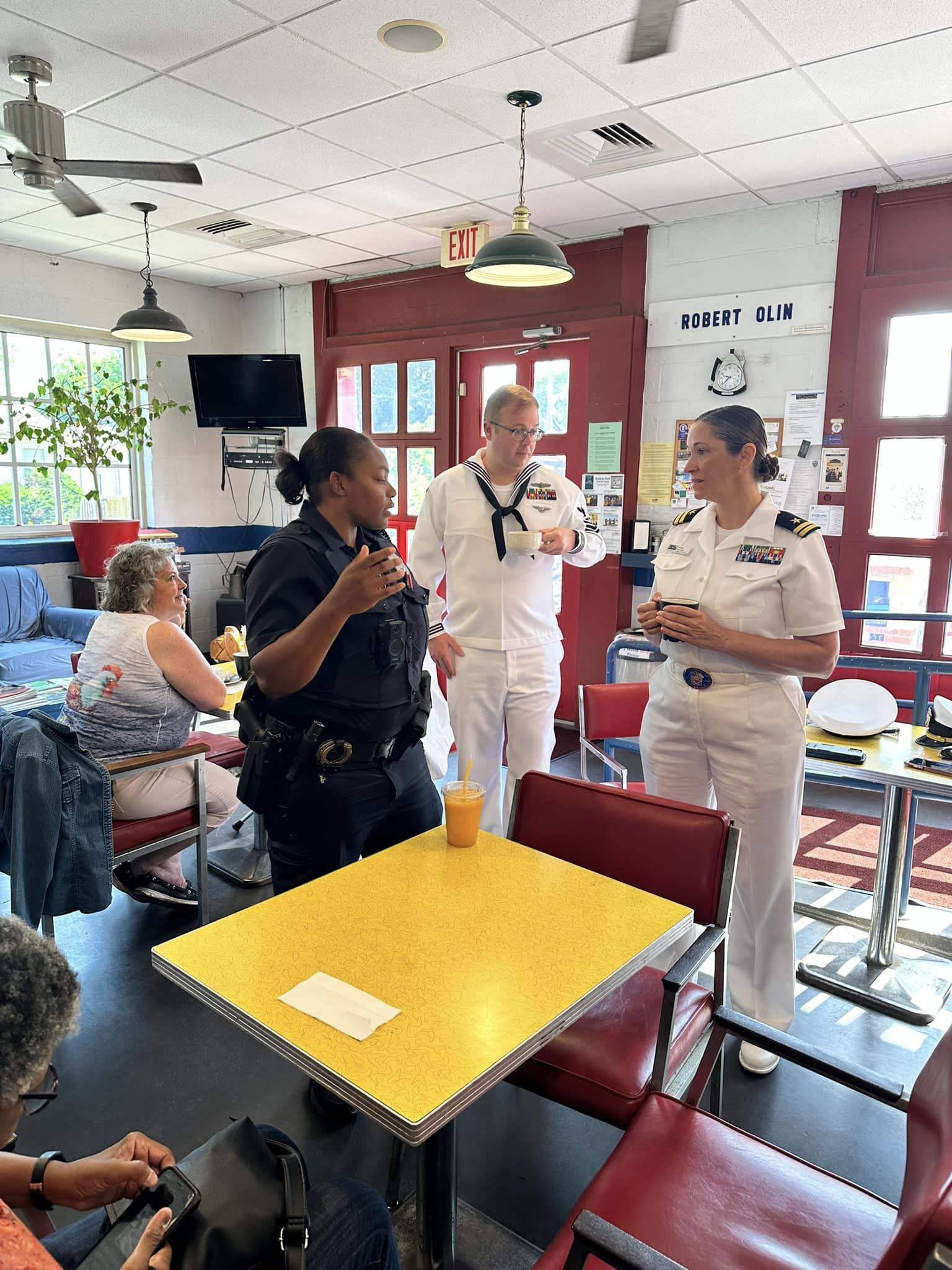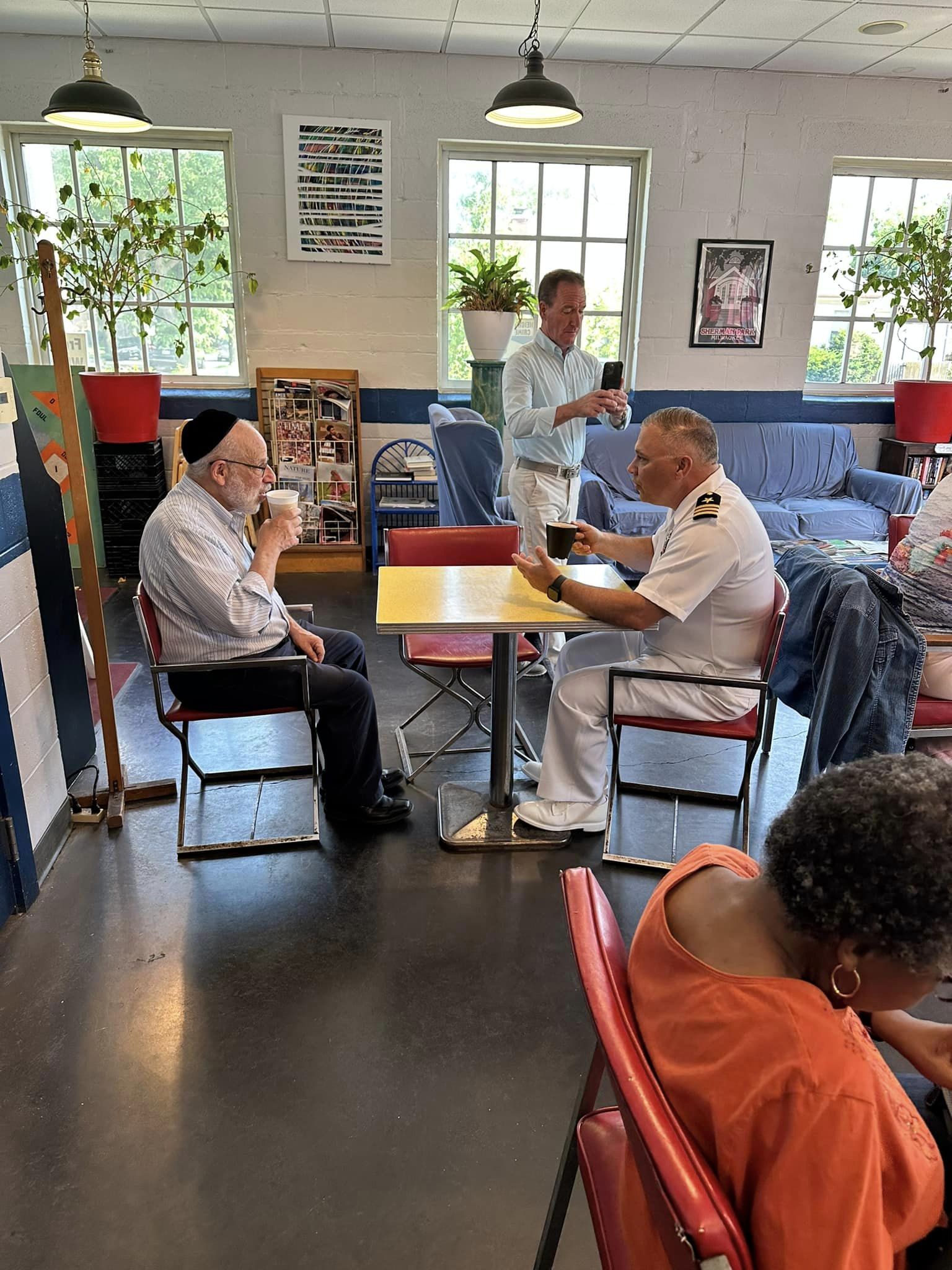 Each week, the I.U.P.A. Briefing Room features a photo that exemplifies the valuable part of the community that our Law Enforcement Officers all across the U.S. are and their positive impact as well as their dedication, service, and sacrifice.
Submit your photos today to be considered for the photo of the week next week to alinaj@iupa.org.
Previous photos of the week have included: