Harris County Constable Precinct 4 in Texas posted on Facebook, "CONSTABLE HERMAN'S HOLIDAY PATROL INITIATIVE WAS A HUGE SUCCESS!! Over the Christmas holiday, deputies with Constable Mark Herman's Office became more visible enacting its annual Holiday Patrol Initiative. In the past week, deputies were in parking lots in north Harris County to meet face-to-face with residents and provide everyone with crime prevention tips for holiday safety."
The post continued, "In addition, deputies conducted Burglary to Motor Vehicle Prevention Report Cards on vehicles in parking lots and left notes on parked cars to let those people know if their vehicle passed or failed. Below are the statistics from the 2022 initiative:
Calls for Service: 16
Retail Center Checks: 911
Meet the Citizens: 626
Crime Prevention Handouts: 433
BMV Report Cards: 707
Warning Citations: 2
The post continued, "The Holiday Patrol Initiative is conducted each year and teaches community members how to become a harder target for criminals. Also incorporated into this initiative is an Impaired Driver Task Force. This Impaired Driver Initiative will operate throughout the New Year!! Follow us at ‪Facebook.com/Precinct4 and download our new mobile app "C4 NOW" to receive live feeds on crime, arrests, safety tips, traffic accidents, and road conditions in your area."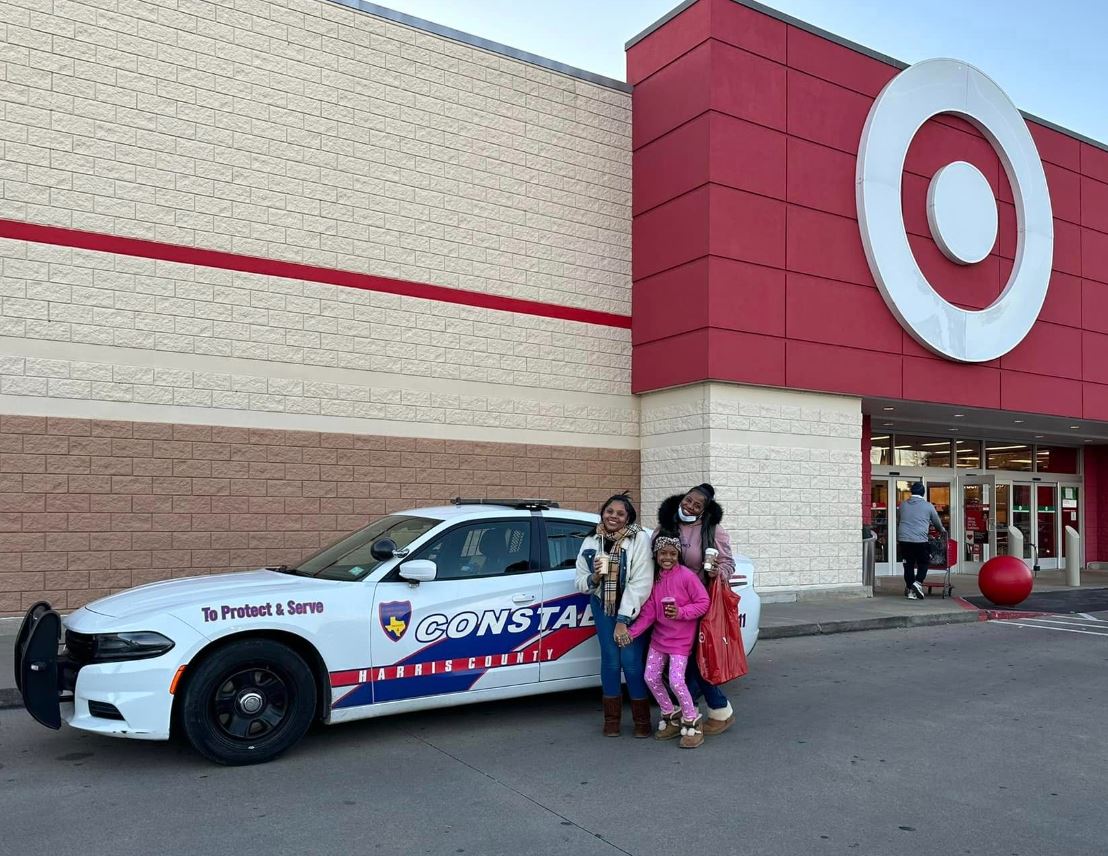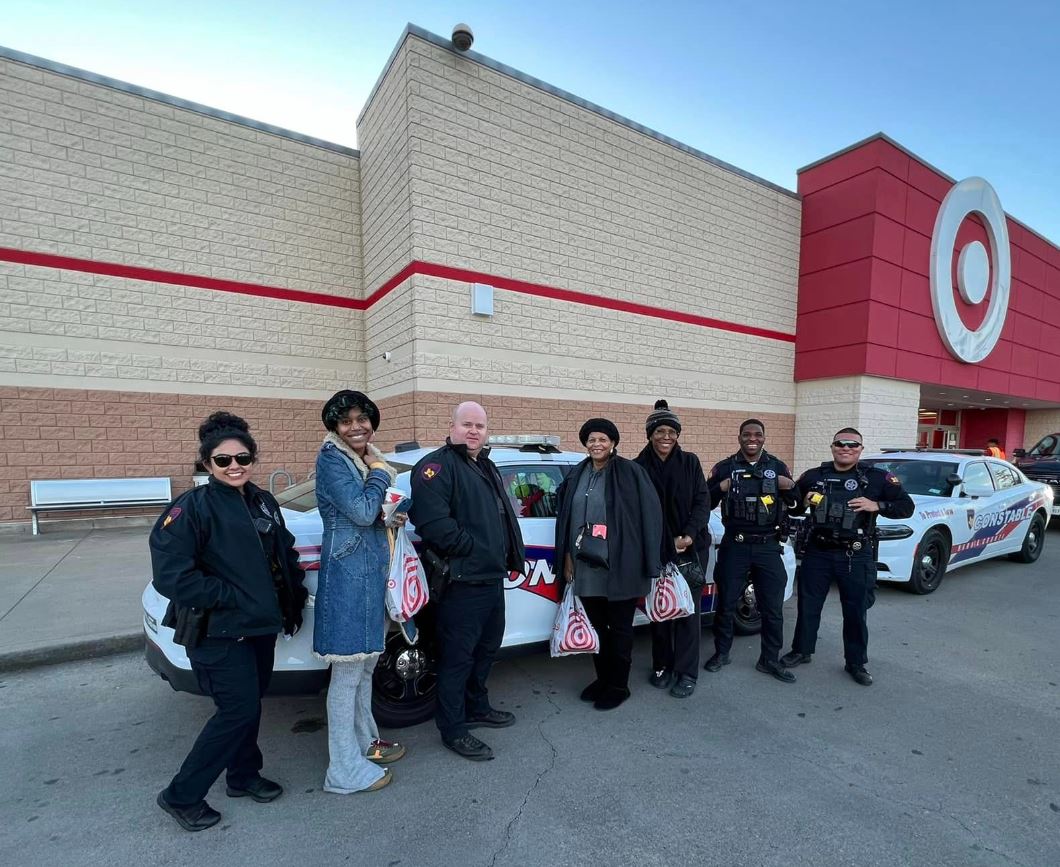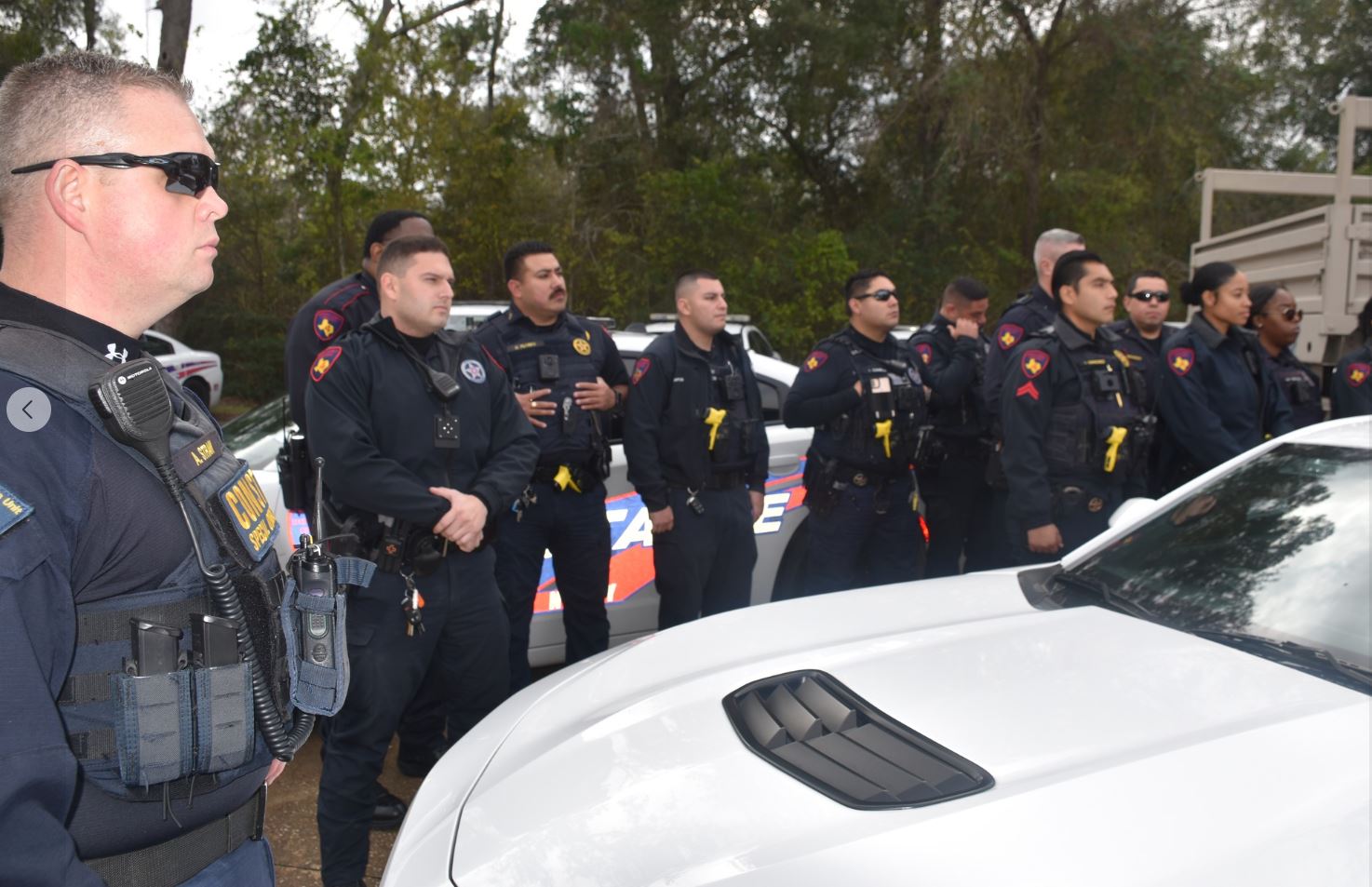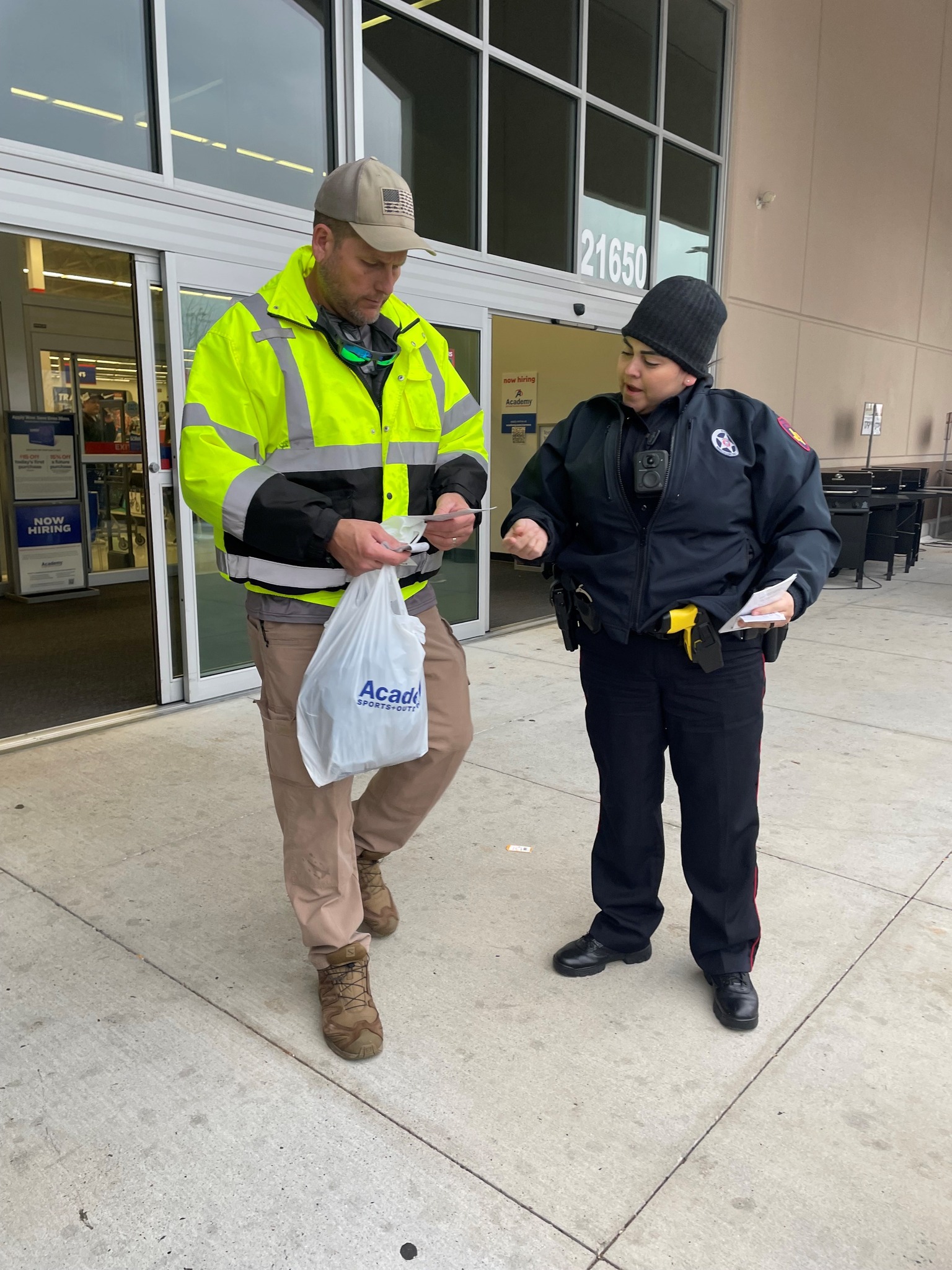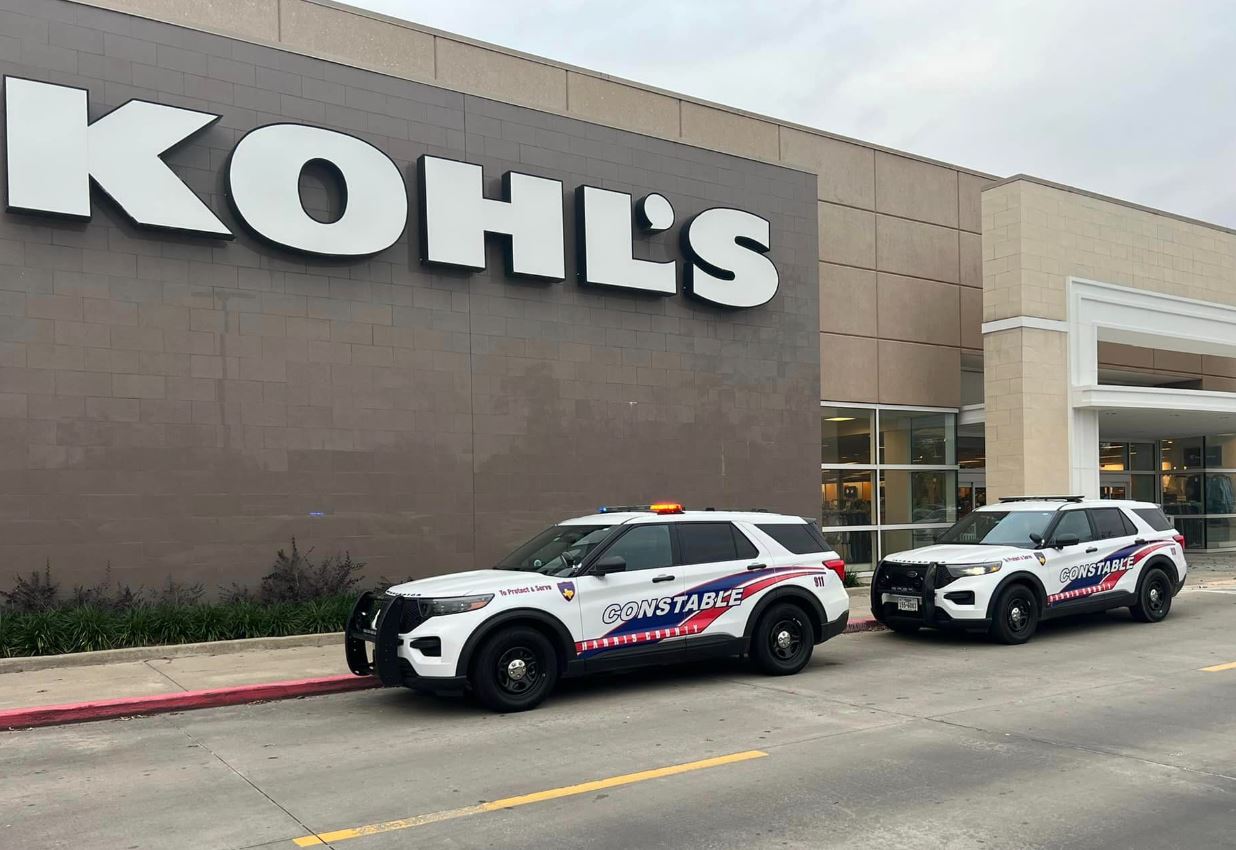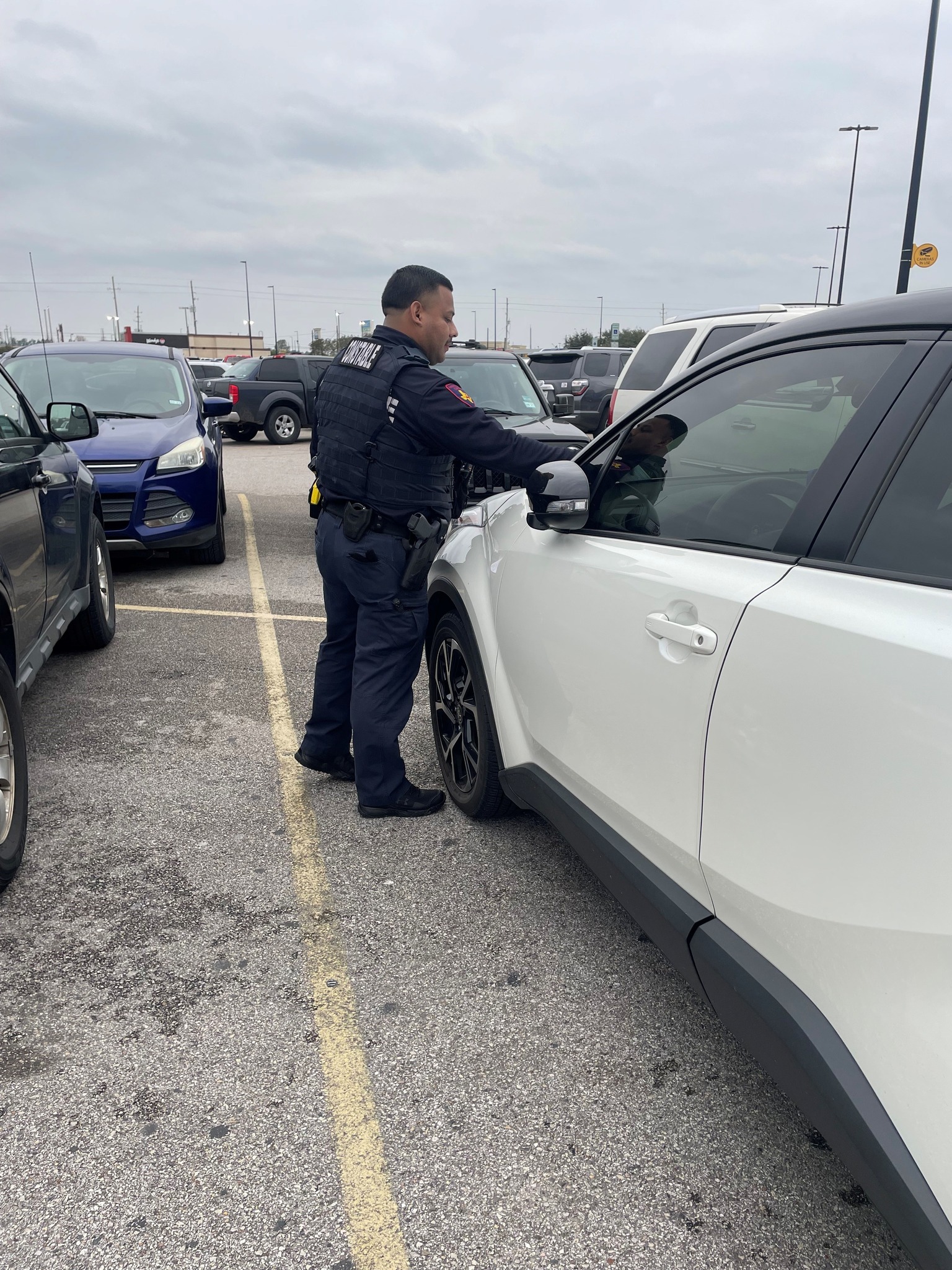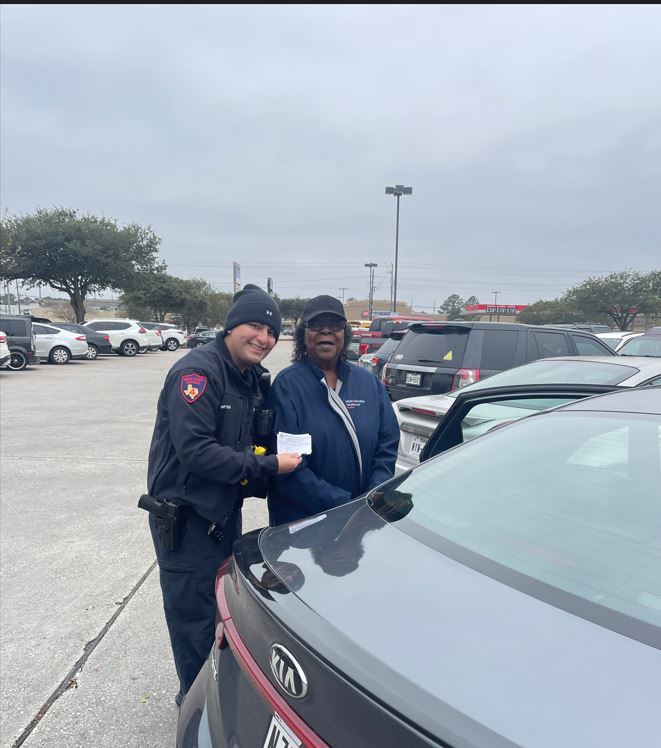 Each week, the I.U.P.A. Briefing Room features a photo that exemplifies the valuable part of the community that our Law Enforcement Officers all across the U.S. are and their positive impact as well as their dedication, service, and sacrifice.
Submit your photos today to be considered for the photo of the week next week to alinaj@iupa.org.
Previous photos of the week have included: